A mom in California is spreading holiday cheer and kindness in an unlikely place.
During a visit to HomeGoods in Solana Beach, California, Christina Causland discovered a surprise left by a mother in the store's bathroom. It included clean diapers and wipes as well as a handwritten note. In the note, the mom wrote she had once been in that same bathroom with a newborn "with a crazy blowout" and no diapers or wipes.
"An unmitigated disaster that was!" she wrote.
The mom then wrote that she left some diapers and wipes behind for other parents "in the same sort of pickle." The note was signed by someone named Sarah.
Causland took a photo of the setup and shared it on Instagram. She told The Huffington Post that though she isn't a mom and didn't need to use the supplies left behind, she still appreciated Sarah's kind gesture.
"I feel like there is so much negativity in the world, that it's really important to share the positive things, no matter how big or small," she said.
Sadly, Causland has found no way to track down Sarah, but if she ever could, she'd thank her for her compassion for complete strangers.
"We need more people like Sarah in the world!"
Related
Before You Go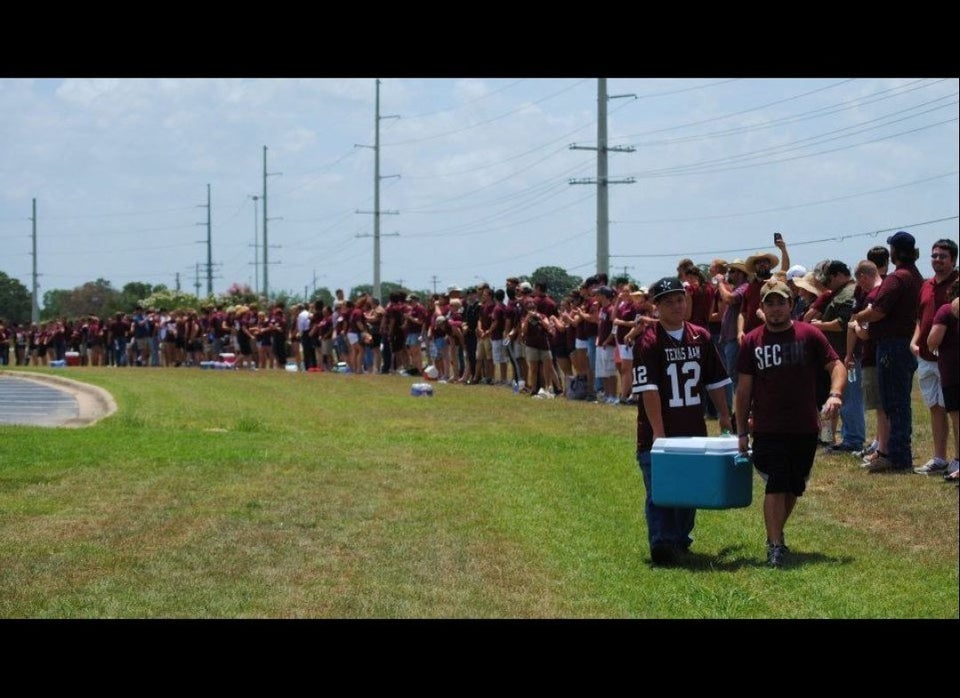 Random Acts Of Kindness