With so many negative messages about physical appearance in society today, it can be hard to instill in kids a positive attitude toward body image, diversity and acceptance.
But an Australian Facebook page hit the nail on the head ... with help from some sweet stock photo dogs.
The Moderation Movement is a health campaign based around the idea of balance and fostering positive attitudes toward your body, eating and being active. On April 25, co-founder Jodie Arnot shared an enlightening post about body diversity and acceptance.
The post includes a photo of different kinds of dogs, along with some simple but powerful text.
"One way you can explain size diversity and acceptance to young children is to point out how different dogs are," Arnot wrote. "Some are long and lean, some have a lot of muscle, others are round and soft, some tiny, some large, and we never expect them to be anything other than how they were born."
"We don't judge a Labrador for not looking like a Greyhound," she continued. "It would be completely ludicrous to choose one type of dog as the 'most beautiful' and then tease, shame, bully and entice all other dogs to achieve the same look. Ridiculous, right? ... Yet, our culture pressures all human bodies to look one way."
The post received over 1000 likes and has been shared over 600 times. As one user wrote in the comments section, "This post was a bit of a revelation for me too! What a great way to think of it!"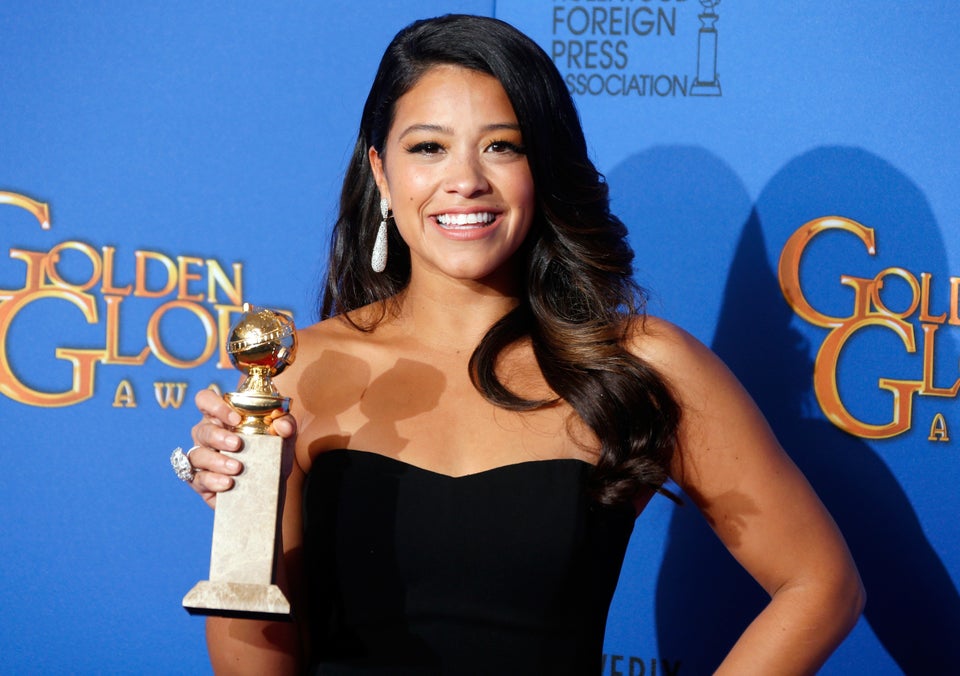 Meet Our Body Image Heroes