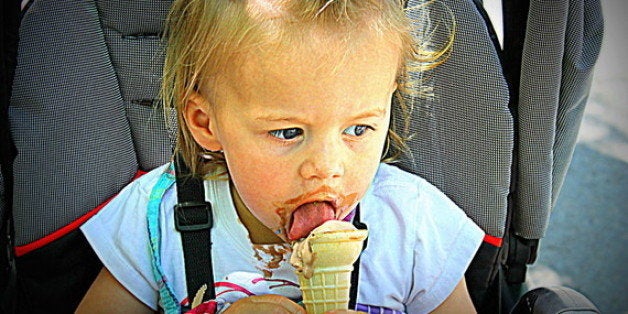 Money, money, money. There comes a point that I become physically and mentally drained from talking about, thinking about and worrying about it. Frankly, I have come to hate the word and despise the fact we live in a society where we give it the power to govern our lives.
My husband and I make over six figures together and for living in a tiny, rural area in Pennsylvania, it's considered to be pretty good. However, after the mortgage, vehicles, college loans and bills are paid, the groceries are bought and whatever else the particular month has demanded for is taken care of, by the sheer grace of God we always just make it.
I still resent the fact that after delivering the news of each pregnancy, one of the first responses we get is, "Can you guys afford another? How are you going to do it?"
I remember people putting fear in us during our first pregnancy of not having enough. Well, here we are, about to have our fourth baby and let me tell you, our children have a roof over their head, full bellies and pretty much want for absolutely nothing. It shouldn't, but always does, amaze me that it always does come together and work out.
More days than not, I find myself bitter at some point of my day for having to be a working mother. And no matter how many acts I keep juggling in the air to help make ends meet, I find myself playing Superwoman to ensure that my kids get 200% of me as much as possible. I feel confident enough to say I'm living proof that it isn't the quantity but the quality of time I get with my children. Despite wanting, and frankly needing, more hours in the day with them, I'm forced to make the ones I do get, count.
Is that it? Work, work, work. Pay the bills, keep everyone alive and thriving? As long as the money is coming in, that should be more than enough, right?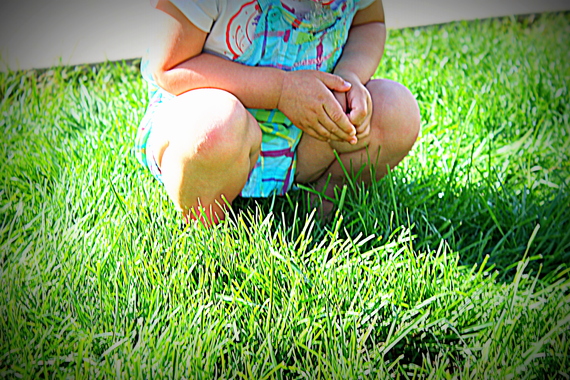 Is our children's happiness, true happiness, found within how much money is spent on them? Are they going to remember that outrageously priced dress you bought for them that they had on for a little over an hour? Are they going to think you're the best parent for putting on the over-the-top themed birthday bash every single year where you put more in time into impressing the people coming than actually creating some special moments with your child on their special day?
Will you be considered parent of the year for continually taking your children on lavish trips that more times than not, everyone is stressed, sleep deprived, and frustrated to the point that despite all you have saved and now spent, everyone is more than ready to get home.
Will our children only be truly happy if we throw every toy, each electronic, every want and desire they have, right at their feet? Do our kids get their security and ultimate pleasure by us giving them things versus giving them ourselves?
What does it cost to take your kids on a walk? To chase them around the yard? What does it cost to play tag and hide-and-go-seek? What does it cost to play catch, push your child on a swing or to give a piggy-back ride?
What does it cost to ride a bike, go on a nature walk, color a picture, or read an extra book? What does it cost to put down your phone or I-pad and give your child your undivided attention when they have something to tell you? What does it cost to have imaginary play, take a trip to the park, share an ice cream cone, or to be a kid with your kid?
Take their shoes off. Let them run around in their bare feet and feel the earth beneath them. Load them up with sunscreen and play out in the fresh air as long as their little heart's desire. Let them get dirty, jump in puddles and dance in the rain. And better yet, surprise them and really give them something to remember when you double their joy by doing it, too.
You can see that all of these things have one thing in common. They cost merely nothing yet are worth everything. These are the things your children will remember and cherish the most. You can't find a price tag on any of them, although their worth can easily be labeled as priceless.
Every single day I lose my patience. Every single day I raise my voice. Every single day it seems easier to list my mistakes over my successes. However, every single day I will continue to go down in flames trying to be the best mother I can be. And then after it is all said and done, I try to make my tomorrow a little less imperfect than today.
I always go back to my checklist of asking if my children are safe, happy, healthy and know how much they are loved. If I am able to check all of those off, than I can go to sleep feeling content.
Remember, it's the little things. The simple things. But mainly, it's you. All they want is you. If you can give your children that, than you're giving them everything.
Long is a teacher, author, columnist, grad student, photographer and most importantly, wife and mother to three, soon to be four children under the age of six. To follow her, please see the following: