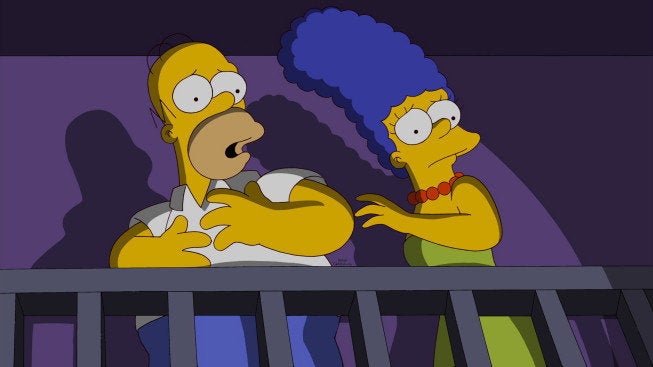 "The Simpsons" is celebrating its 500th episode in February, and they're bringing in a Grammy-winner and a controversial media figure to mark the milestone.
In "At Long Last Leave," the Simpson family is evicted from Springfield and joins a community on the outskirts of town. When Marge and Homer try to sneak back in, they aren't welcomed by their former neighbors and friends. WikiLeaks founder Julian Assange guest stars as himself. Musician Alison Krauss will provide a special theme song for the landmark episode.
Below, take a look at some episode stills from "At Long Last Leave."
"The Simpsons" airs its 500th episode on Sun., Feb. 19, 8 p.m. EST on Fox.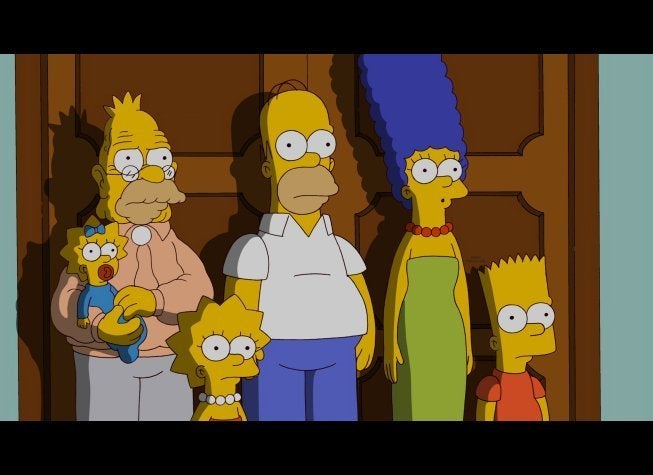 Related
Popular in the Community