Does a writer on "The Simpsons" own a DeLorean?
On February 10, 2013, "The Simpsons" aired a Valentine's Day-themed episode that included a bit featuring David Bowie and Alan Rickman in it, unknowingly creating a tribute to the two British icons -- who died within four days of each other -- three years ahead of schedule.
The bit features Rickman as his "Harry Potter" character, Severus Snape, and the David Bowie-penned song, "All the Young Dudes."
The episode's description, according to a 2013 article in Entertainment Weekly, involved Bart trying to impress a lady (voiced by Zooey Deschanel) and Homer getting thrown out of the house by Marge when he didn't accompany her to an event. Yearning to win over the objects of their affections, Bart, Homer and a few other men living in a single-dude complex called Brokewood Apartments, decide to watch a movie called "Love, Indubitably" (a wink at "Love Actually," which oddly enough Rickman was also in). In the parody, the Hugh Grant-version of the Prime Minister, voiced by Benedict Cumberbatch, proclaims his love for a lower class lady by the name of Eliza Commonbottom, they kiss, and a Pandora's box of silly British pop cultural references is opened, which includes Snape (who Cumberbatch also voiced), the Bowie song, and a fun "Doctor Who" reference.
The oddly timed tribute might have gone completely unnoticed, but on Thursday, after news of Rickman's death surfaced, "The Simpsons" tweeted out the clip:
It's not the sole tribute the Twitter feed featured, either. It also included an adorable Homer/Bowie mashup contributed by showrunner, Al Jean:
The only thing we're left wondering now is if Homey Stardust plays guitar? Because as far as we knew, he only played bass.
CORRECTION: Previously, this article stated that David Bowie and Alan Rickman died one day apart, but their deaths were actually four days apart.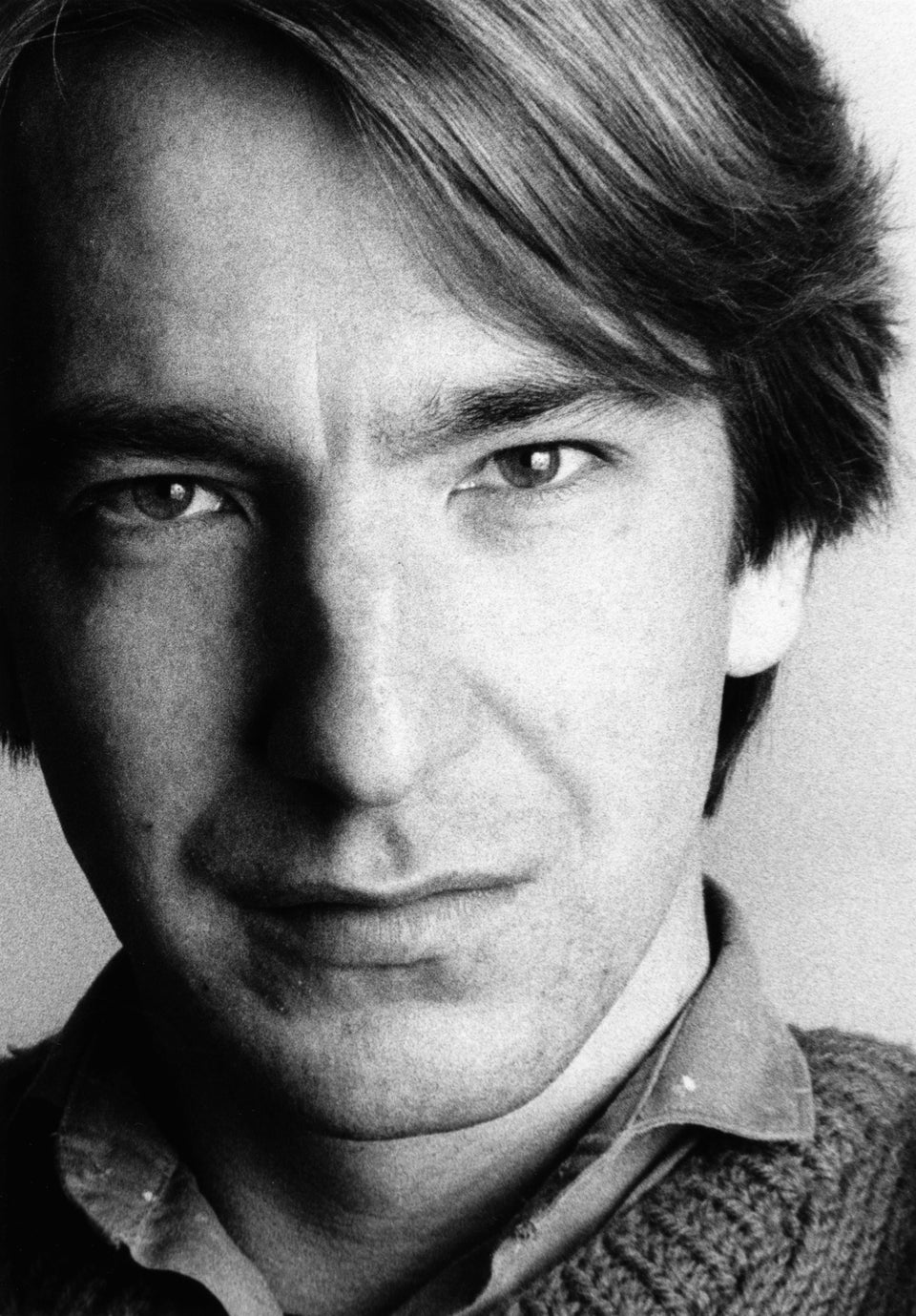 Alan Rickman Through The Years
Support HuffPost
The Stakes Have Never Been Higher
Popular in the Community