"I'll give you a clue that the actor playing the character won an Emmy for playing that character, but I won't say who it is," Jean said.
Several of the stars have won Emmys for their work on "The Simpsons," including Dan Castellaneta (Homer, Krusty, Barney and more), Hank Azaria (Moe, Apu, Chief Wiggum, Comic Book Guy and more) and guest actors Kelsey Grammer (Sideshow Bob) and Anne Hathaway (Princess Penelope).
Viewers will remember "The Simpsons" famously killed off Maude Flanders, the wife of the Simpsons' neighbor Ned, in the Season 11 episode "Alone Again, Natura-Diddily."
Other "Simpsons" characters who have perished include Dr. Nick Riviera, Bleeding Gums Murphy, Frank Grimes and Dr. Marvin Monroe.
"The Simpsons" airs Sundays, 8 p.m. ET on Fox.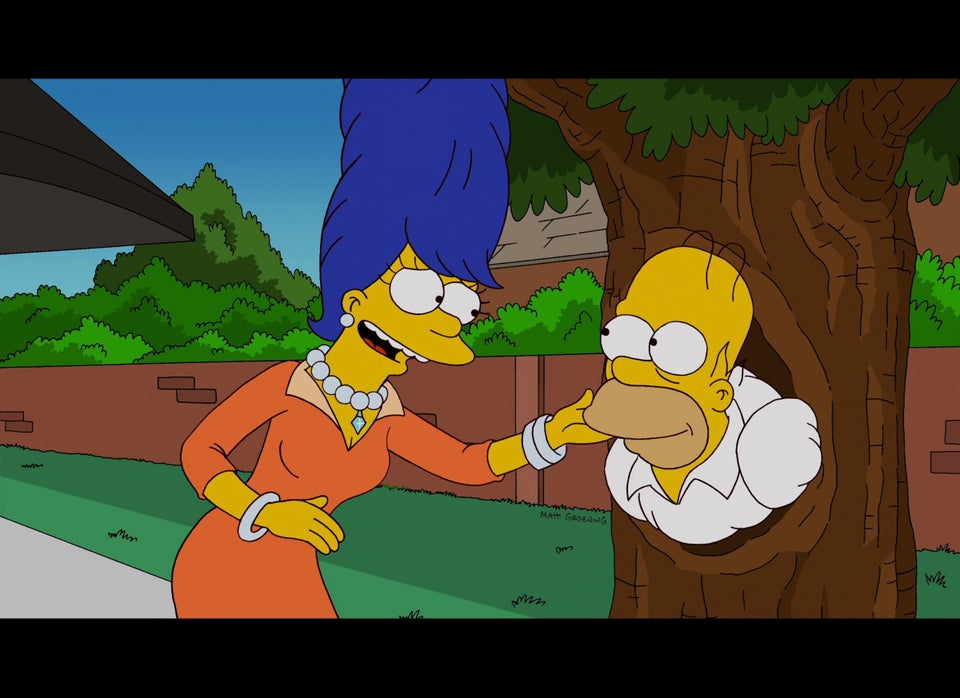 The Simpsons Season 24
Popular in the Community