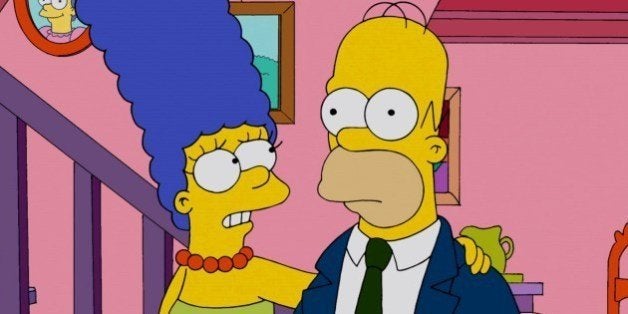 When the new season of "The Simpsons" airs this fall, one resident of Springfield won't be back. The show's executive producers Al Jean and Matt Selman warned fans they should prepare for the imminent demise of a beloved character on the show and said when the Grim Reaper does make an appearance, it will be even more shocking than that infamous "Game of Thrones" death scene.
"This is going to be a bigger deal than King Joffrey on 'Game of Thrones' –- the Yellow Wedding!" Jean said. "The character that dies is portrayed by an actor who won an Emmy for playing that character. It's a terrific character and it [happens in] our premiere this coming year."
But unlike in "GoT" where dead truly means dead -- sorry, Joffrey fans, if there are any out there -- just because a character dies in Springfield doesn't mean he or she won't be popping up in future episodes.
"We always have kind of a flexible reality," Jean said adding fans might expect to see the axed character in a Halloween episode or in a dream sequence in the future.
Whatever happens, one thing is certain: TV is starting to give a whole new meaning to "till death do us part."
Related
Before You Go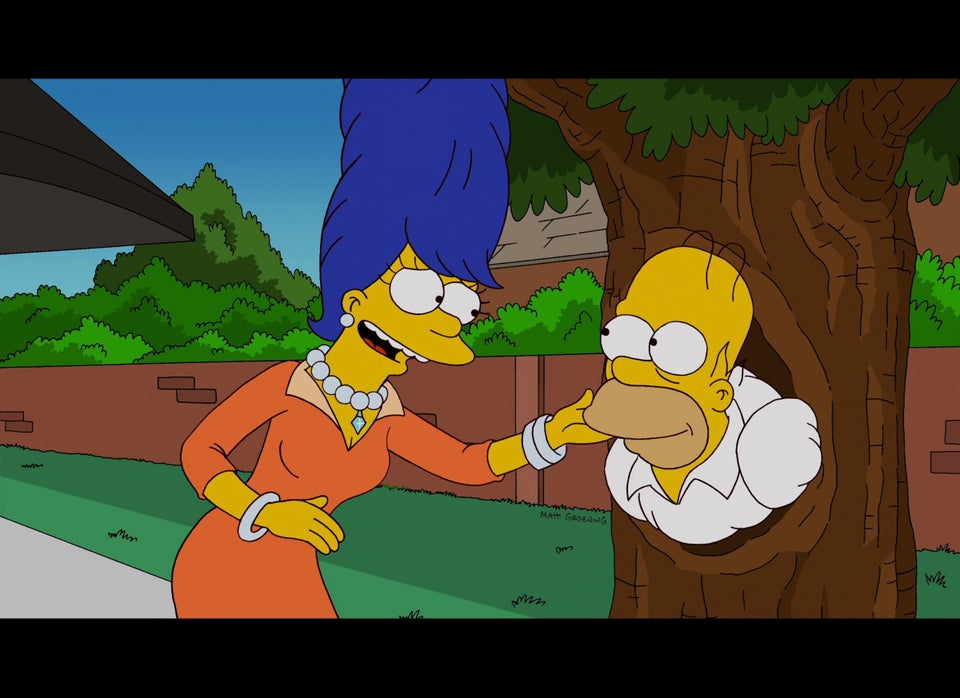 The Simpsons Season 24
Popular in the Community