"The Simpsons" studio 21st Century Fox is giving in to the will of the people, and the people want an ice-cold Duff Beer.
The company has been embattled with intellectual property lawsuits about said beer for years, particularly in South America, The Wall Street Journal reports. But the beer is finally set to launch this week in Chile, with the distribution planned for the rest of that continent and Europe by early 2016.
Unfortunately, we won't be seeing Duff next to cans of Budweiser and the "Game Of Thrones" beers on grocery store shelves in the U.S. any time soon. But a 21th Century Fox representative told the Journal they'd like it to make its way stateside in the future.
Which raises the question: Will people buy it for the novelty, or because it tastes good? It's not supposed to taste good, mind you. In the show, it's a crap beer whose only redeeming qualities seem to be price and convenience. But the company seems to have gone out of its way to make sure it's at least not awful.
Brewmaster Paul Farnsworth -- with degrees from the University of London and experience helping over 100 breweries in 10 countries to get their start -- was brought on to consult.
Jeffrey Godsick, president of consumer products for 21st Century Fox and confessed herbal tea lover, decided the lager Farnsworth concocted carried "a very good balance of flavor and refreshment."
"It's fairly deep golden in color. It's got a hint of fruit to it. It's got a caramel aromatic to it," Godsick told the Journal. The beer sommelier portion of the Simpsons fandom shall be pleased.
Happily, Duff Beer won't actually feature any of the Simpsons characters on its packaging, unlike other real products spawned from branded fiction. If you didn't know any better, you'd think it's just another six-pack.
And beyond placating fans, a college professor told the Journal that the move to create a real beverage was a smart one in the legal department. Defending a fictional product from fakery in court is a bit harder than defending one that actually exists. (Which was precisely the loophole a pair of Colombian brothers tried to exploit in their 2012 lawsuit with the company.)
As for us, we can only hope to try some out on our next trip to Santiago.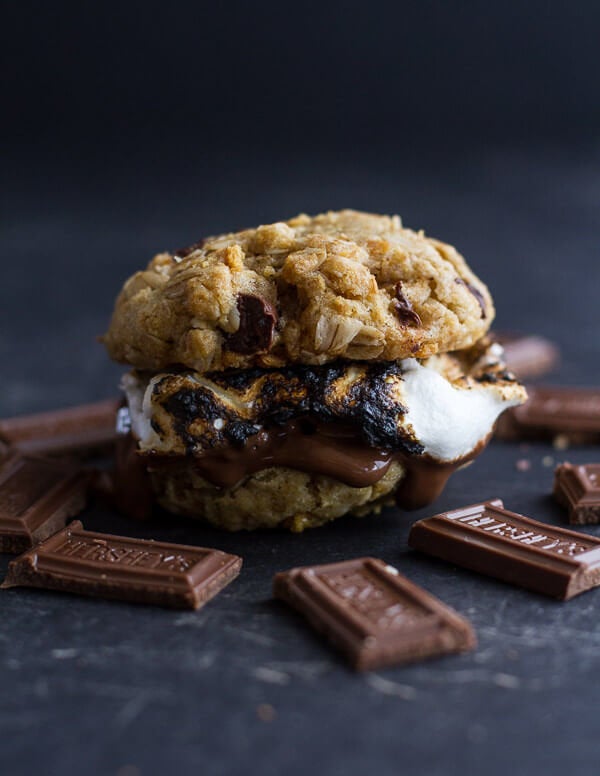 25 S'mores Recipes You Need Right Now
Popular in the Community