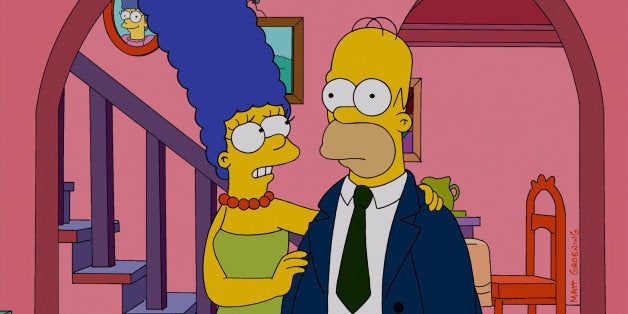 Get ready to marathon "The Simpsons" like you've never marathoned any other TV series before.
In August of 2014, FXNOW will become the exclusive, non-linear home of "The Simpsons," meaning that all 24 completed seasons will be available online for your viewing pleasure. That's a total of 530 episodes centered on the wonderfully dysfunctional American cartoon family.
New seasons of "The Simpsons" will also be uploaded to FXNOW as they complete their original runs, so when Season 26 premieres in September of 2014, Season 25 will be added to the bank of available content.
FXNOW is an advertiser-supported "TV everywhere" app for FX, FXX, and FXM on portable devices.
FX Networks plans to release more details on the partnership between "The Simpsons" and FXNOW in the near future.
Before You Go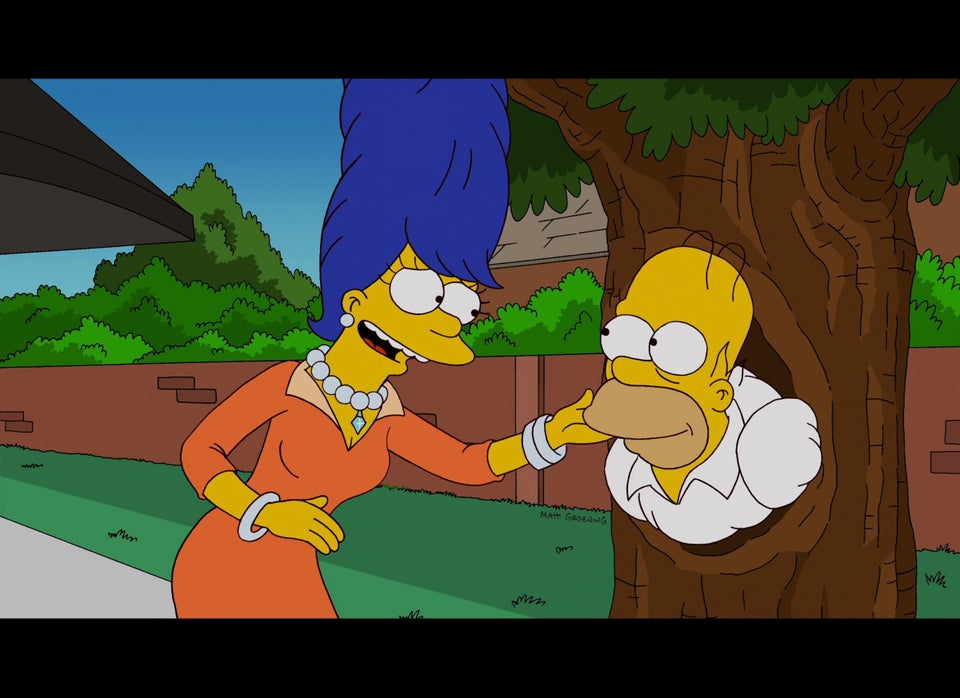 The Simpsons Season 24
Popular in the Community