"The Simpsons" is known for lampooning popular culture, but the latest couch gag takes the cake. The epic "Hobbit" inspired opening is complete with a sweeping score, maps and the yellow-skinned family going on a long journey.
Moe as Gollum is perfect. Look for the gag to air as part of "4 Regrettings and A Funeral."
"The Simpsons" airs Sundays, 8 p.m. ET on Fox.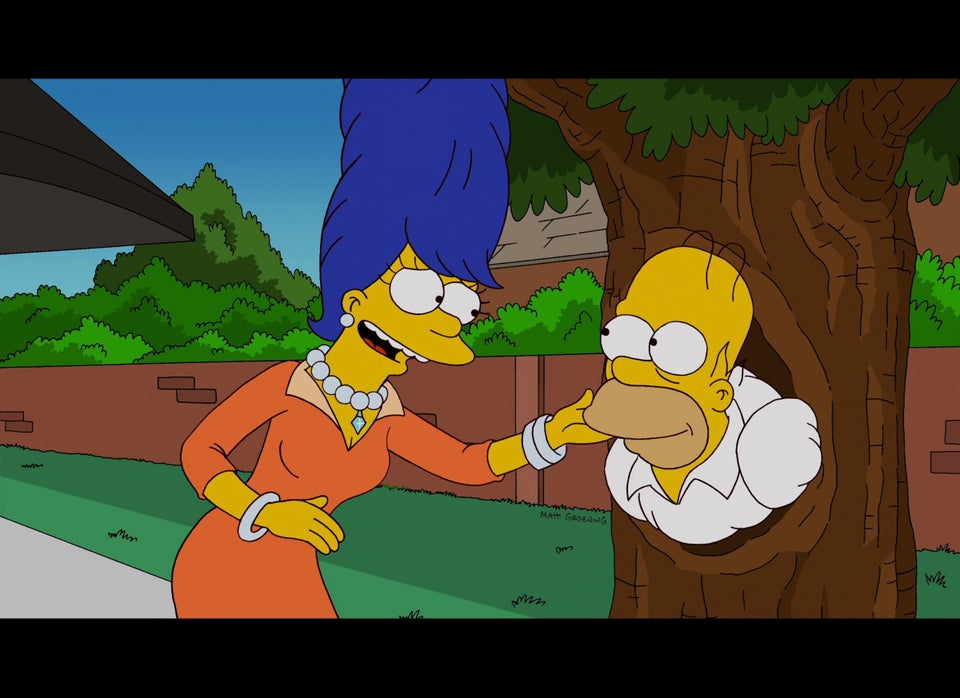 The Simpsons Season 24
Popular in the Community