"The Simpsons" needs to stop predicting the future because it's freaking us out.
Twitter users pointed out the resemblance between Gaga's harnessed descent from the top of Houston's NRG Stadium Sunday night to a 2012 "Simpsons" episode in which an animated Gaga flew over concertgoers while tethered to a helicopter.
Even the outfits have that same funky vibe ― with the fire-shooting bra cones as one notable distinction.
One user suggested that this might have been a case of life simply imitating art.
And there were those who were jokingly not impressed.
You can check out the Gaga similarities further right here: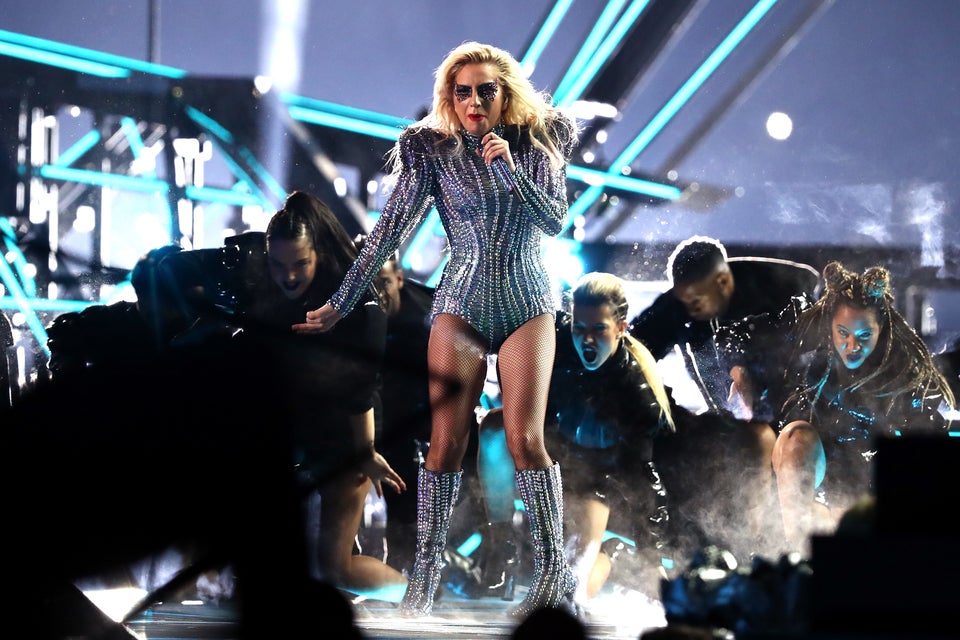 Super Bowl Halftime Show 2017
Popular in the Community