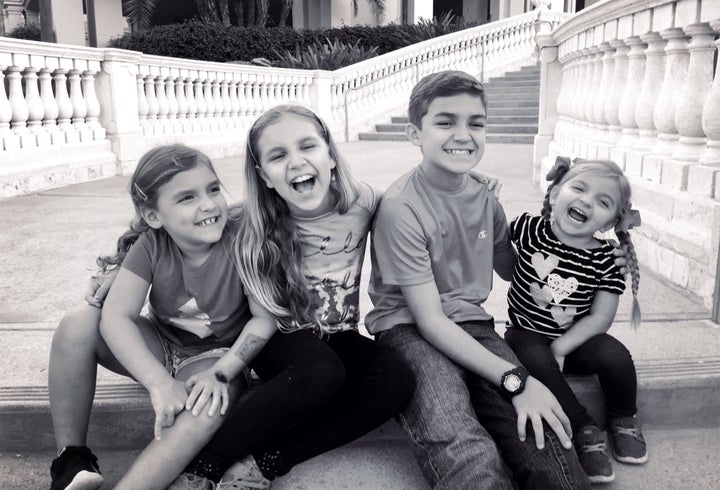 Today, I have had four years with four kids. And yesterday, I was taught the most important lesson of parenting. I have learned all kinds of things that no one can teach you. Not in a class. Not in a book. They don't teach you what to do when you're drowning in your daily schedule and then someone gets sick, and your spouse is out of town. You pull all-nighters, even when you have work the next day. You get through the day and at the end of the day you wonder how it even happened. You completely put yourself behind the other lives that you are now ultimately responsible for. You will learn that perfection is overrated and if you haven't, don't worry, you will.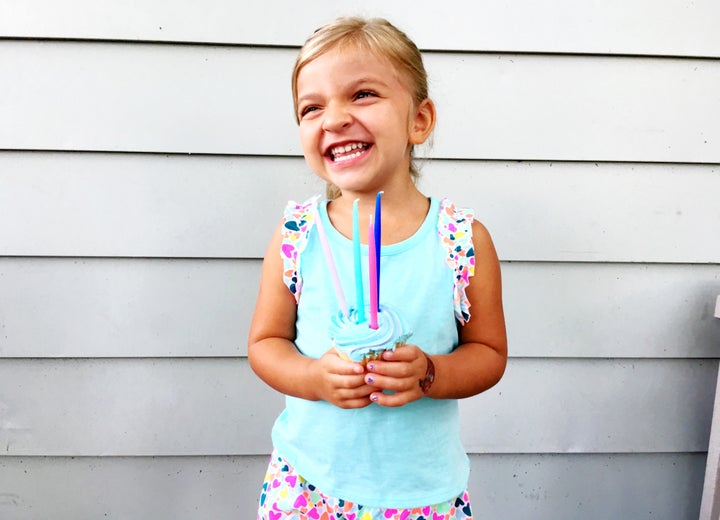 The single most important lesson that no parenting book can teach you is that it is your village that will save you when you need it most. They will fly into gymnastics class with their capes and smiles, cupcakes in hand and rescue the promise you made to your four-year-old with a birthday and save a Mom who is stuck at a doctors appointment with child number three. They will come over to your house unannounced, take your baby and tell you to leave the house and go take a day off- when you need it the most. No questions asked, they will send you on your way to regain your sanity. They will send you cupcakes to a hospital in the middle of nowhere, to brighten your day, when you are beginning a week long hospital journey, solo with your baby girl. They will bring you dinner at 10pm at night in the hospital because they live close and they love you. They will text you pictures from the field trip that you couldn't attend because of work. They will snag your kids from car pick up because you are 10 minutes behind and they will wait for you to get there. They will never ask to be repaid for their good deeds. They are the unsung heroes of the day and I am forever grateful that they are my friends who are waiting in the wings to help.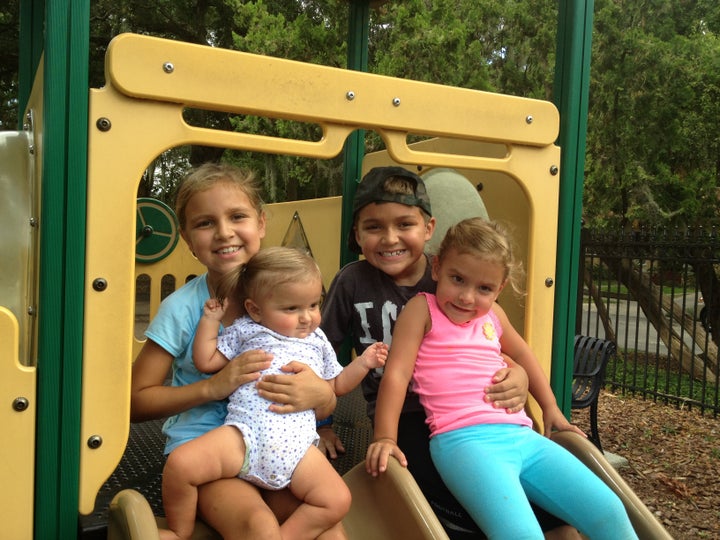 These are the friends who don't judge you. They love you for you. They might not hear from you or see you every day or even every month. But deep down inside, you know they would be there for you in a heart beat. They pull together when the chips are down to raise you up.
The village that you build, by being kind to others and helping others when they too are in need, will save you every time you need help. We are all parents raising kids and it we need to stick together. The village you build will be there to help. All you have to do is ask.
In the four years with these four kids, I have counted on so many people in my village and have come to realize they are my saving grace. I hope they each know that their single act of kindness on that one day when I needed them the most, will stick with me forever. I am a good Mom because of them and I couldn't do this journey without knowing that they are here to catch me when I fall. I hope they know I will always be there for them too.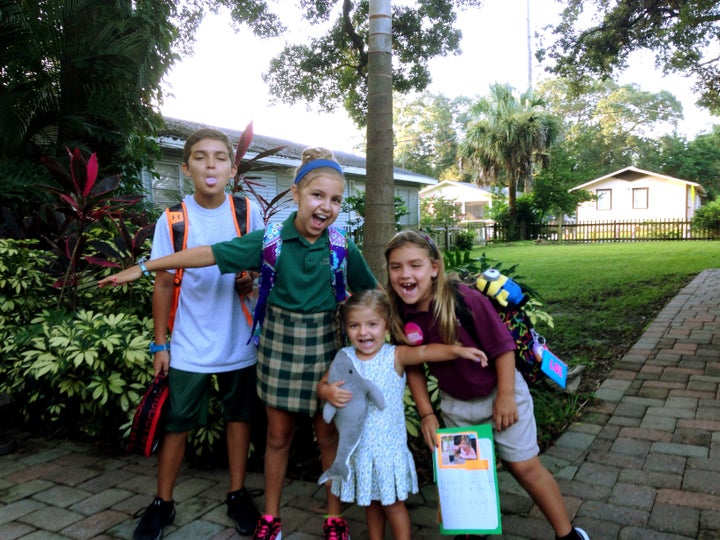 Marisa Langford is a freelance writer and a Mother of four who writes true tales of parenting with four kids in tow. Follow her on Instagram to get a behind the scenes look at the chaos that is raising good kids, being a Mom and the truth behind it all.
Popular in the Community