The 29-year-old reality star opened up to MTV News about how he became addicted to prescription pain killers and his experience in rehab.
"My addiction was prescription painkillers. At first, I'm sure I thought that it might give me energy. I thought it helped me, because it's a painkiller so you're not tired anymore," he explained. "Then after a while you're like 'Oh maybe this is going to help my schedule out.' I for sure made a mistake by picking a substance over what I previously chose, which was fitness."
Given that prescription painkillers aren't generally known for their energetic properties -- but rather for inducing a feeling of euphoria, relaxation and sedation -- Sorrentino's vehement denial that he had a problem with alcohol and other substances like cocaine seems somewhat suspect.
"It was strictly painkillers and I never mixed them either, even on 'Jersey Shore,' which obviously people have seen me with a drink in my hand and I was never drunk. I was the guy that was the ladies man. You know, you can't get girls if you can't speak to them. So drinking was definitely not an issue for me," he said.
"Your first day [in rehab] is detox. It's not a pleasurable experience at all. ... In the beginning, for sure, when I was [at the facility] in Utah, I'd wake up and just be extremely disappointed with myself. Like, 'I can't believe I got here. How did I get here?'" he said.
More stars who've struggled with addiction: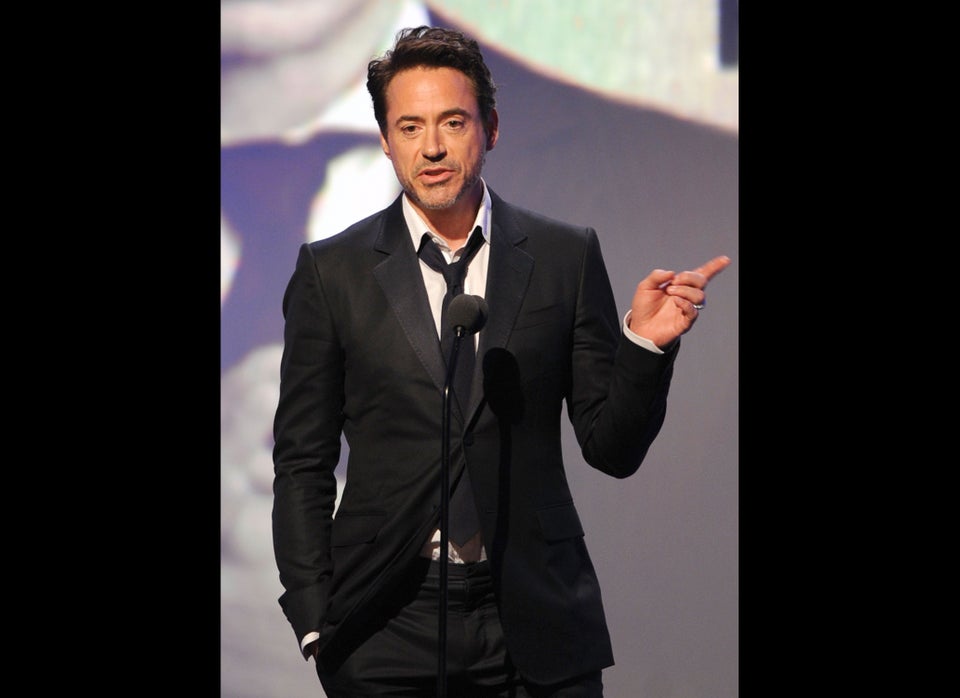 Celebrities Who Have Battled Addiction
Related
Popular in the Community