UPDATE: A separate report claims The Situation is going to be a contestant on 'Dancing with the Stars' next season.
Mike Sorrentino, 29, reportedly earns $60,000 per episode of 'Jersey Shore' and commands an appearance fee of $15,000 to $50,000. These paychecks put him at about $1 million before his many endorsements and branded products.
"We are really excited about all the opportunities coming Mike's way," his manager, Mike Petolino of Gotham Entertainment, told THR. "He has been able to secure many endorsement deals, business opportunities and additional television offers based on the success of the show. Our goal has always been to try to build a brand if the situation presented itself."
'The Situation' has put his name on an abs-focused workout video and a nutritional supplement, and he has received a six-figure advance on his autobiography, 'Here's the Situation.' His endorsements include Vitamin Water, Reebok, a new vodka line and many more. He even gets a cut of all 'Jersey Shore' merchandise and has a rap song. Does he make you want to buy anything?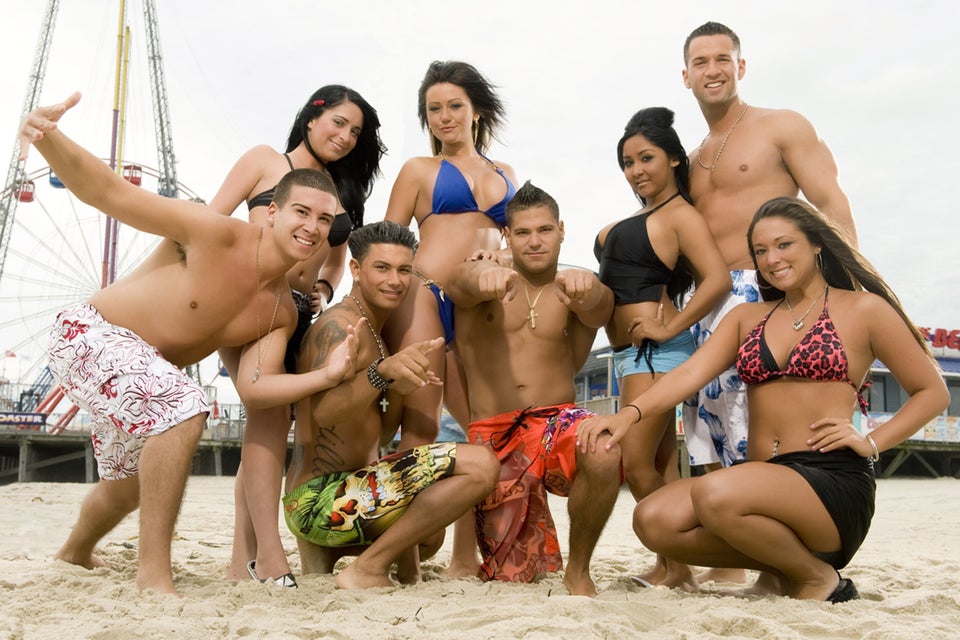 Situation
Popular in the Community