Since my childhood, drawing has always been a passion, but when I discovered photography, I thought that the combination of these two passions would allow me to do something a little out of the ordinary, very personal, and give free rein to my imagination. I was originally part to be one self portrait ("self-sketch", the first of my series). But after some reflection, I thought I could make a small series, and I could illustrate my life. My sketches gave birth to each action or by the intervention of people who are close to me (in "sketch your mentor" for example with the intervention of my grandmother who taught me in the drawing), or events that have been important to me (as in "sketch the life" with the birth of my girl "Cataleya"), but also with something a little more humor (in "Catch & Sketch" for example with the intervention of my friend Cal Redback, but also "sketch and fight", a battle of two artists, each with its own technique).
After that, I have worked on different series' with the same process, the darkest called "the sketches inside me", and my last one is about human muscles, called "flayed sketches".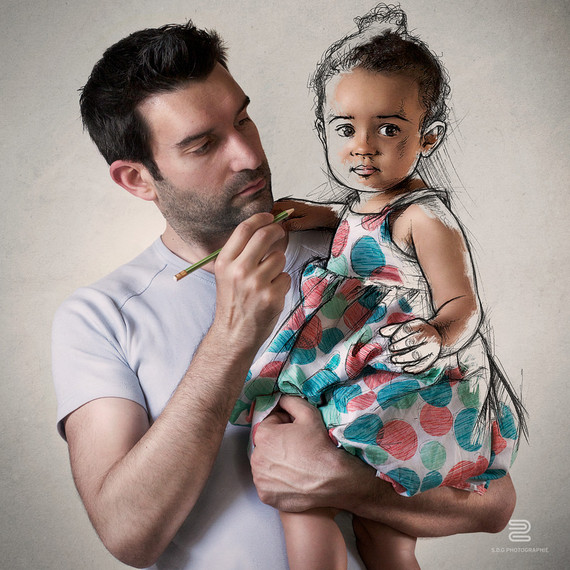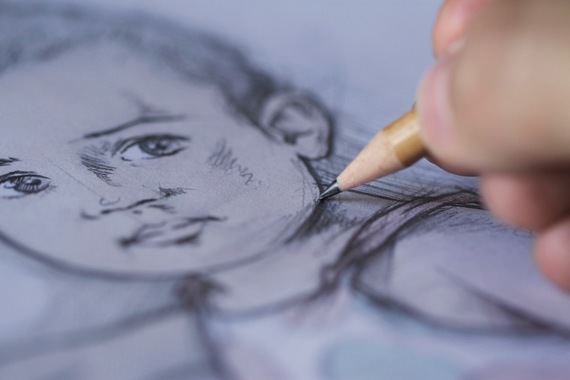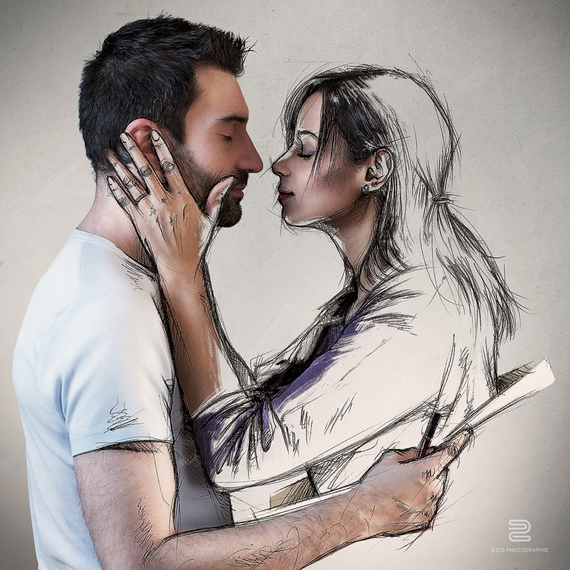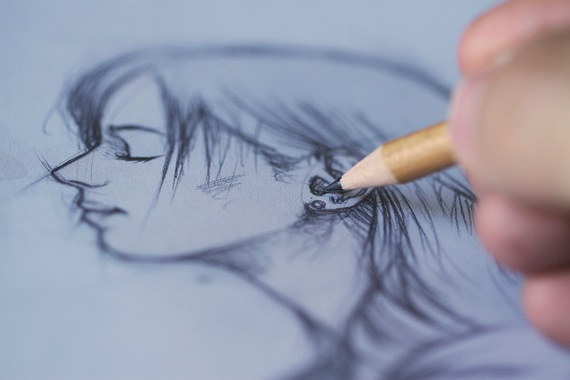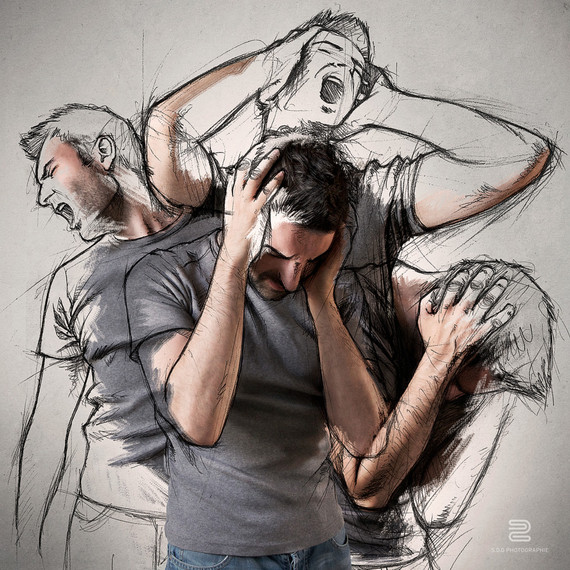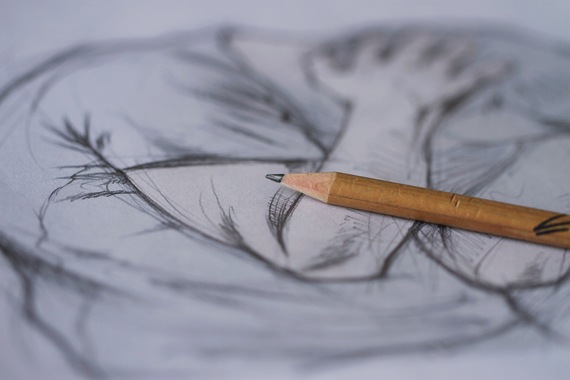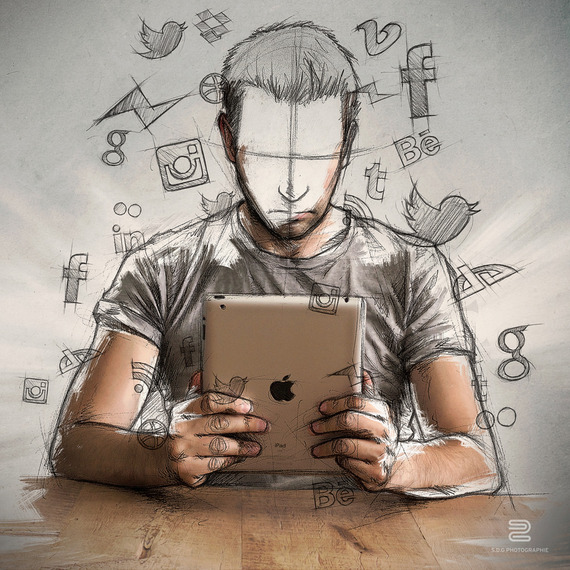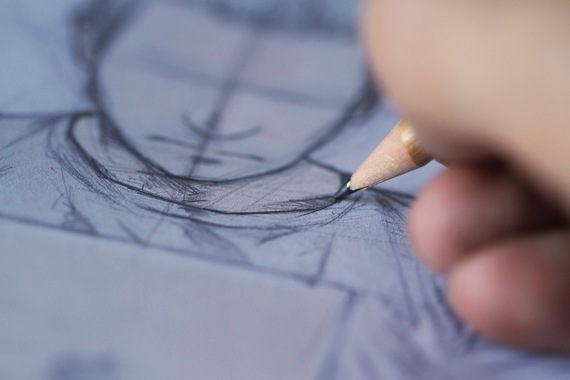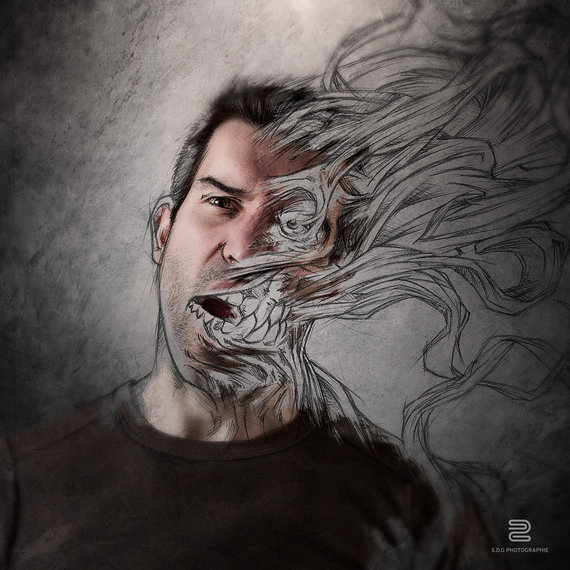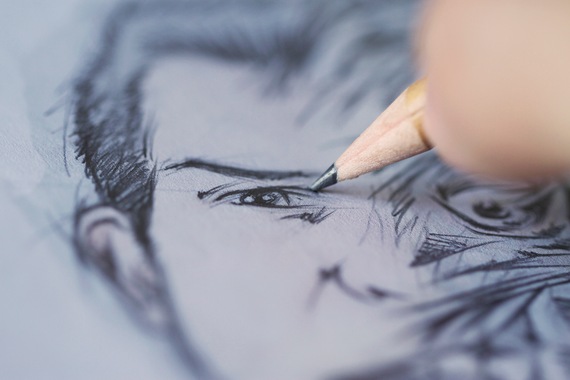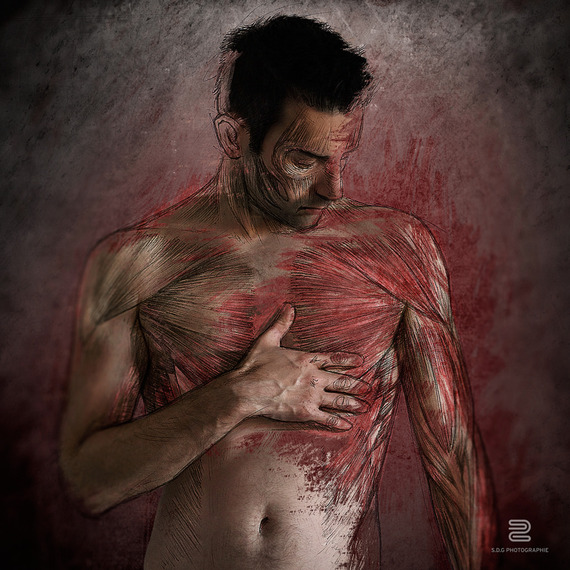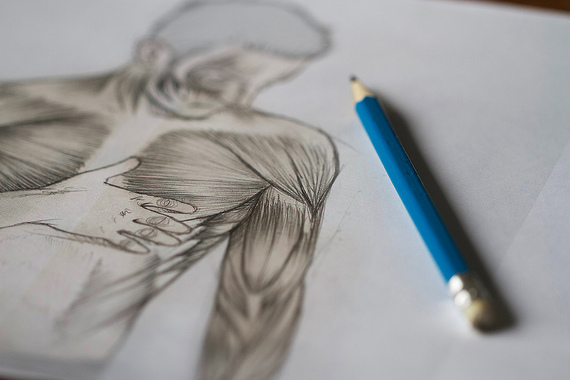 Discover my drawings before the final images on my instagram : https://www.instagram.com/sebastien_del_grosso/
View my images in HD on my Flickr : http://www.flickr.com/photos/s-d-g/
Discover my different series on Behance https://www.behance.net/s-d-g
And for follow all my photography activity, you can like my Facebook page : https://www.facebook.com/SdgPhotographie/
Calling all HuffPost superfans!
Sign up for membership to become a founding member and help shape HuffPost's next chapter