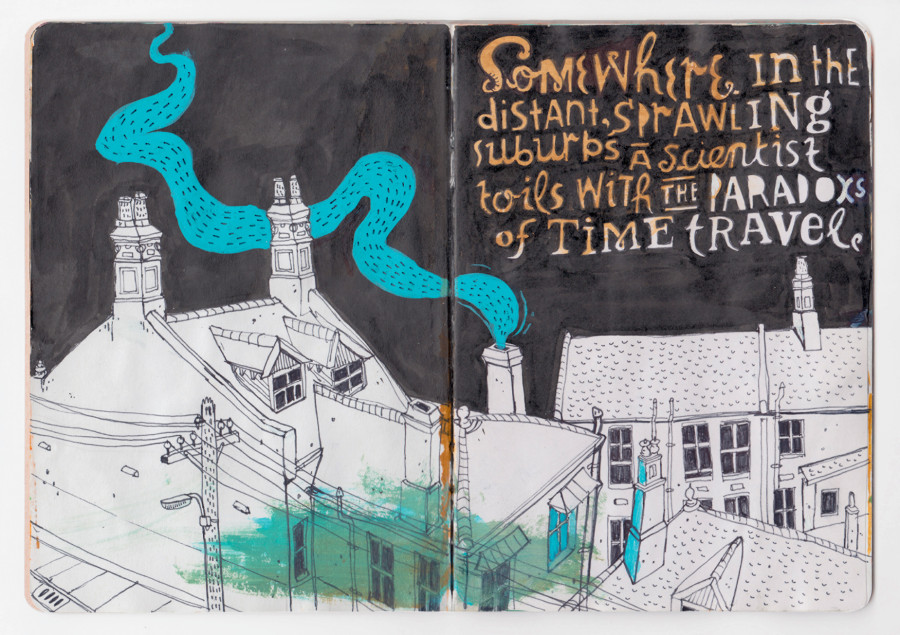 In less than a decade, the Sketchbook Project has been able to collect more than 30,000 sketchbooks offered up by individuals spanning 130 countries and six continents. This month, the Brooklyn-based organization releases the fruits of its labor in a 256-page tome dedicated to a crowd-sourced library of doodles, drawings, scribbles and scrawls.
The Sketchbook Project began in 2006 in Atlanta, Georgia, before making New York City its permanent home three years later. Nestled in a storefront space in the neighborhood of Williamsburg, dubbed the Brooklyn Art Library, the locale plays home to the work of artists from Croatia, Argentina, South Africa, Japan and more.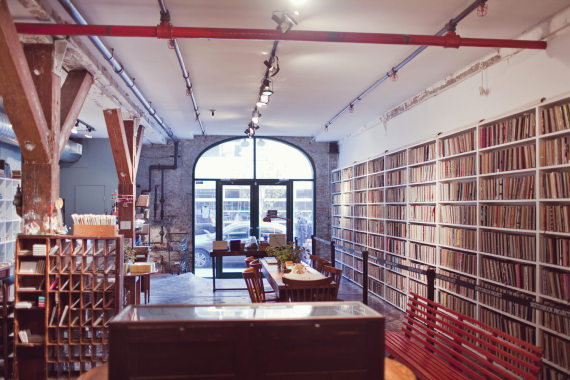 How it works: artists who stumble across the Sketchbook Project's website can request a blank book, and a blank book they shall receive. Their duty is to fill it with musings, everything from comics to portraits to text to collage. Once the book is filled, they ship the treasure back and it becomes part of the project. Librarians add a barcode and catalogue each piece with searchable details. Visitors to the library can then physically flip through the work, engaging with an artist's visual diary from just about any corner of the world.
"When the Sketchbook Project first started, we never imagined where it would take us," founders Steven Peterman and Shane Zucker write in an introduction to their new book, aptly titled The Sketchbook Project World Tour, published by Princeton Architectural Press. "We now have a place where anyone is accepted, and a community is created along the way."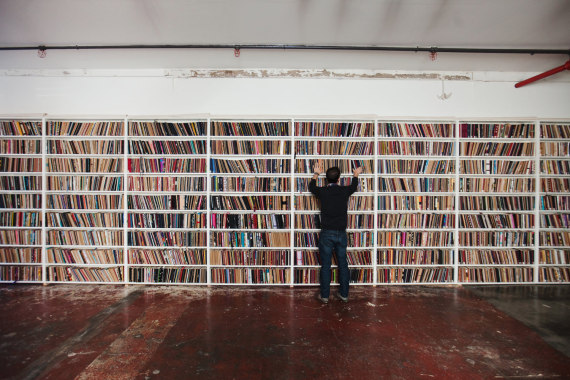 The timing of this project is not lost on the founders. While amateurs and professionals alike flock to platforms like Tumblr and Instagram to showcase their work daily, Peterman and Zucker ask their participants to deal in the physical realm. Submissions arrive via snail mail, destined to be democratically sifted into an archive that has an IRL checkout system. While the founders have a digital library too, the Sketchbook project depends on the desires of artists to go analog.
And artists seem eager to do so. "I have always doodled on all sorts of paper and in sketchbooks," Swedish World Tour participant Pär Boström explained in an interview in the book, "But with the Sketchbook Project I tried to create a story, make something more solid. A sort of journey."
"As I tend to draw strange animals," he added, "I prefer to be in the company of cats. Their personalities are the best inspiration."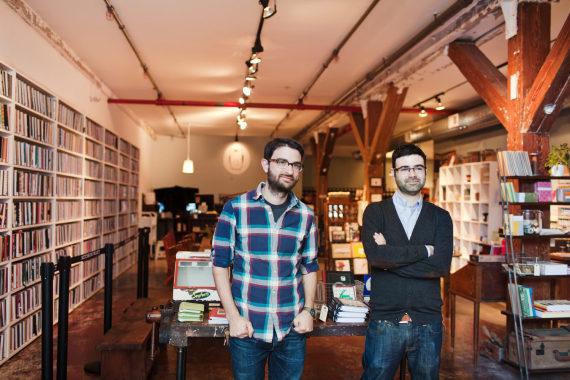 Founders Steven Peterman and Shane Zucker
We asked the Sketchbook Project to send us a selection of pieces from around the world, indicative of the organization's truly international reach. Below is a global tour of art, as seen through people's sketchbooks.
Related
Before You Go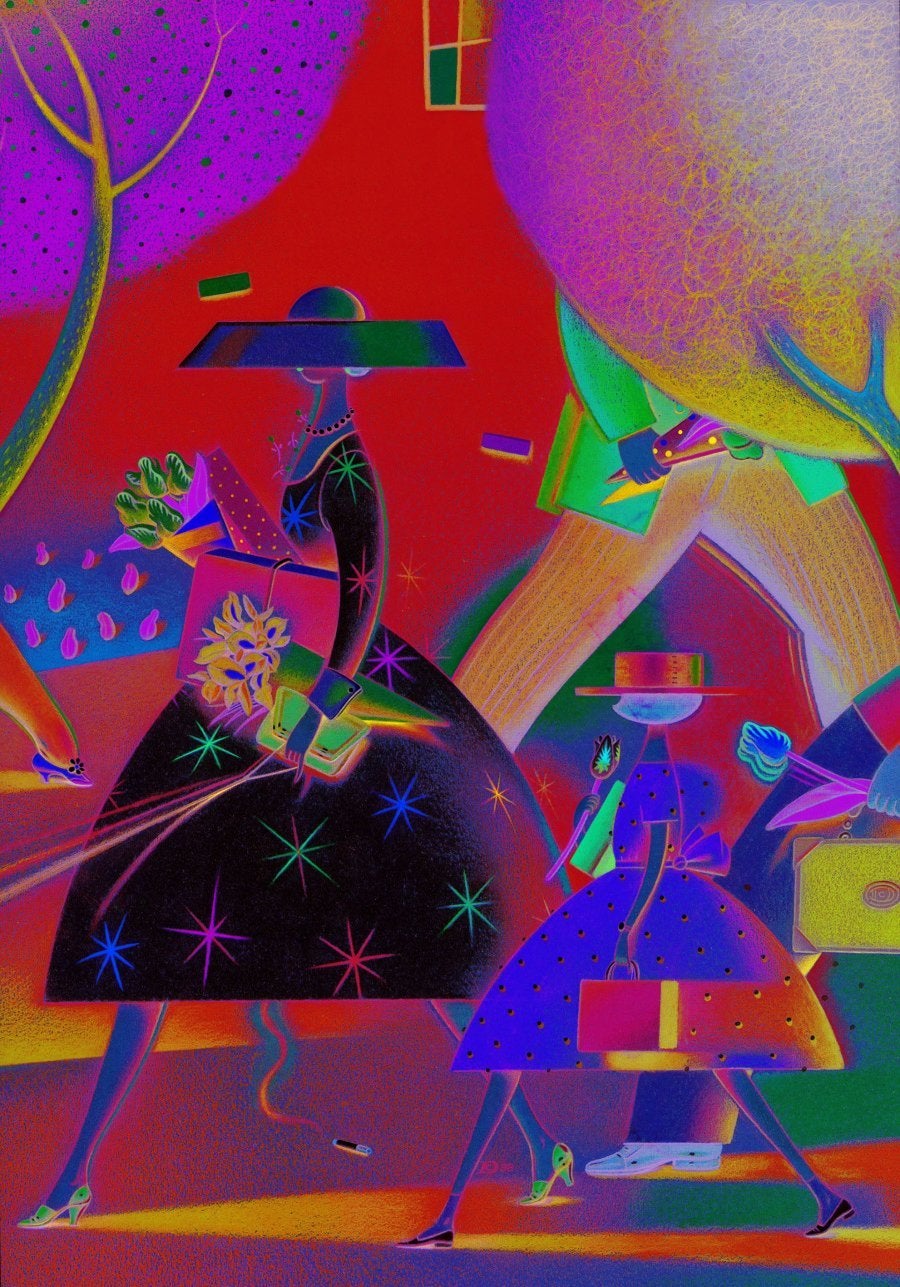 12 Illustrators You Should Know Right Now
Popular in the Community