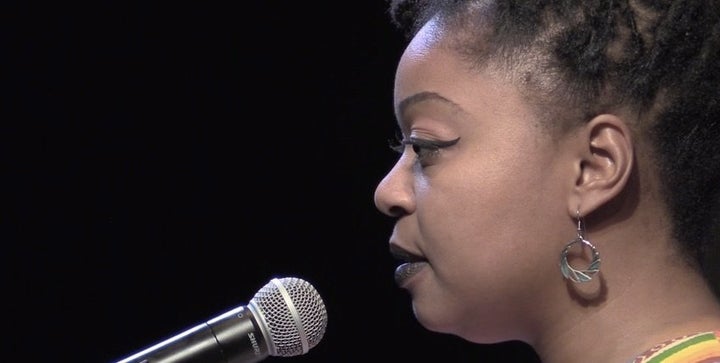 Every year, phenomenally articulate lady poets congregate in an American city for the Women of the World Poetry Slam (WOWPS), a two-day slam poetry tournament exclusively for female-identified poets.
Canadian poet Jillian Christmas performed a stirring slam at the 2015 WOWPS, calling out white feminists on issues of cultural appropriation and exclusivity in the feminist movement:
They said I could be a feminist as long as I don't talk about this black girl body. About that cold red body of water. About an inheritance so great that no one body could apologize it away. As long as I don't remind anyone where so many of the ideas for this movement came from anyway.
Watch the full slam below, published on YouTube by Poetry Slam Inc.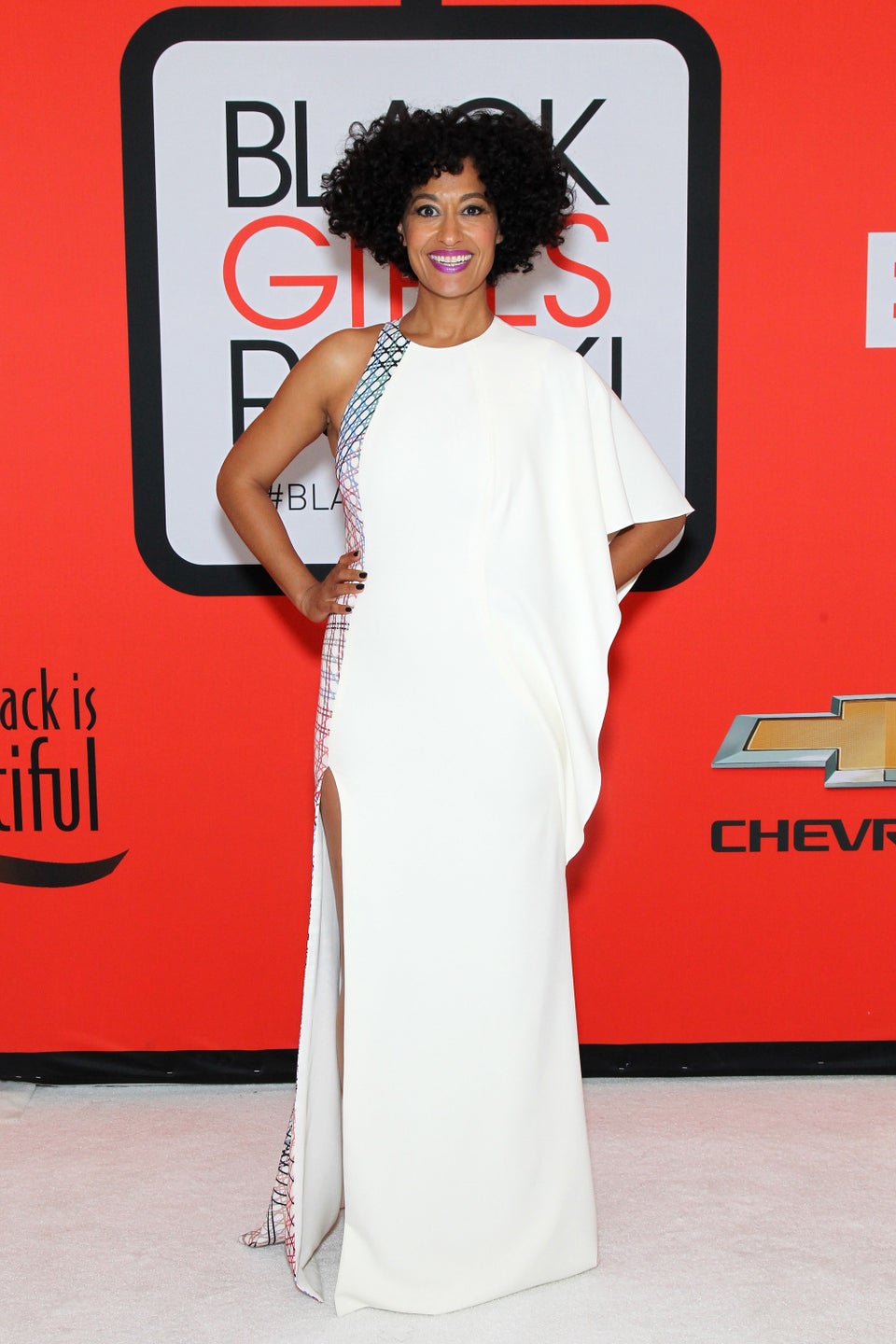 Black Girls Rock 2015 Red Carpet
Related
Popular in the Community