Co-Author: Dr Zuzana Palovic
Innovation and entrepreneurialism are two words not usually associated with a bank. The world of start-ups, on the face of it, appears to be even further removed from the paradigm of big corporate thinking. Yet if opposites attract, then a start-up/corporate marriage is one made in heaven.
The start-up brings entrepreneurialism and innovation to the corporate world and the corporate firm brings a pay check, as well as a steadying brotherly or sisterly hand, to guide the start up into business excellence.
Tatra banka is one of Europe's most respected banks and is in the process of making the bold leap into this process. Lead by its highly considered and contemplative CEO, Michal Liday, Tatra banka prides itself on standing for innovation. This Central European bank in facts leads the way in this market 'sector', which Mr. Liday expands on, in the below interview.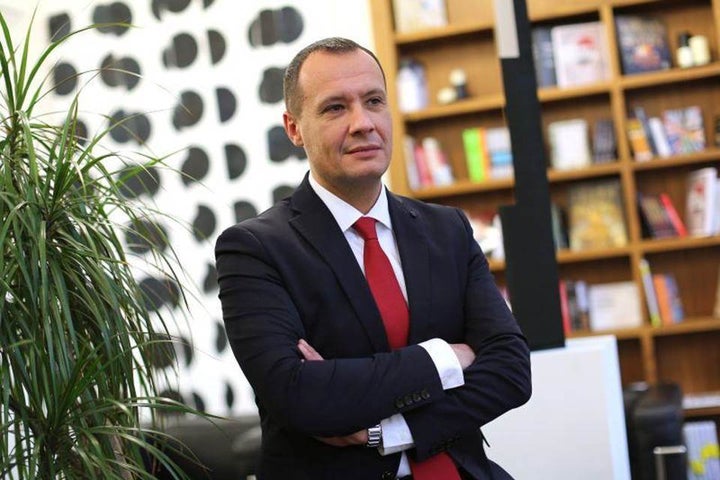 Our strategy is clear – we want to stand out
Over ten years ago, we made the decision to focus on becoming innovation leaders and we still stand by this decision. Our goal is not to become a brand for everyone, but a brand that meets the needs of our demanding customers.
This all came down to understanding our DNA
What do we stand for? And how can we meet the future? I am proud to say, that from our inception, our bank has been helping to modernize Slovakia. In the great shift from communism to democracy and free markets we have helped to transform the outdated post-communist and archaic banking system, into a state-of-the-art, modern one, whose future looks brighter than ever.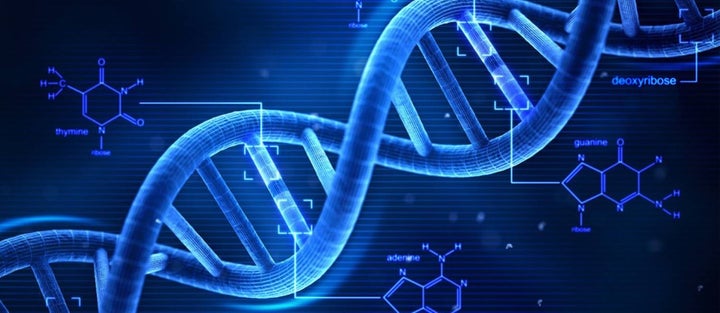 A bank is a living organism
It is also a place where things are always changing. Every day is a new challenge for me. It is also a great responsibility. To make decisions that take our bank further as well as improve the lives of people both inside and outside the institution. I am committed to this.
That's what drives me forward
Since the establishment of our independent country, Tatra banka has received more than 120 awards. From 27 different prestigious foreign and local institutions, including Global Finance, The Banker, EuroMoney, Banking Technology Awards and many more.
The Financial Times awarded us the "Best Bank in Central and Eastern Europe (CEE)"
I am proud that I can work for, and contribute to, the success of such an outstanding institution. The success of Tatra banka is an excellent parallel to the success of Slovakia. Just like our country, we have grown by great leaps and bounds over the past quarter of a century.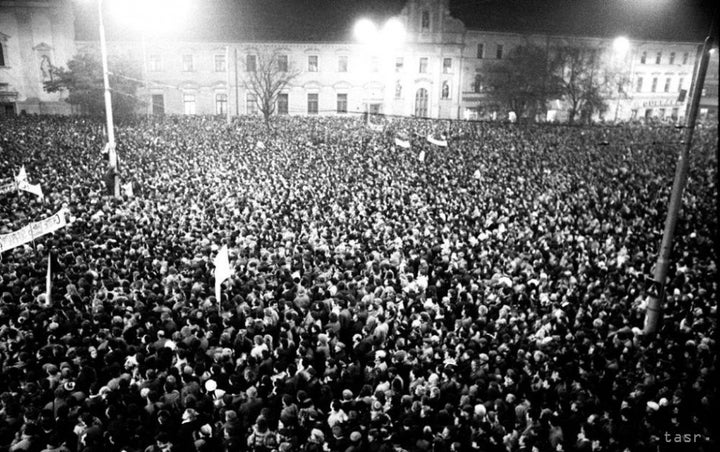 The future is important for us and we like to keep our eye on the ball
Given the advances of the internet and technology in general, we are aware that the future of banking is digital. What is most remarkable, is that Tatra banka is not only an innovation leader at home, but also abroad.
We are much closer to the Scandinavian standard than the Central European one
Tatra banka was the first to introduce several innovations, not only in the domestic market, but also the European and global one. In 2012, we were the first bank in the EU to introduce mobile phone payments to be used instead of payment cards. This trend has of course spread like wildfire throughout the continent.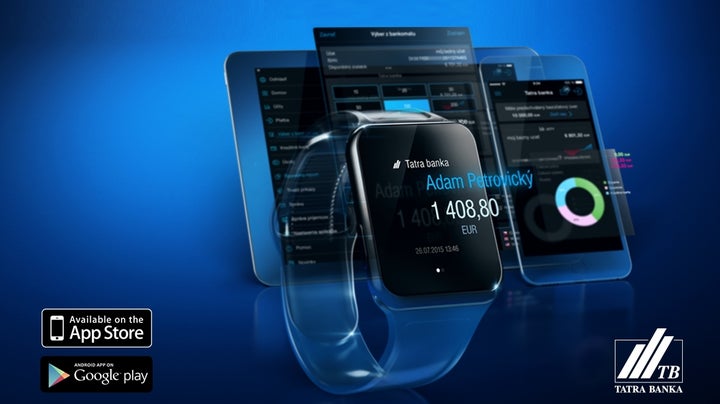 We were one of the first banks worldwide to introduce voice biometry
As an authentication tool for our call center. I think our customers breathed a sigh of relief, because it greatly shortened the tedious and lengthy identification processes. Most recently, we will be the first bank to with the application for HoloLens , which is an augmented reality headset by Microsoft. We are very excited about.
It's always nice to see that even a small country like Slovakia can make global contributions
In today's day and age, there really are no limits. I think this is what our clients most appreciate about our services. Our innovation and future looking vision. Our priority is quality over quantity, which is why we aspire to deepen the relationships with our customers, instead of just amass more.
Tatra banka's success is a testimony to the hard work, enthusiasm and professionalism of our employees. We would not be where we are, if it were not for them.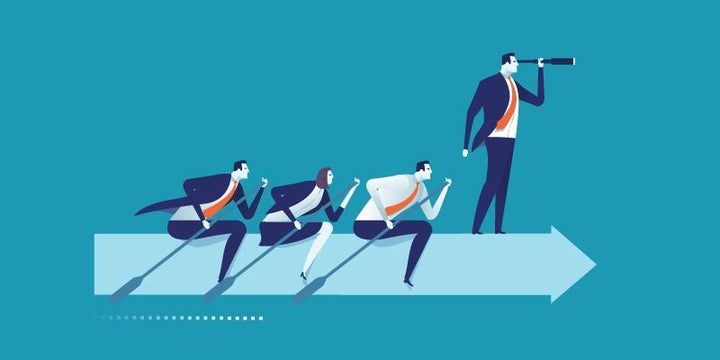 The board of Tatra banka and its visionary CEO Michal Liday have embraced a journey which will ultimately lead to their continual improvement and reinvention-what the Japanese have long referred to as 'Kaizen', that is the philosophy of continuous change for the better.
The Trade mission Enterprise Slovakia, hosted Tatra banka's innovation visit to London. It is a step in the right direction and allowed the bank to engage with one of the most exciting entrepreneurial ecosystems in the world – London.
In an era of continuous and at times paradoxical change – increasing globalization; Brexit; isolationists and protectionist moves by certain countries and an ever 'closer' policy of the EU. Corporations, in Central and Eastern Europe, can rise above their local and regional politics and cooperate globally, to the benefit of Slovakia. In doing so, they shed the shackles of their Cold War past and show how corporates from the lesser known parts of the world can lead the way, for the globe. Just look at Tatra banka and see for yourself...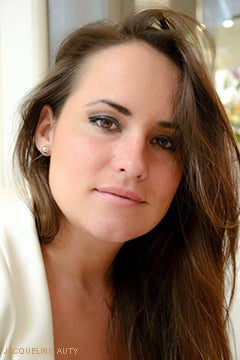 Related
Popular in the Community