We all know the holiday season is all about giving, but, let's be honest, you know you've shopped for gifts and ended up buying them for yourself too. It's nothing to be ashamed of -- we've all done it.
Well, I've made it a little easier for you to be slightly selfish this holiday season. I've searched high and low for gifts that are perfect for everyone in your life, including yourself. And when I say everyone, I'm talking about everyone from your mother-in-law or kid's teacher, to your friend who regularly takes the walk of shame.
If you think about it, you're doing your loved ones a favor. They have no clue what to buy you for the holidays, and this gift guide can help both you and them create the perfect wish list. Of course it may give them a hint as to what you're buying them too, but the element of surprise is overrated.
Of course the true challenge here is showing enough self-restraint to wait to receive these as gifts from others and not buy them all for yourself.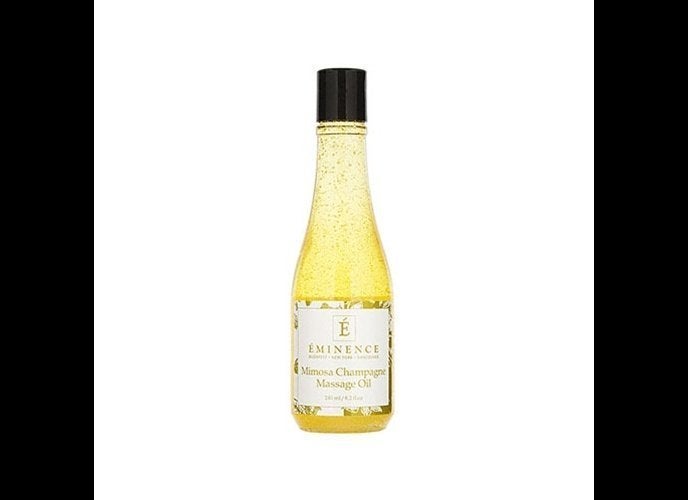 The Slightly Selfish Holiday Beauty Gift Guide: One for You. One for Me.