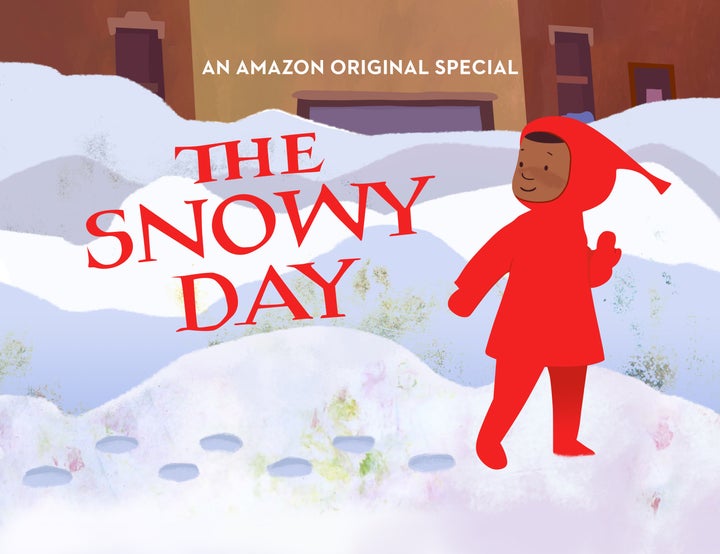 If you're looking to build a diverse children's library, one of the first books you're likely to come across is "The Snowy Day."
Ezra Jack Keats wrote and illustrated "The Snowy Day" in 1962 as a response to the overwhelming whiteness of children's literature. Upon publication, it became the first picture book to feature an African-American protagonist.
"None of the manuscripts I'd been illustrating featured any black kids ― except for token blacks in the background," he wrote in an unpublished autobiography. "My book would have him there simply because he should have been there all along."
But "The Snowy Day" is beloved for much more than its political importance. It's a relatable yet somehow magical story about a boy named Peter exploring his neighborhood on a snowy day, and the illustrations and text are deceptively simple.
One of my son's favorite pages shows Peter sitting in a warm bath after telling his mother about his adventures. We always read the text together: "And he thought and thought and thought about them."
Keats won the Caldecott Medal for Illustration for the book in 1963.
"The Snowy Day" is still loved by kids today ― it's #2 on Time's list of The 100 Best Children's Books Of All Time ― and Amazon Studios is now releasing an animated holiday special based on the book, which will be available on Prime on November 25. The special will be narrated by Laurence Fishburn and includes the voice talent of Regina King, Jamie-Lynn Sigler and Angela Bassett, as well as an original song by Boyz II Men.
Amazon has released a joint trailer with their other book-based holiday special, "If You Give a Mouse a Christmas Cookie," which you can view below.
Diversity in children's literature continues to be an issue today. And as parents who have slogged through a boring book purchased because the protagonist was brown know, reading about a character that looks like you isn't always the same as being enchanted by one.
A book like "The Snowy Day" just doesn't come around all that often.
Related
Before You Go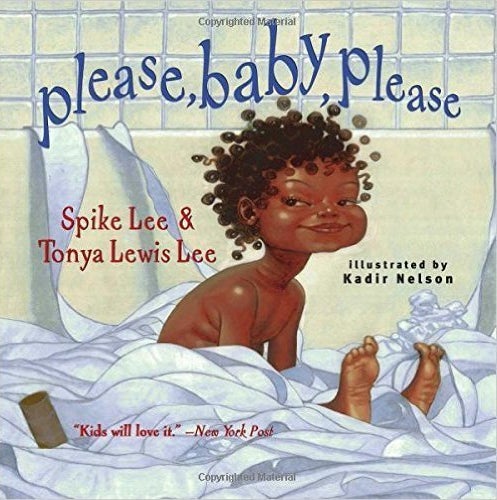 21 Children's Books Every Black Kid Should Read