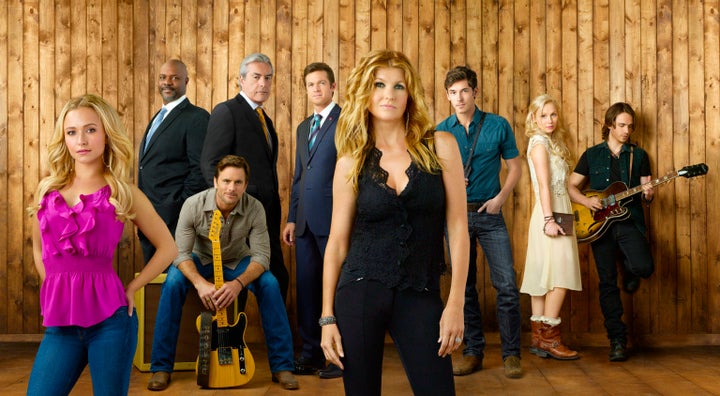 You can't win 'em all, "Nashville."
According to TVLine, Will Chase and Aubrey Peeples, aka Debra Messing's ex-boyfriend and that girl from "Jem and the Holograms," will exit "Nashville" ahead of Season 5.
Peeples joined "Nashville" in Season 2 as Layla Grant, a young country performer who made it her mission to ruffle the feathers of pretty much everyone in the city's vicinity. Chase also appeared for the first time that same season as country superstar Luke Wheeler, who went on to romance Connie Britton's Rayna James.
"When we announced that we picked it up we had several of the cast members onstage with us at CMA's Best last week," he told Deadline. "We had Chip [Esten] and Claire [Bowen], so our expectation and our hope is that everyone will participate in this next cycle."
However, considering the two network's differing budgets and the dead-end storylines Chase and Peeples were saddled with in Season 4 -- RAYCON FOREVER -- their departures are far from surprising.
But don't get too hasty, CMT. We draw the line at Panettiere.
Before You Go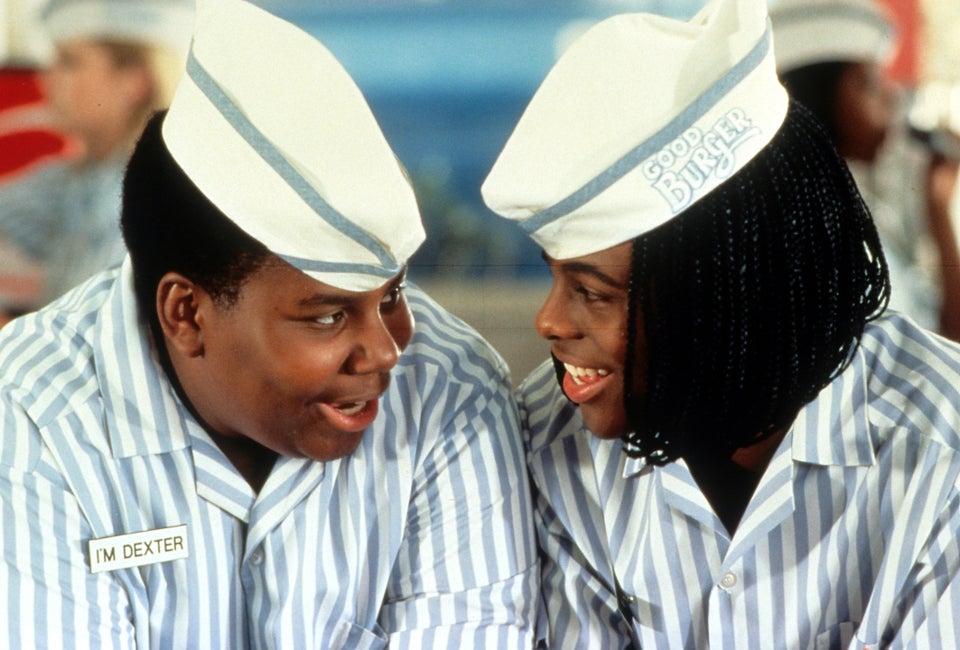 14 TV Shows Netflix Should Remake
Popular in the Community