The beat of the samba drum spread through the streets and beaches of Rio like a disease, infecting all those who flocked to this city for the festivities with the spirit of Carnival.
Wings made of brightly-colored feathers glittered on the backs of women wearing little more than jeweled bikinis. Bronze men in lipstick and coconut bras downed cans of ice-cold beer, called cerveja.
And tourists looked on in amazement, stunned to see the biggest street party in the world sprawled out in front of them.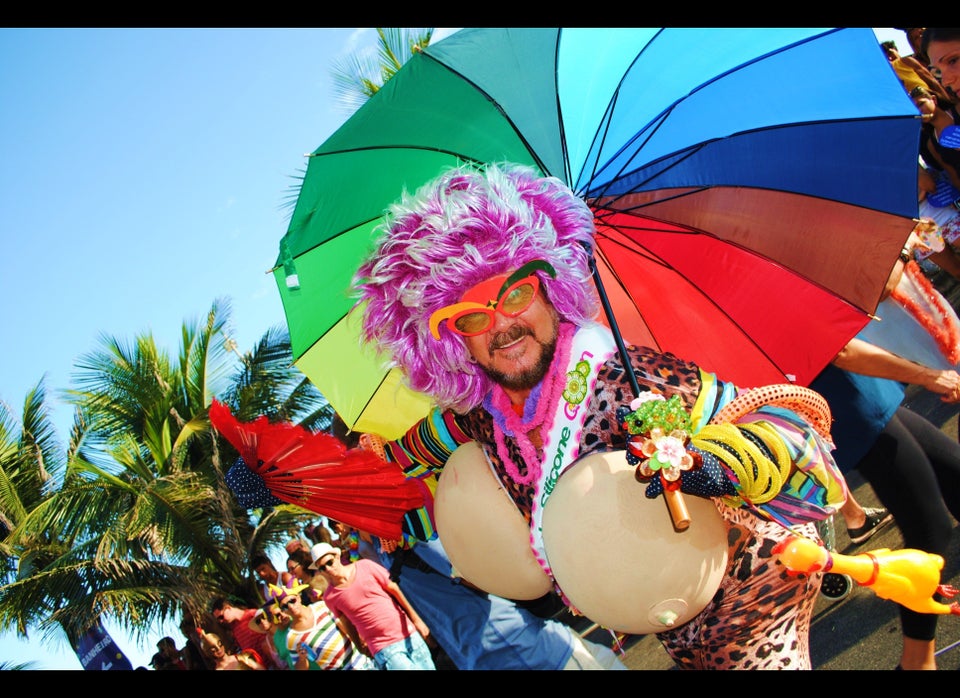 Carnival in Rio de Janeiro
Popular in the Community