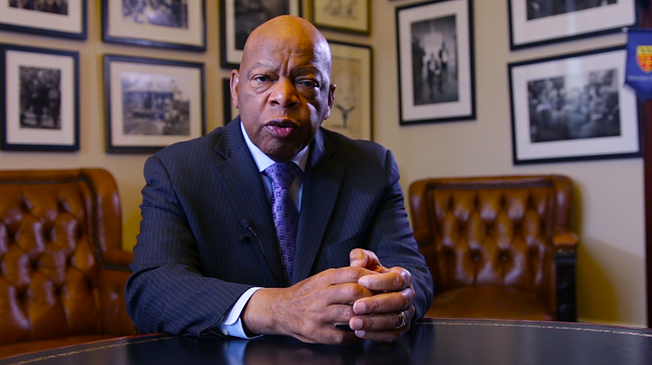 In the new documentary Answering the Call, Brian Jenkins traces the modern struggle for voting rights to the Civil Rights era, drawing on the landmark Selma march in 1965 as well as his own uncle's experience as a protester who marched with Dr. Martin Luther King. Through informative interviews with election authorities, artful animated sequences, and cogent narrative, Jenkins details how the Voting Rights Act was passed with blood and toil, only to see it languish fifty years later. As his review of Alabama's current electoral processes reveals, disenfranchisement of Black voters is still at play, both over time behind the scenes and right now before our eyes.
Unfolding affably as a personal journey, Jenkins sets out to re-live the Selma march with his uncle John Witeck, who responded to Dr. King's call to come to Alabama when he was a college student in Virginia. Dramatized meticulously in Ava DuVernay's Oscar-nominated Selma, first hand accounts still evoke the urgency and fear of the time. U.S. Representative John Lewis, whose head was fractured by Alabama State Troopers' nightsticks, chronicles what led up to that legendary showdown and how cherished the right to vote was by disadvantaged communities. That right is all but taken for granted now as voter apathy persists, while some are making sure voting remains elusive even today.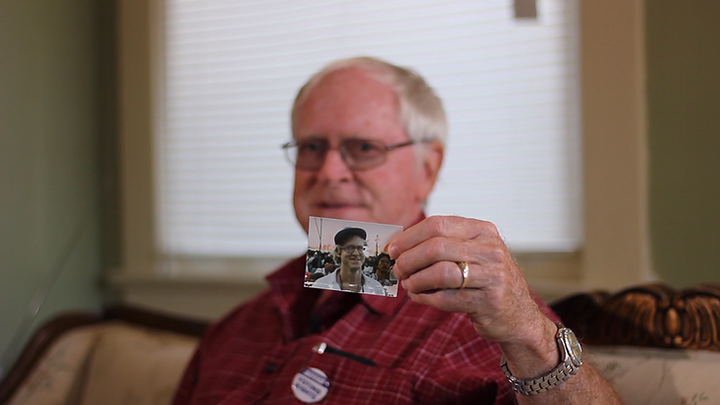 As the film progresses into a study of present-day voter access in Alabama, a familiar pattern emerges that disproportionately affects African-American voters: the photo ID that is required to vote in Alabama is obtainable only at DMVs, but DMVs are being closed down by the dozen across the state. While the reason cited for these closures is to save the state money, Jenkins shows how the state loses far more money on state-run liquor stores, which are everywhere. The onerous task of traveling an hour or more to get the photo ID required to vote disproportionately affects low-income communities, working parents, senior citizens, the disabled, and others whose voice in our elections is just as valuable as anyone else's. The photo ID itself is a needless barrier, purportedly to deter in-person voter fraud, an almost non-existent practice.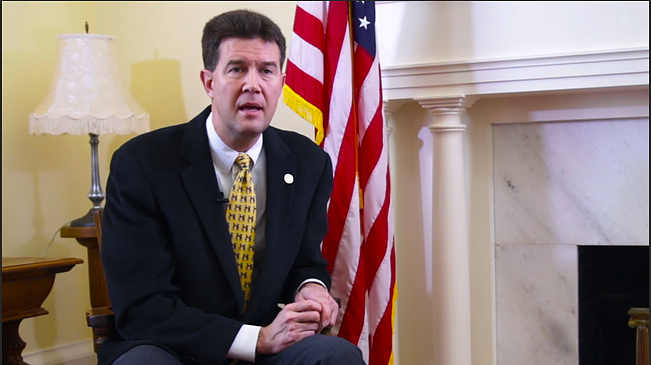 Eager to set the record straight about the DMV closures is the Secretary of State of Alabama, John Merrill, who earnestly insists that the DMV closures happened in white counties as well, and were not targeting the black communities in the state. A Secretary of State does not have to be forthcoming, to news reporters or independent documentarians, so getting a sit-down interview is in itself no small feat. Transparency goes a long way to alleviate concerns of partisanship, so while SoS Merrill's efforts are well-intended, his explanations are not altogether persuasive.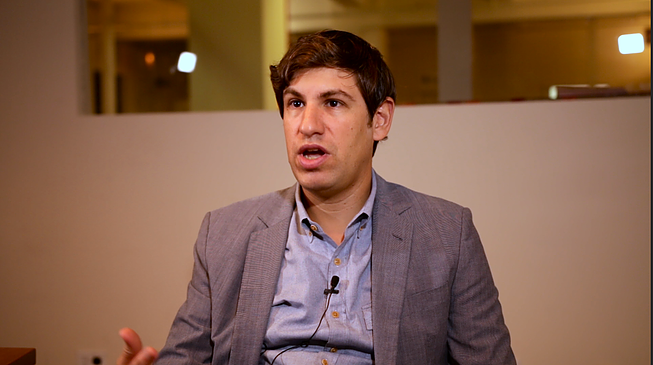 Also featured is journalist Ari Berman, whose book Give Us The Ballot is an effective biography of the Voting Rights Act itself, as its passage at a key time in history gave way to a period of unchallenged acceptance, only to see some of its essential provisions targeted after each election cycle. Berman's proficiency in the ongoing voting rights battle helps keep this issue from being abstract, because while years may roll by, the struggle over the Voting Rights Act is like a tug of war that has been pulling for half a century.
Answering the Call comes at a pivotal time, when more and more young people are questioning the point of voting, a right that so many bled for. Jenkins' methodical approach to this daunting subject is straightforward and without slant, well-reasoned and nonpartisan. B-roll segues of Jenkins' travel and introductions break up the talking head interviews, which include Alabama state senator Hank Sanders, journalist John Archibald, Prof. Zoltan Hajnal, and leaders of civil rights advocacy organizations. Coming to select cities and VOD at the end of October.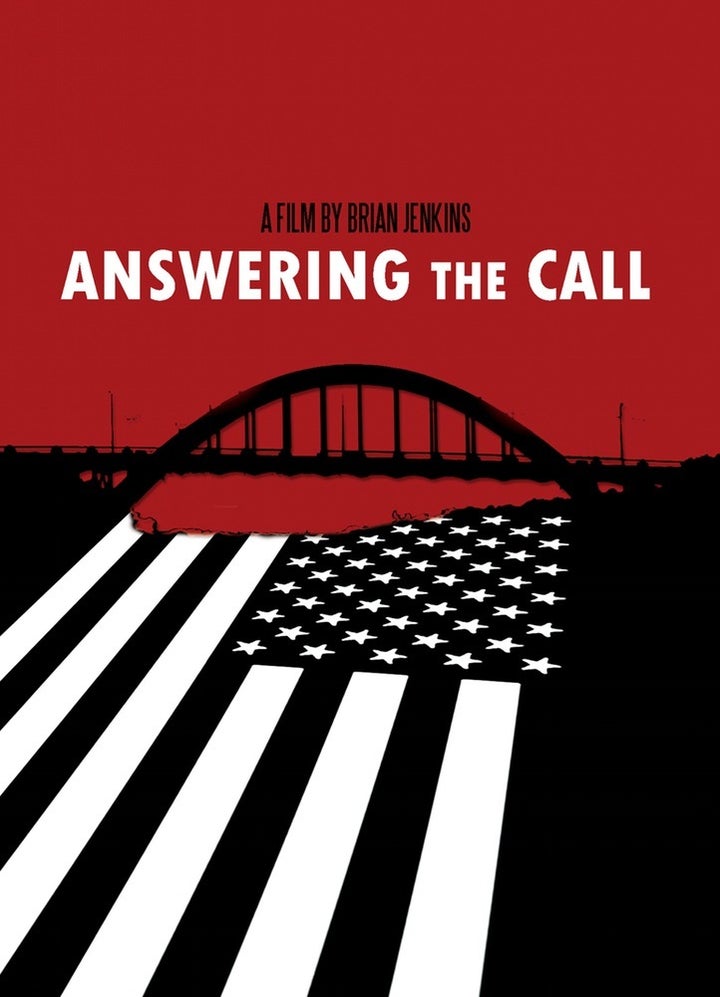 Related
Popular in the Community