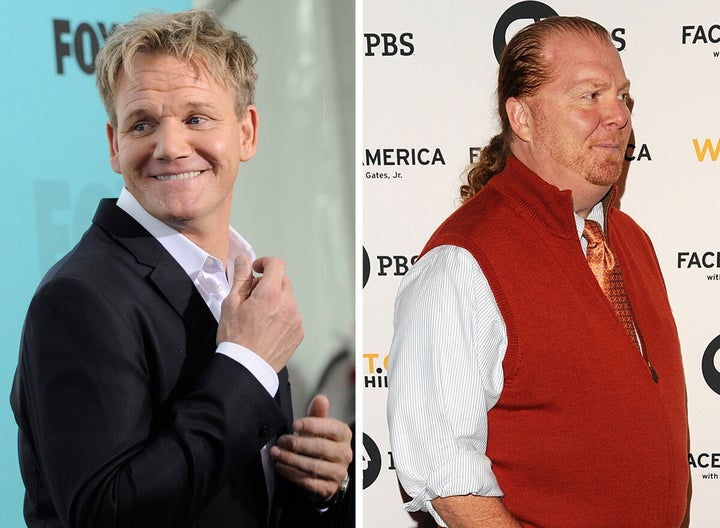 The Spotted Pig was opened in New York's West Village by Mario Batali, restaurateur Ken Friedman and rising star April Bloomfield in February 2004, and has been thronged ever since. It's also gotten its fair share of critical acclaim, holding onto a coveted Michelin star every year that the Red Guide has ranked New York restaurants. It's not exactly some hole in the wall -- it's easily one of the most famous restaurants in the city.
So what are the chances that Gordon Ramsay didn't know the name was already taken? Pretty much zilch.
One other explanation for this recent trademark application of Ramsay's is that it's an intentional dig at Batali. The red-headed, Crocs-wearing Italian chef has a history of failing to register trademarks for his restaurants overseas. And Eater notes that he and Ramsay have some history of bad blood. So it seems entirely possible that Ramsay did this, at the very least, to annoy Batali. If not compete with him directly from across the pond.
That may sound like petty, nasty behavior for a rich, successful chef -- but that's Gordon Ramsay for you.
That said, Batali et al have two months to try to file a complaint with the UK trademark office to try and block Ramsay's application. So there's still time to save the idea of a London branch of The Spotted Pig to join the Shake Shack opening there in 2013.
UPDATE: 11/21 1 p.m. -- The news that Ramsay was trying to horn in on Batali, Bloomfield and Friedman's has provoked a fairly strong reaction in some corners of the celebrity chef world, most notably from notoriously angry Tweeter Anthony Bourdain. Yesterday afternoon, he wrote:
That prompted Jamie Oliver -- normally relatively moderate -- to respond:
Bourdain soon reaffirmed his earlier statement with another similar Tweet:
And also replied to Oliver, coining, in the process, the hashtag #SpottedPigGate:
Friedman then expressed his gratitude to both chefs for their support. It's nice to be friends with two of the most high-profile chefs in the world!
Related
Before You Go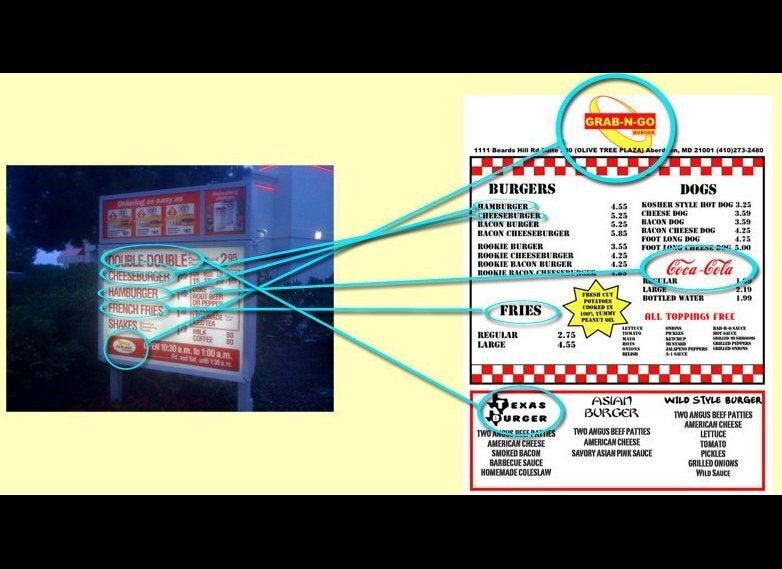 Food/Restaurant Trademark Infringements