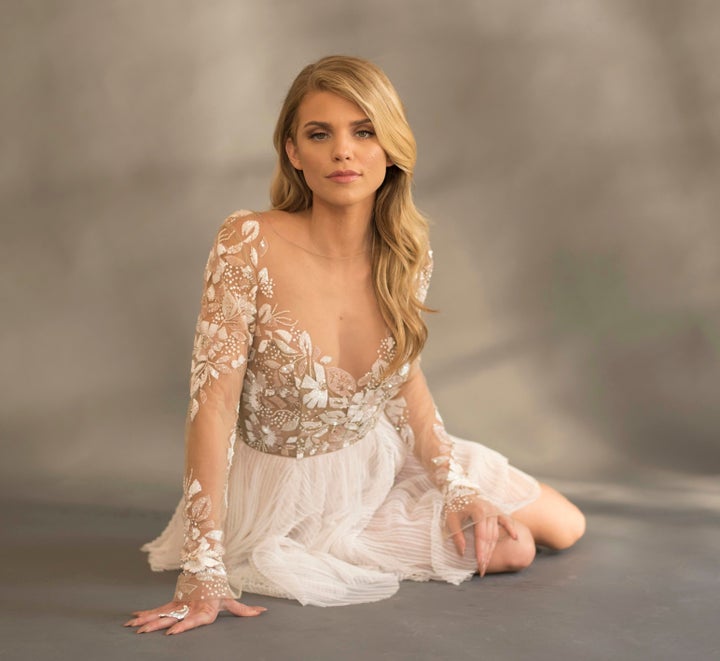 Michael Bezjian has a heart of gold and being an artist himself he completely understands other artists. Bezjian is a long time famed Getty Images photographer. Out of the kindness in his heart he created The Starving Artists Project. Being in the entertainment industry any professional needs a headshot portrait and thankfully The Starving Artists project is gifting it to you for free. It's easy as 1 2 3. Just go to the website, sign up and the rest will be Hollywood history! The Starving Artists Project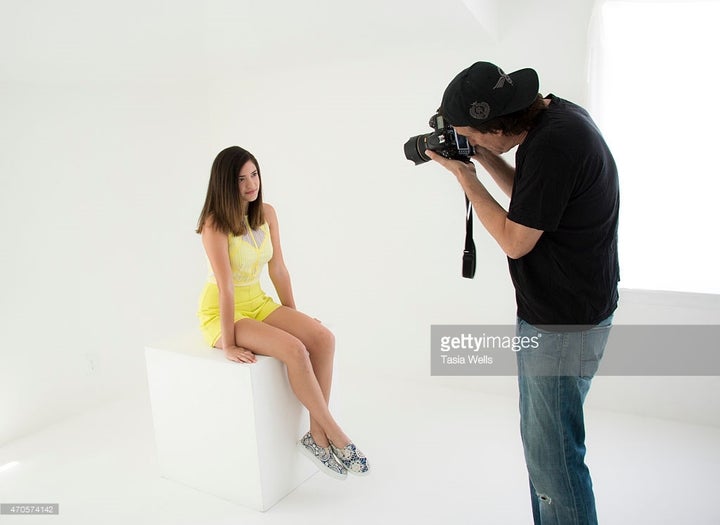 Actor Dylan Busse (Trigger Flaws) visited The Starving Artists Project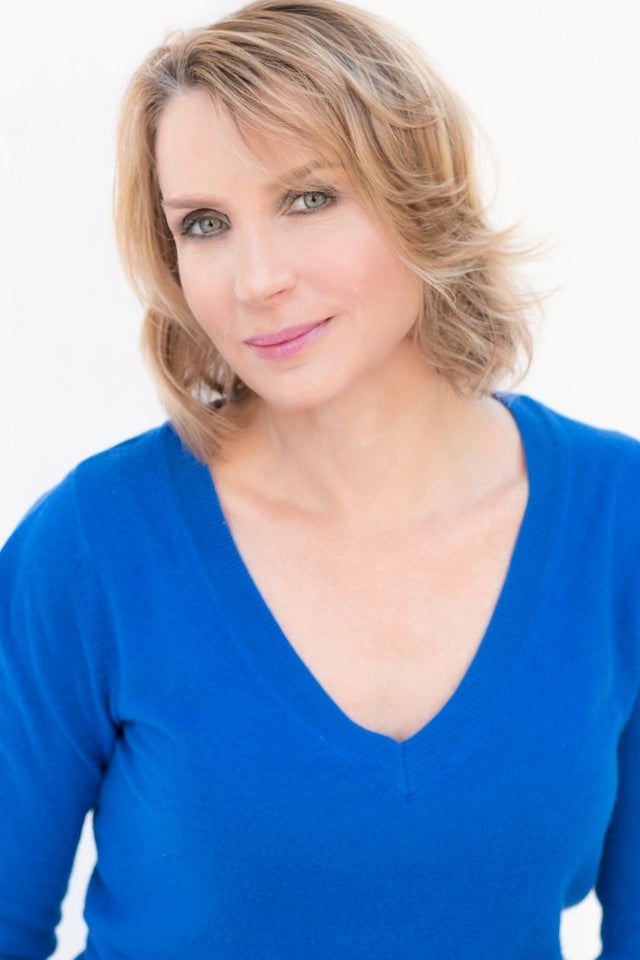 Dylan Busse SAP Journey
Busse says the cost of constantly updating head shots with the passage of time can seem staggering. So, when an accomplished actor friend told me about The Starving Artists Project, offering free head shots to one and all, it seemed too good to be true! Busses went to their website and she was astonished to learn that they provided a makeup artist, hairstylist, fashion stylist and a photographer for headshots based on only on what the artist could donate or for free if it was not possible for the artist to contribute.
Filled with anticipation, Busse sent them her email request for a photoshoot and quickly received a very professional and informative response confirming the day and time for her appointment. Much to her amazement they were also including three different looks. Translation: she has been hired as a judge, a soccer mom, a serial killer and a yoga instructor just to name a few of the diverse roles to come her way.
The day of the shoot she happily drove through LA's congealed traffic to reach the destination and managed to find parking. She can remember being so excited as she snatched her wardrobe from her trunk and headed down the street like a 15-year-old on her first date. She knocked on the door and was welcomed with a sincere warmth that is greatly appreciated when you're gleefully nervous.
After filling out the basic information she headed upstairs to have hair and makeup done. She then met with a photographer that had a gift for putting her subject at ease.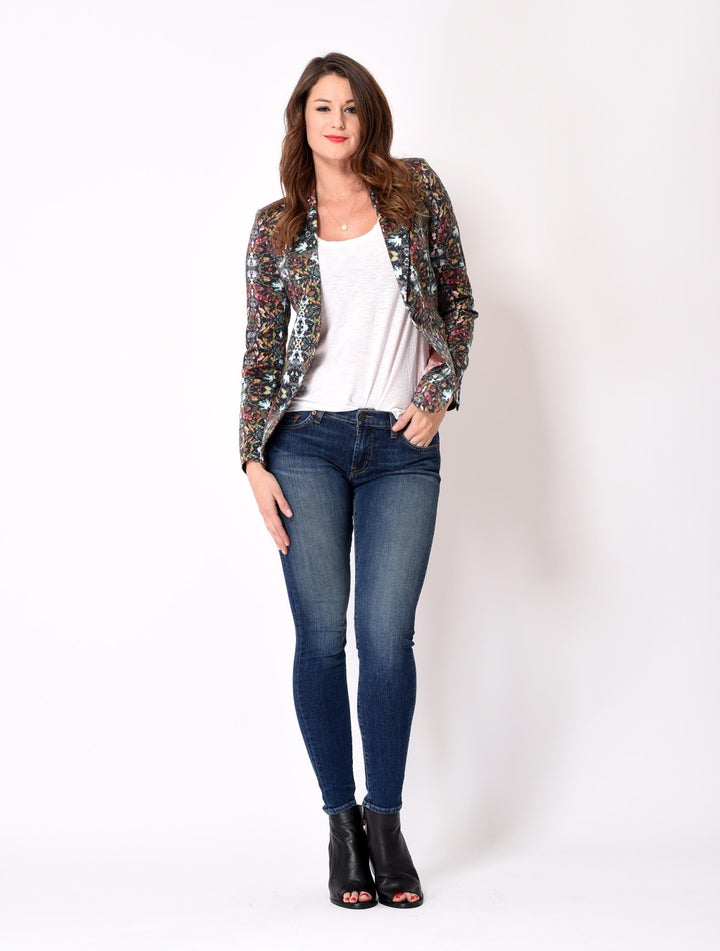 The Starving Artists Project is a hidden treasure and special thanks to the Celebrity Makeup team lead by artist Jade Martinez. Jade dedicates many hours each week coordinating a group of up and coming makeup artists, beauticians and stylists that dedicate there time to give people makeovers. The Staring Artists Project gave Martinez the boost that she needed to become a successful brand. Martinez is the CEO of Moonstar Beauty and donates all of the makeup that is used at the project and her Moonstar Beauty crew volunteers their passion. Martinez encourages other brands and artist to come to The Starving Artists Project who are looking to network with other successful brands to collaborate and take there brand to the next level. Moonstar Beauty is a woman owned business that helps others by making them look more beautiful from the inside out. Jade has dedicated herself to The Starving Artists Project so that she can bring out the best in everyone and helps them jumpstart their careers.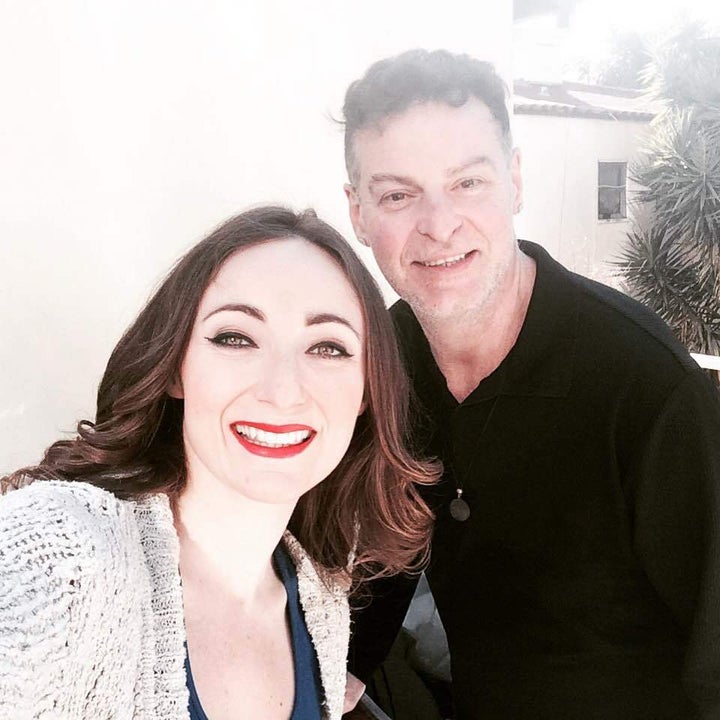 Aileen a classically trained pianist & passionate songbird who's soulful lyrics and vocals bring a vibe of authenticity. Check out the official music video for "Hey Sugar"!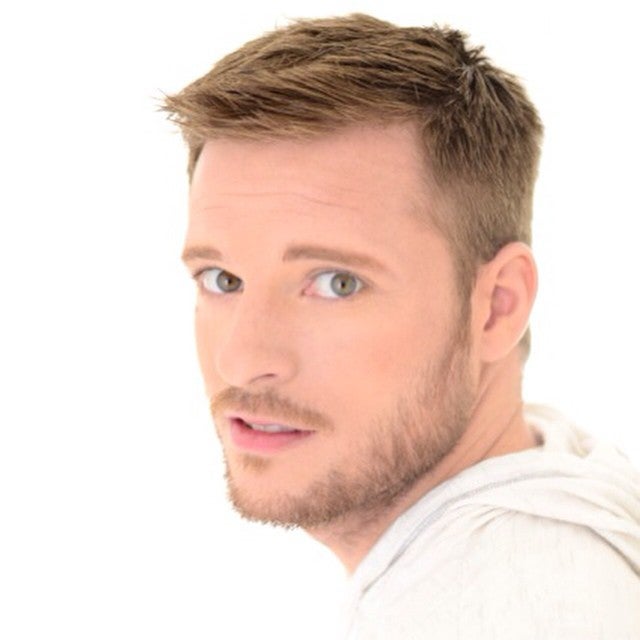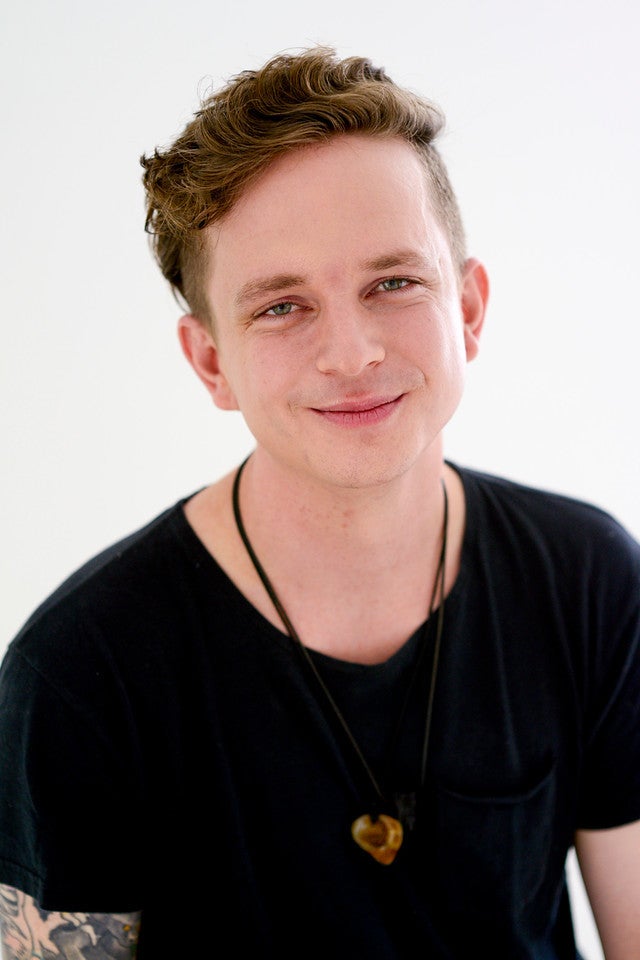 Special shout out to another kind hearted Getty Images photographer Tasia Wells check out her website here.
Related
Popular in the Community