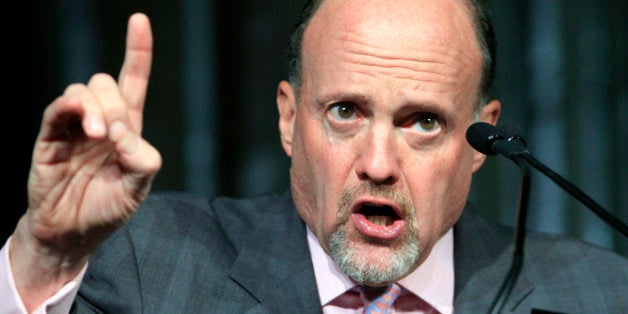 I'm sure Jim Cramer will be the last one to leave the burning building, but the era of stock picking is basically over. He continues to talk about index funds as being adequate for those who don't have the time to research individual stocks, but investors -- in increasing numbers -- are too smart to fall for this shtick. The data is now so overwhelming that investors are voting with their pocketbooks. They are investing in index funds and not watching CNBC.
Cramer's Own Research Is Lacking
The premise that investors who have the time to research stocks are likely to beat the market is a cruel joke, contradicted by the data.
Cramer certainly has time to research stocks. Presumably his "research" is the basis for the recommendations he makes to viewers (more about his declining viewership later). What's his track record for picking "winners"? According to CXO Advisory, a website that tracks "guru" predictions, it's only 46.8 percent, or slightly worse than you would expect from random chance.
Cramer rarely supports his stock-picking advice with credible, peer-reviewed data. An academic study by Paul Bolster and Emery Trahan, professors of finance at Northeastern University with no axe to grind, took a look at Cramer's buy and sell recommendations for the period from July 28, 2005, through Dec. 31, 2007. They found "little compelling information that Cramer's recommendations are extraordinarily good or unusually bad."
While Cramer's year-by-year results vary, the differences can be attributed to the fact that he does not consistently stick with any particular style of stock selection, shifting from value to growth, particularly in large-cap stocks.
The authors of this study find "inconsistent evidence of Cramer's ability to add value through security selection." This is hardly a ringing endorsement of someone who professes to have superior stock-picking ability.
Professional Managers' Research Is Lacking
The nail in the coffin for advocates of stock picking is the SPIVA U.S. Scorecard for year-end 2014. Here's a summary of its findings:
More than 86 percent of large-cap fund managers underperformed their benchmark over the one-year period. Over the five- and 10-year periods, 88.65 percent and 82.07 percent of large-cap fund managers were unable to beat their appropriate benchmarks.
The overwhelming majority of mid- and small-cap fund managers underperformed their benchmark over the five- and 10-year periods.
The majority of small-cap active managers underperformed their benchmark over the 10-year period ending 2014 and each rolling five-year period, with data starting in 2002.
The lowest percentage of outperformance by active managers occurred in the best-performing asset classes. Think about the significance of that fact.
In 2014, the majority of active managers in international, international small-cap and emerging markets stocks underperformed their benchmark indexes.
Over the past five years, nearly 24 percent of domestic stock funds, 24 percent of global and international stock funds and 17 percent of fixed income funds merged or liquidated. They didn't do so because they were achieving stellar returns.
In 2014, a majority of actively managed, longer-term government bond funds and longer-term, investment-grade corporate bond funds underperformed their benchmarks. The majority of managers of municipal bond funds underperformed their respective municipal indices over a 10-year period, although they outperformed for the one- and three-year periods.
These professional fund managers devote their full time, and considerable resources, researching stocks and bonds in an effort to "beat the market." Their track record can be charitably described as "underwhelming." It's yet another cruel joke to tell individual investors working at it part-time that researching stocks or bonds is likely to produce better results.
Investors Are Rejecting Discredited Advice
Investors aren't stupid. They're getting the message. According to an article in InvestmentNews, for the 12-month period ending Feb. 28, of the 25 bestselling mutual funds and exchange-traded funds (ETFs) in the United States, all were index funds. Not a single one employed a portfolio manager to pick U.S. stocks. This is a stunning development and a massive reversal of fortune for actively managed funds.
It's no coincidence that viewers are abandoning Cramer's Mad Money in droves. His heavily promoted 10th-anniversary episode delivered the show's lowest ratings of the week among adults aged 25 to 54, by a 26-percent margin. By one estimate from 2014, on some days, Cramer is watched by only 2,000 viewers in its targeted 25-to-54 demographic. That's still 2,000 investors who may fall victim to his illusory stock-picking "expertise."
Hopefully, you were not one of them.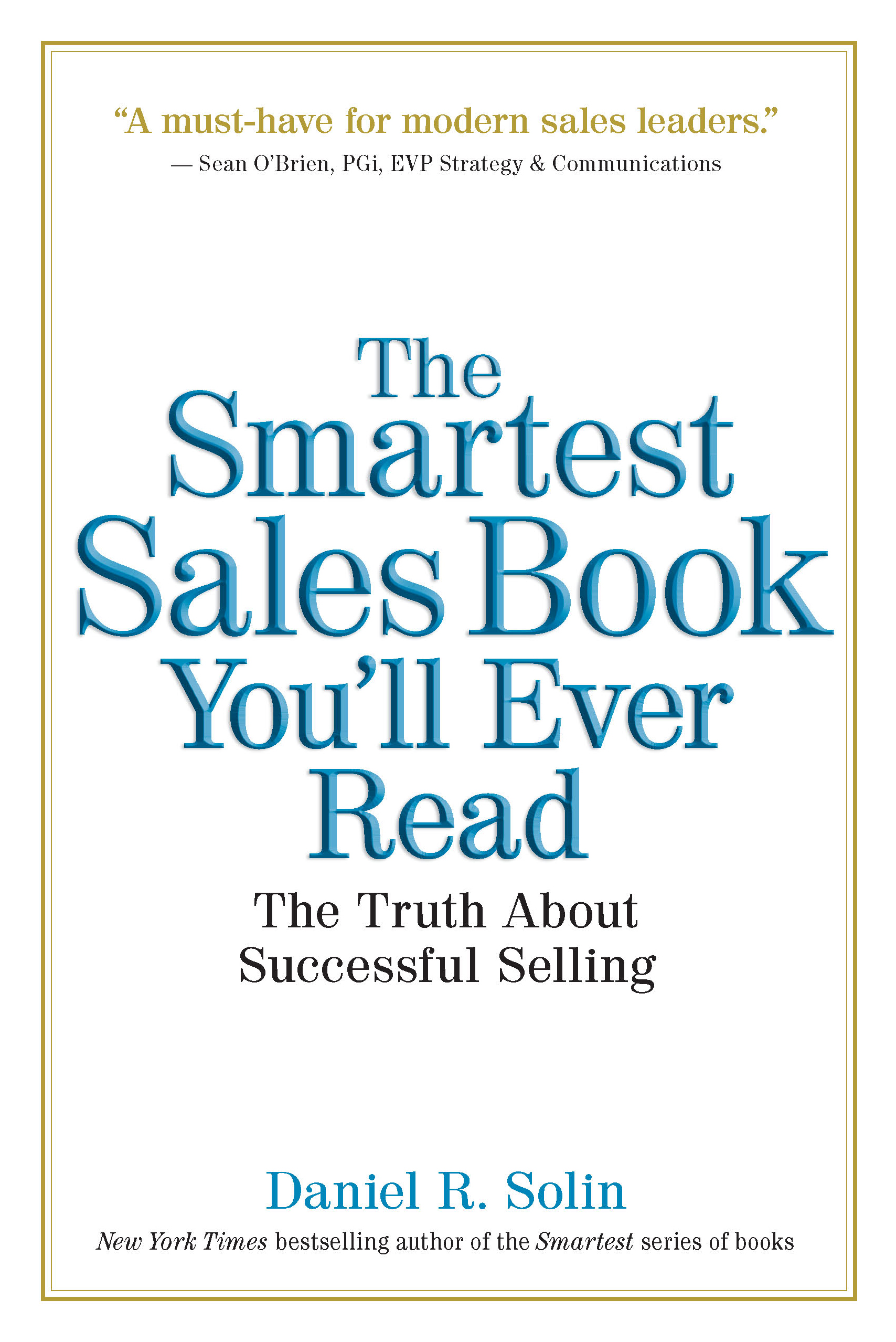 Dan Solin is the director of investor advocacy for the BAM ALLIANCE and a wealth adviser with Buckingham. He is a New York Times bestselling author of the Smartest series of books. His latest book is The Smartest Sales Book You'll Ever Read.
The views of the author are his alone and may not represent the views of his affiliated firms. Any data, information and content on this blog is for information purposes only and should not be construed as an offer of advisory services.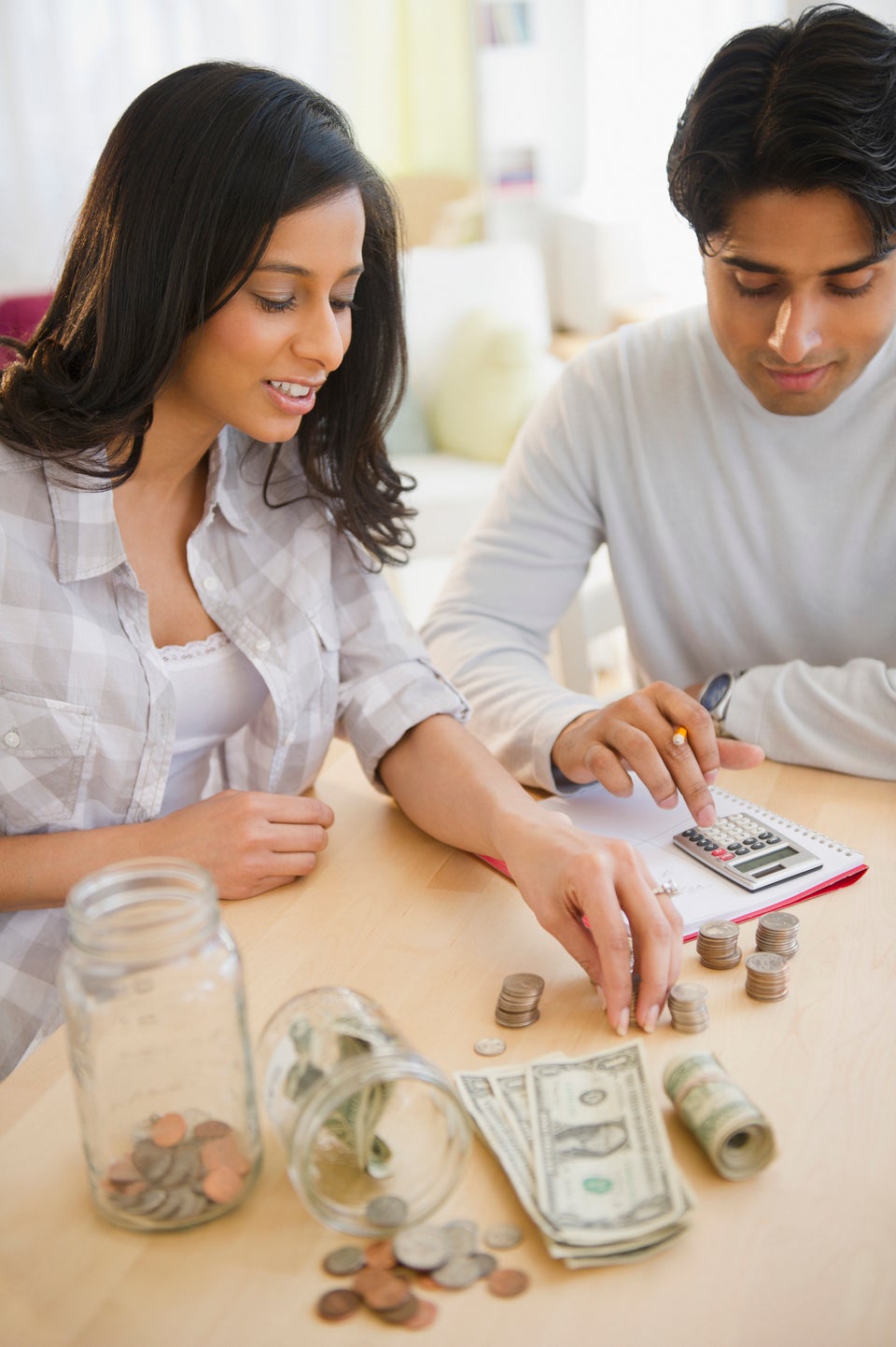 Top 8 Benefits of Financial Education
Related