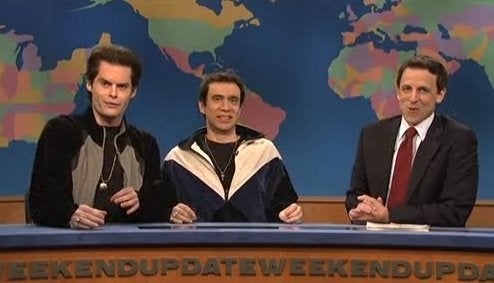 The only "Storm Gathering" as far as we can tell is a shitstorm of intolerance gathered by the latest fearmongers over at The National Organization for Marriage.
They are running a multi-million dollar ad to warn people about the dangers of gay marriage.
In this response to their claims, we spent about 150 bucks on a green screen, some lights, a honey baked ham and some beer.
Related
Popular in the Community