"So... I am the meanest mom ever... Like... Ever."
That's the bold opener to Jamie Primak Sullivan's viral Facebook post where she described the way she taught her three kids an important lesson about "basic human decency." In the post from April 17, the publicist and producer explained she took her kids to Dairy Queen for ice cream after dinner and was unhappy with the way the kids treated the worker who gave them their dessert.
"The young lady (maybe 17) handed each child their ice cream," she wrote. "Not one looked her in the eye. Not one said thank you. Not to her, not to me... So I waited."
Sullivan wrote that she counted to 10 and watched her children leave Dairy Queen. That's when she decided she needed to teach her kids a lesson.
"I followed them outside where I calmly collected their ice creams and my kids watched in horror as I deposited them into the nearby garbage can," she wrote. "All 3 launched into mass hysteria."
Once her kids settled down, Sullivan reminded her kids of the importance of truly noticing people and taking the time to say thank you.
"I explained that one day, if they were lucky, they would work a job like that young lady," she wrote. "And I would hope that people would see them. Really see them. Look them in the eye and say thank you."
As of Tuesday, Sullivan's post has gotten more than 251,000 reactions along with more than 28,000 shares and has received both positive and negative feedback. Though she sarcastically described herself that day as "the meanest mom in the world," Sullivan's messaged boiled down to teaching her kids an important lesson.
"We are too old at 8/7/5 to move through our days without exercising manners and honestly basic human decency," she wrote.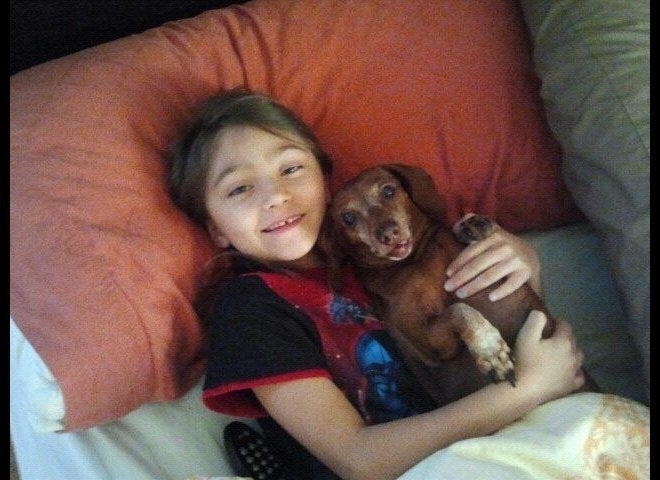 Lessons Kids Learn From Pets