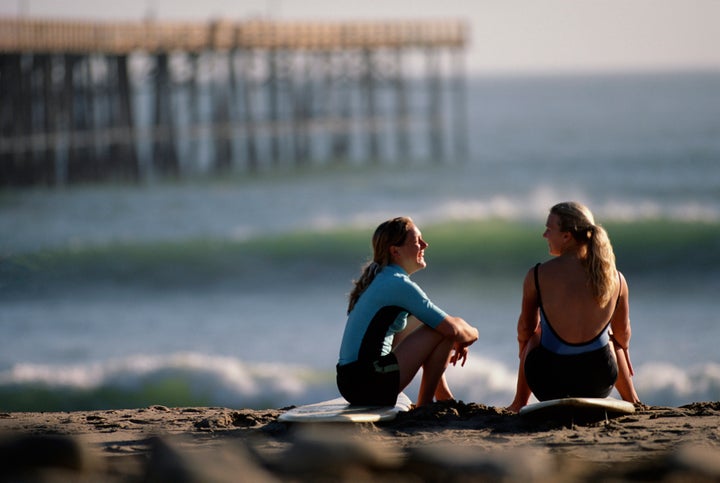 If there's ever a time you need a little distraction in your life, it's during the divorce process. That's why we launched our Divorce Care Package series. With each post, we'll show you what things -- books, movies, recipes -- helped others relieve stress in the midst of divorce, in the hopes that a few of their picks will serve you well too. Want to share what got you through your divorce? Email us at divorce@huffingtonpost.com.
When Lisa Fraser-Underhill married her husband in 1992 at the age of 23, she firmly believed she had found her soulmate. Two decades later, the soon-to-be divorced 47-year-old lawyer subscribes to a new belief.
Below, the mom of two shares the six things that helped her through the split, including her friends and one life-changing vacation.
The Trip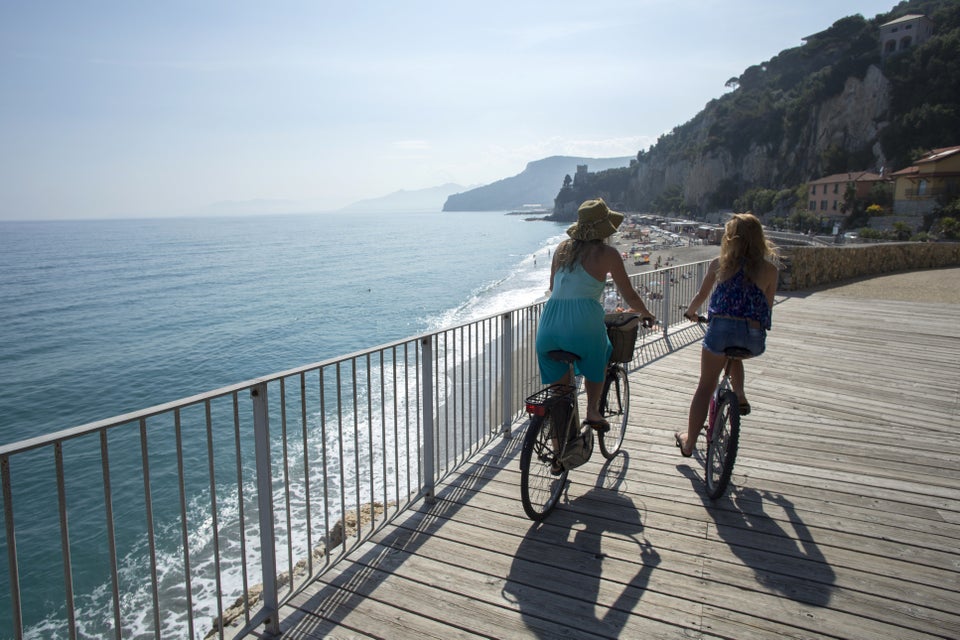 Philip and Karen Smith via Getty Images
The Friendships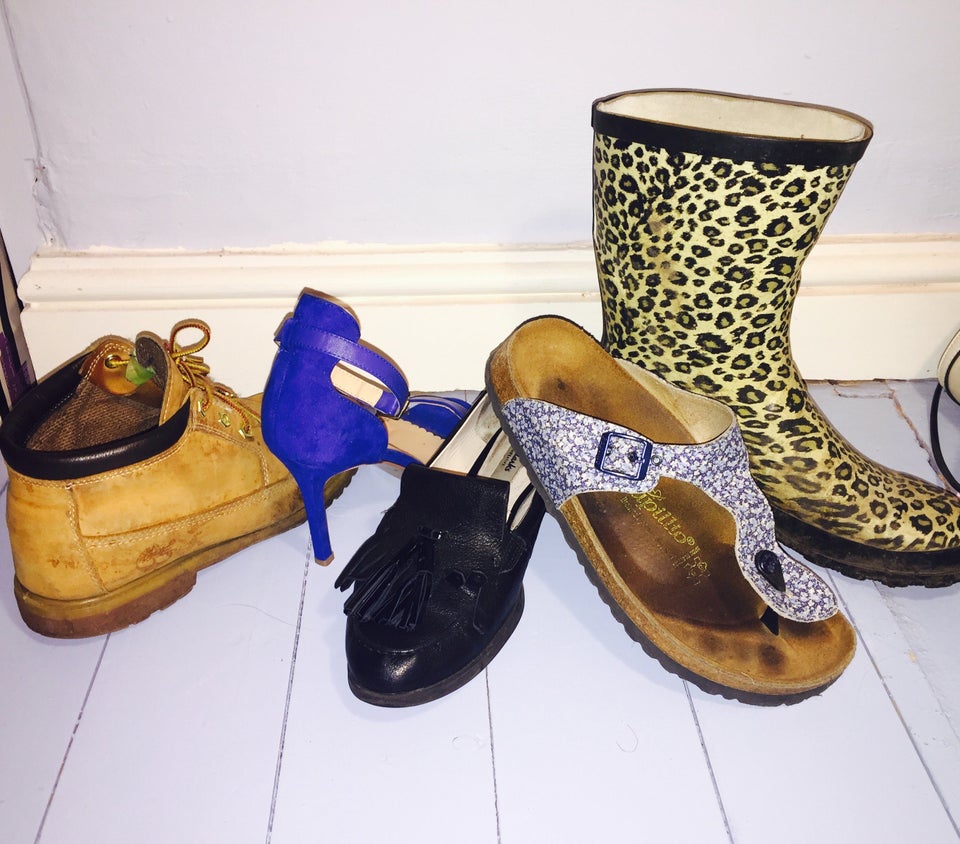 The Movie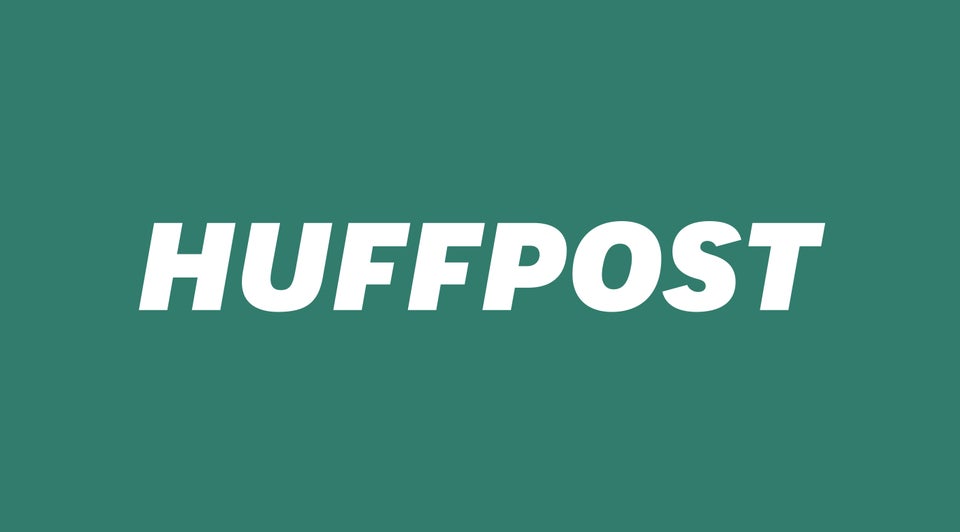 The Big Career Move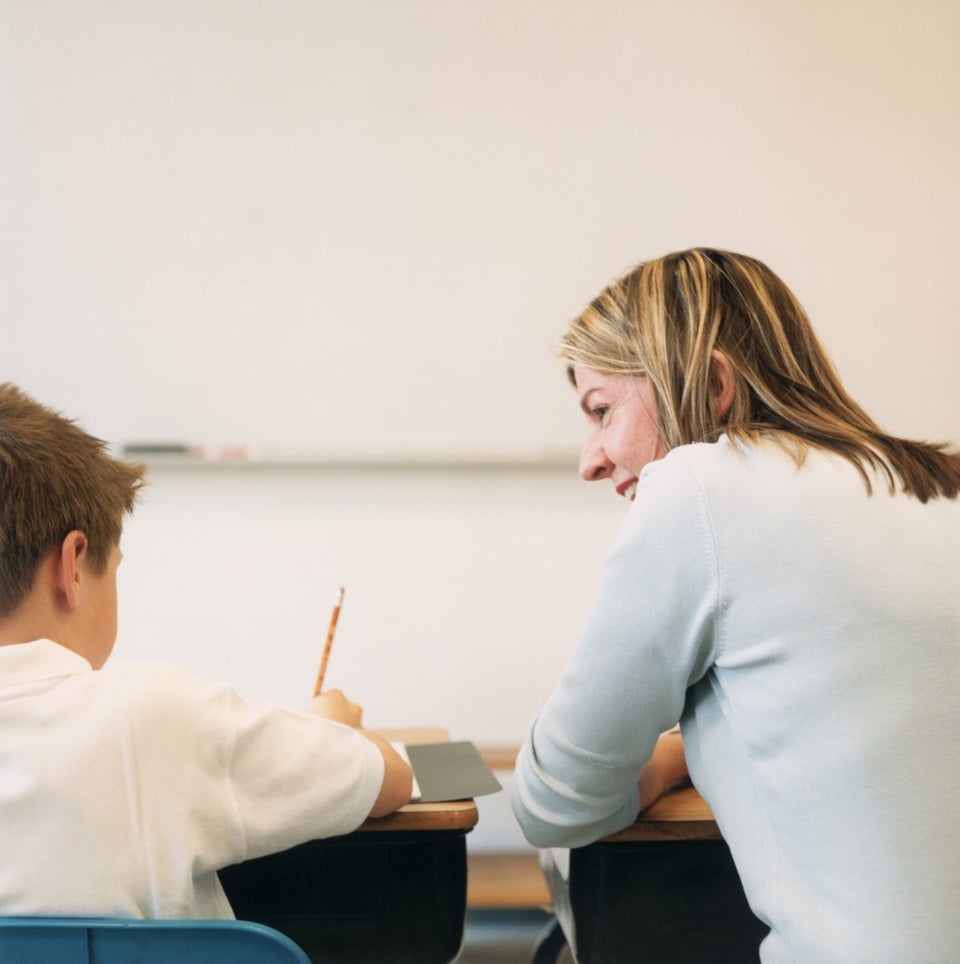 Lisa Pines via Getty Images
The Food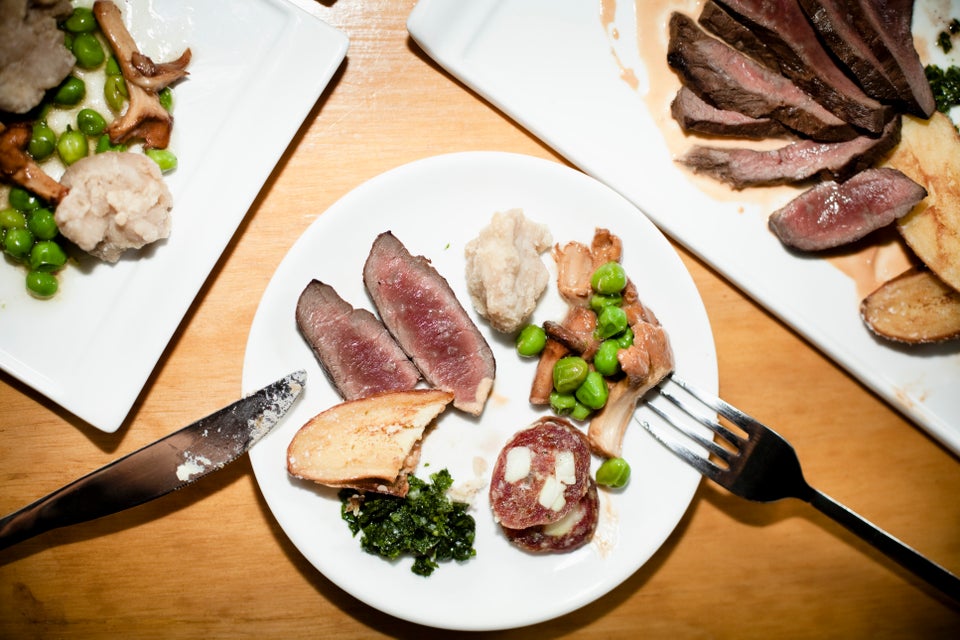 RW Photographic via Getty Images
The Quote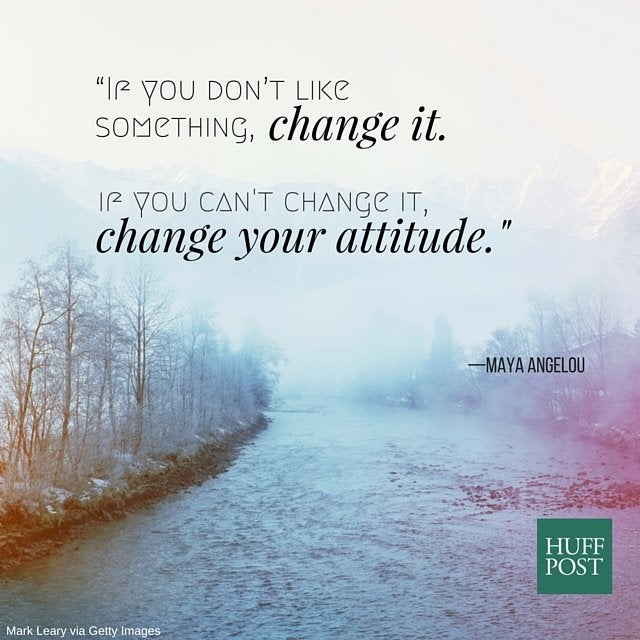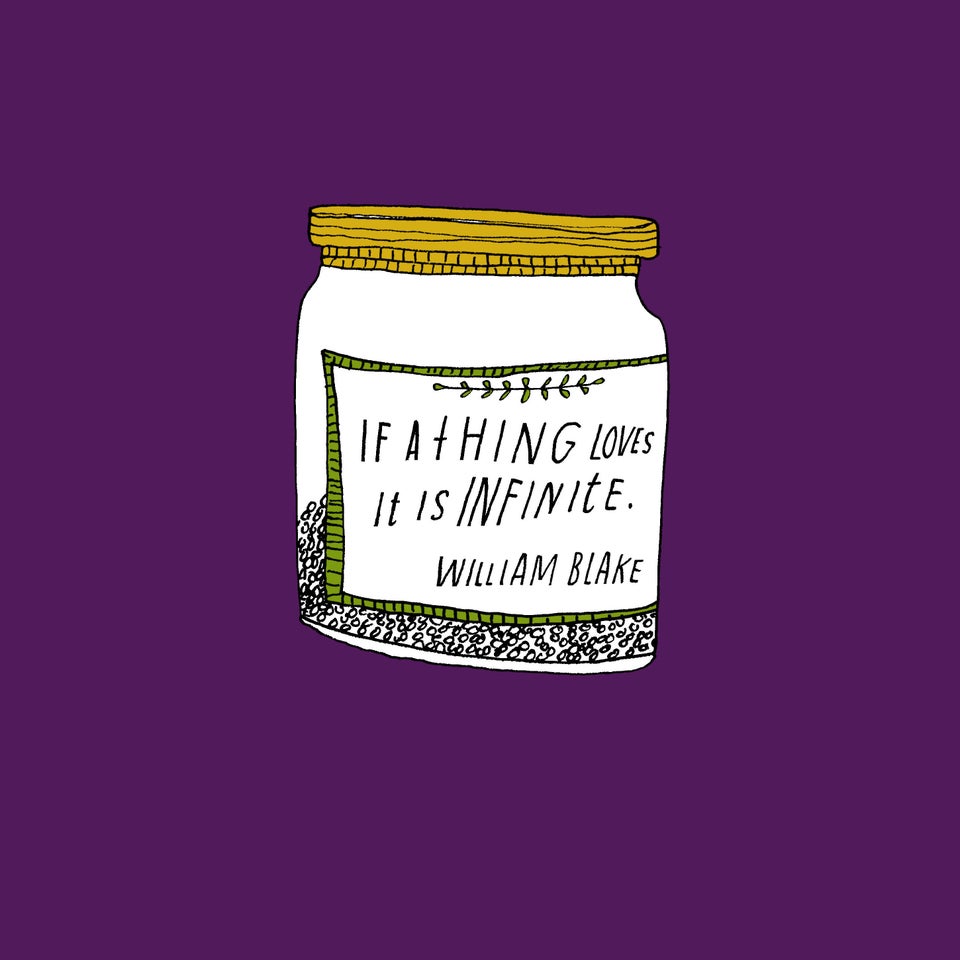 8 Inspiring Author Quotes
Are you ready to start taking better care of yourself? Sign up for our newsletter and join our Look Good, Feel Good challenge to supercharge your beauty and grooming routine and develop healthy habits. We'll deliver tips, challenges and advice to your inbox every day.