Whether it was at your friend's birthday pizza party or the secret stash hidden under your desk, at some point or another in your life you've done the 'Dew. Either way this sort of lemon, sort of lime, caffeine packed soda must be a beloved beverage. After all, it has been around since the 1940s! And while the biggest soda variation you can think of when it comes to Mountain Dew may be from regular to diet, believe us, there are more flavors out there than you can believe!
Many popular brand-name products seek to expand their markets by testing new and out-of-the-box flavors. Mountain Dew is no stranger to this concept, often working with their "fans" to vote on and create interesting blends with promotional campaigns like DEWmocracy and FanDEWmonium. In their quest for the new, buzz-worthy flavor, a few interesting tastes were born (and some stuck) in the U.S. and around the world. Thank goodness somebody realized how backwards it was to serve such unappealing, nutritionally lacking lunches. In the past decade, enormous changes have been made nationwide in the ways learning institutions feed our offspring. Initiatives have been undertaken where schools have students manage organic gardens on premises and take field trips to local farms to learn where their lunch originates and how it grows. Budgets have been utilized more thoughtfully and efficiently, investing in these same farms to supply students with the freshest ingredients and an abundance of healthy choices, and in other creative, culinary-geared ways.
Take that ambiguous lemon-lime flavor soda fans and gamers are known for loving and add a splash of grape. Suddenly you'll have a Mountain Dew flavor that the Japanese enjoy from their vending machines. Do you dig the taste of malt beverages? Imagine it in a Mountain Dew drink and you'll have a delicious Midwestern United States original flavored soda.
From awkward berry flavors to tangy orange hints, learn how differently the U.S. and other countries like to "Do the 'Dew" themselves.
Voltage — US, New Zealand, and Canada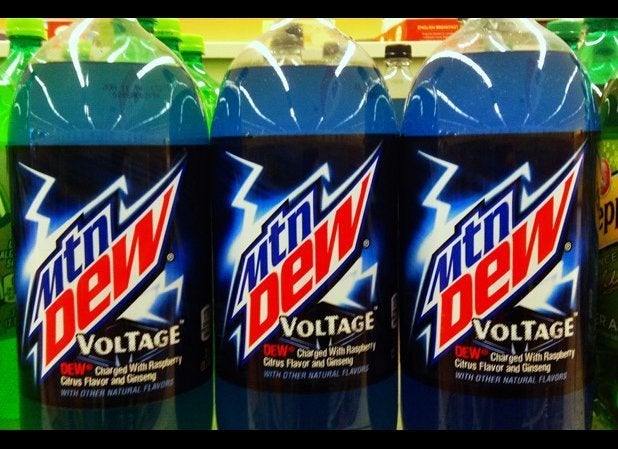 Revolution — Discontinued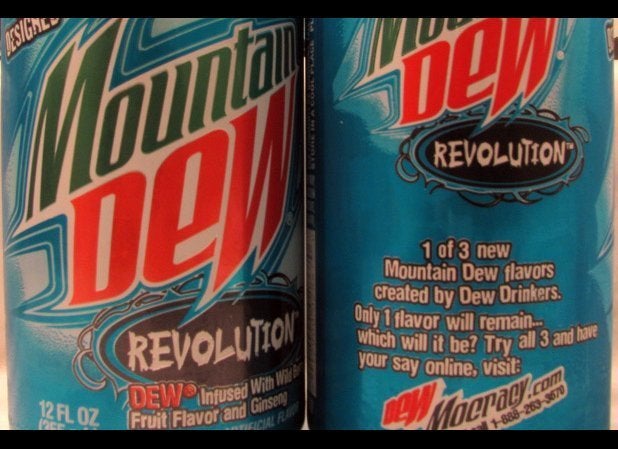 Livewire — U.S., New Zealand, and Malaysia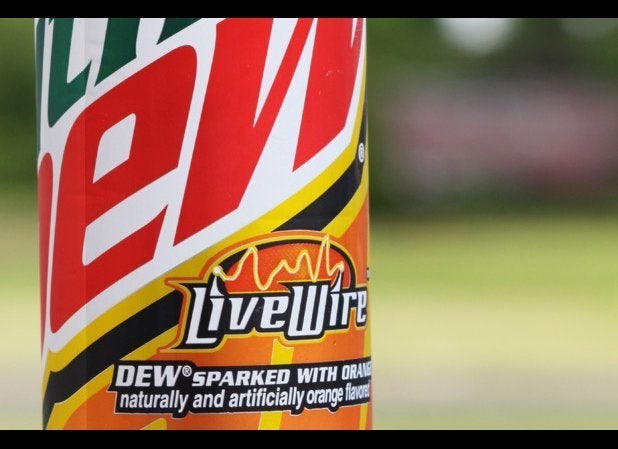 Typhoon — Discontinued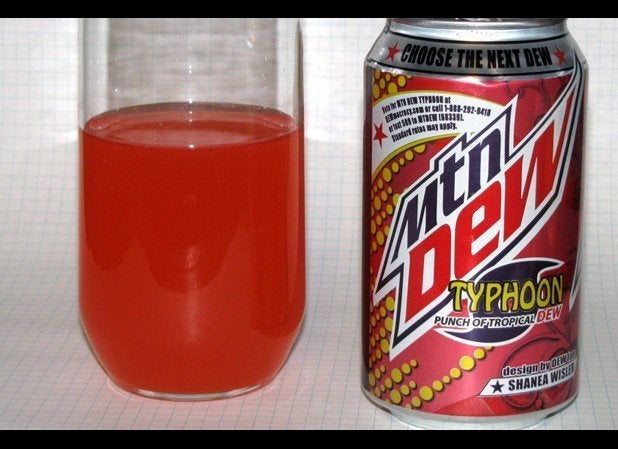 Diet Mountain Dew Ultraviolet — Discontinued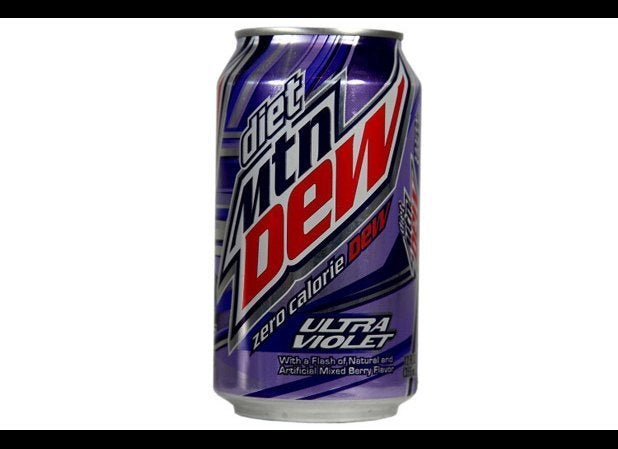 More Content from The Daily Meal: