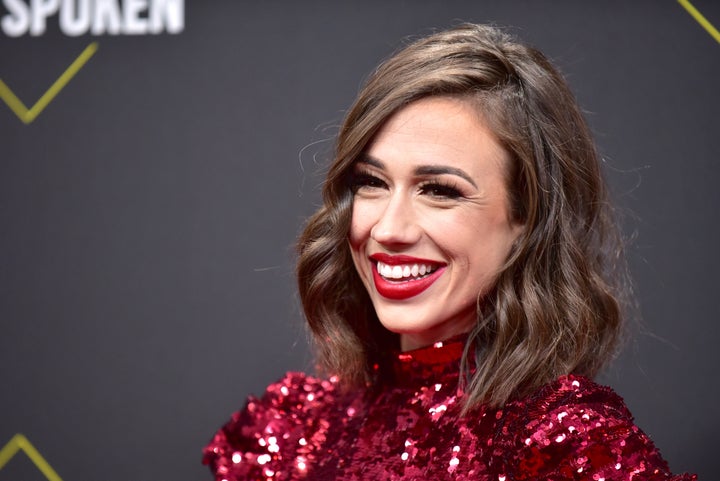 The 2023 Streamys seemed to have shaded Colleen Ballinger and her 10-minute musical video where she addressed allegations that she "groomed" her fans.
During Sunday night's YouTube Streamy Awards, host YouTuber MatPat, presented an in memoriam section and spoke about different things that have died online, like Twitter and Twitch, meanwhile another person on stage played a ukulele.
"But it was the tragic loss of this one thing that truly hit the creator community the hardest. Something whose train unfortunately left the station with one ill-advised 10-minute long video," MatPat said, as a photo of a ukulele appeared onstage.
"I'm sorry," MatPat said to the ukulele player, while taking away their instrument.
"No, I'm sorry," they said in response.
"Looks like someone knows how to apologize," MatPat said.
Ballinger only said "sorry" once in the video when she sang, "I know you want me to say that I was 100% in the wrong, well, I'm sorry, I'm not gonna take that route." The song lacked any kind of real apology.
"I'm not a groomer, I'm just a loser who didn't understand I shouldn't respond to fans and I'm not a predator even though a lot of y'all think so," she sings.
In past years, Ballinger has been honored at the Streamys, being nominated several times for her YouTube work and even winning once for her character as Miranda Sings. Since Ballinger's non-apology video, she has not returned to social media.
Support HuffPost
The Stakes Have Never Been Higher
Popular in the Community