6 months ago, I sold my car, quit my jobs, rented my Los Angeles home, and set out for a trip around the world, planning to live solely off of my savings. I had budgets precisely planned, backpacks packed, and I was ready to penny pinch my way around the globe. What I didn't project was how well the U.S. dollar would serve my great escape.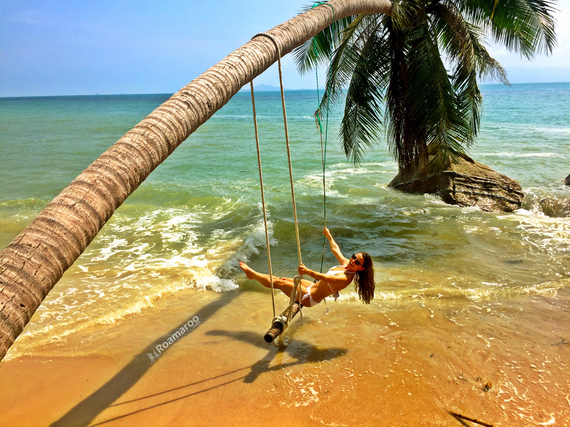 I've been a world traveler for my entire life, regularly and begrudgingly dealing with the downfalls of the U.S. dollar over the early 2000's. It was only a few short years ago that I was struggling to purchase tea and crumpets with the strong British Pound, stressed to find a hotel that didn't break the bank in Europe because of the powerful Euro, and worried about finding a simple, low cost meal in Australia, where the price of food is the highest of any city in the world.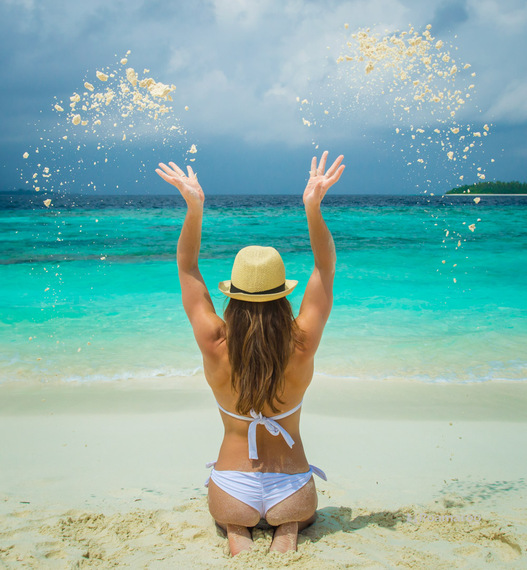 But starting in 2015, American travelers started to see a change in the way they traveled, specifically overseas. I was starting to see...:gasp: that for once, our dollar was stronger than ever. That for once, our dollar was one of the strongest currencies in the entire world. For once, the pound wasn't at a 2:1 rate with the Euro not far behind. For once, the U.S. Dollar was in force. For my around the world trip, the timing couldn't have been better. In relation to the United States, almost everywhere around the world has seen a drop in hotel prices and food prices, allowing for easier overseas travel. Thank you, America!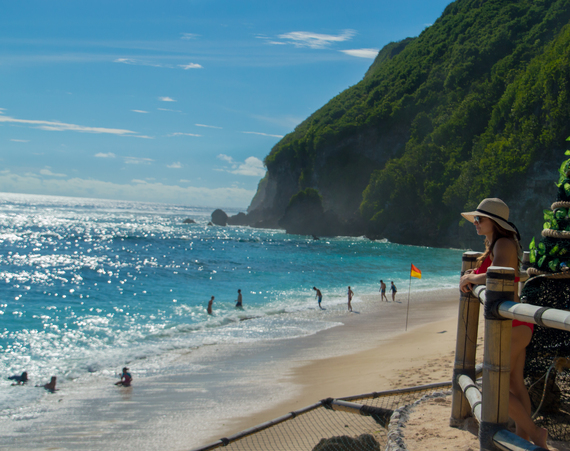 So what does this mean for my fellow Americans? It's time to seize the moment and take advantage of our strong dollar! Americans are in a position to afford infinite buying power overseas. While a strong dollar may not mean a cheaper plane ticket, the strong dollar converts to more money while overseas. According to a recent study performed by travel guru TripAdvisor, "international hotel rates are down seven percent" while "European rates decline non percent year-over-year." With the "average European hotel rate at $121, which is less than current U.S. average of $127 per night," it is actually cheaper to vacation in Europe than it is in The United States.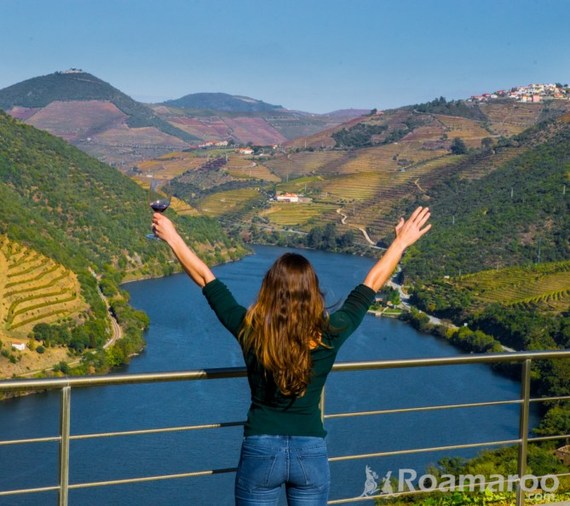 My first stop on my around the world trip was in South America, where the U.S. dollar held a great deal of clout in their unstable economies; so much so that I actually made a 30% increase by selling my dollars. While there is usually one exchange rate in a country, in Argentina, there are two - the official exchange rate and the dólar blue rate. In Buenos Aires, a city known for its challenging economic restrictions from its government, Americans can make money by selling U.S. dollars to everyday citizens. Granted this is on a black market, but talk to any Argentinian and this has become an accepted pursuit.
Let's put things into perspective. When going out to buy a meal in Europe, the cost might come to 40 Euro. 8 years ago, the exchange rate from the Euro to the Dollar was around 1.7:1. That meant that Americans were paying $68 for a 40 Euro meal. Today, that same 40 Euro meal would cost an American $43.90. All of a sudden, Europe doesn't seem like such an expensive place after all!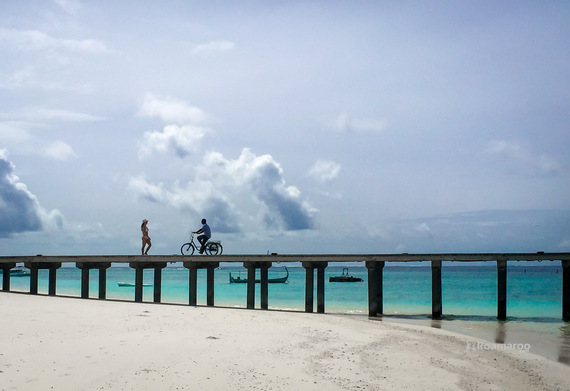 While the stronger U.S. dollar means less travel to the U.S. from foreigners, it's time for U.S. citizens to use those valued vacation days as a way to travel abroad. While the typical American only gets 10 vacation days a year compared to our foreign friends who rack up at 28 vacation days a year, it's time to seize the day and start traveling. Now is the perfect time to use that dusty passport and take advantage of the power of our almighty dollar.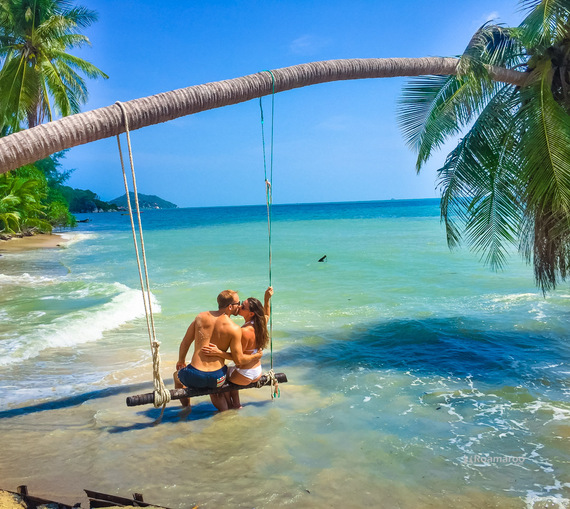 So now for the fun part - where to go! Here is my list of the top places where the American dollar can take your wallets very far:
1.Portugal: With the Euro at an all-time low, now is the time to head to Europe. While some countries can still be pricey, Portugal is a low-cost way to enjoy fabulous food, magnificent wines, and heavenly beaches!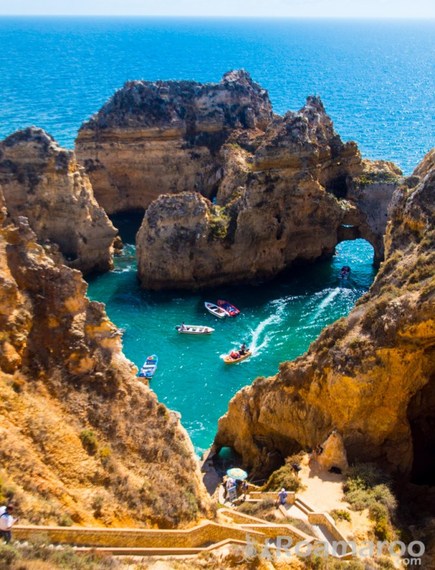 2.Argentina: Argentina is one of my favorite places for delicious food and wine at a fraction of the price you would pay in the States. Picture a perfectly cooked grass-fed steak accompanied by a bottle of local Malbec for less than 10 USD. Do I have your attention now?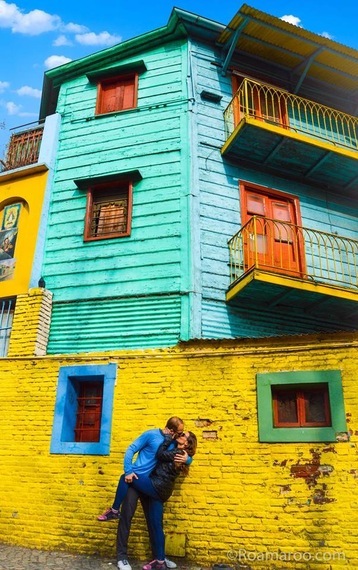 3.Colombia: Colombia has pulled itself out of its reign of past drug cartel terror and become one of the loveliest countries in the world. We felt completely safe in this South American country. Choose from a bohemian chic retreat in the mountains of Medellin or a colorful Caribbean escape in Cartagena and you'll be pleasantly surprised with the low cost way to holiday.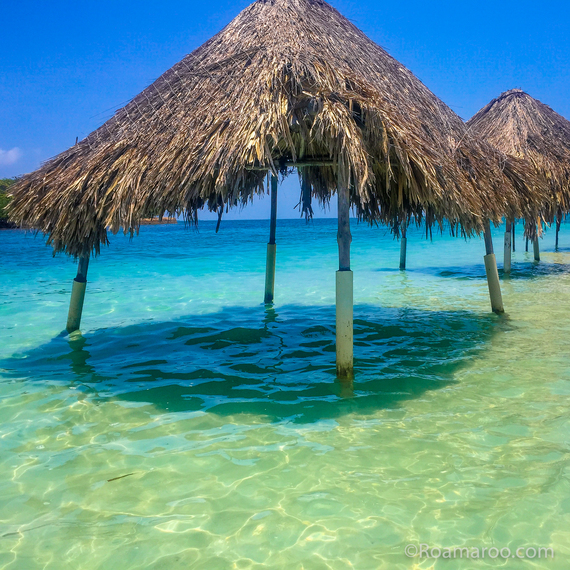 4.Thailand: Thailand has always been known for its low cost luxury, but with the U.S. dollar at an all-time high, now is the best time to visit. Revel in cultural city life in Bangkok or bask in the sun at one of Thailand's various beautiful beaches for a fraction of the cost of other cities around the world.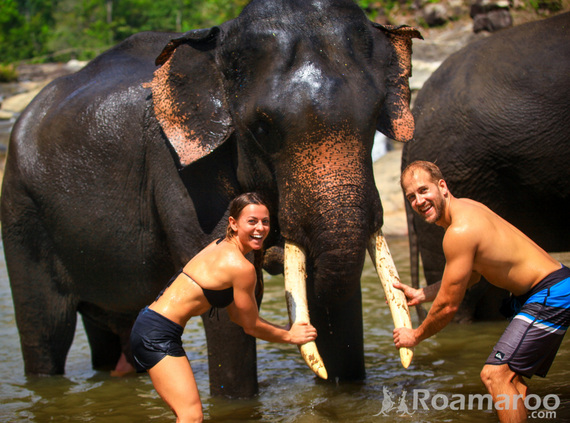 5.Prague, Czech Republic: Prague is aesthetically opulent, but easy on your bank account, making it the perfect place to vacation. Visit castles, walk cobblestone streets, and enjoy medieval architecture in this exciting eastern European city.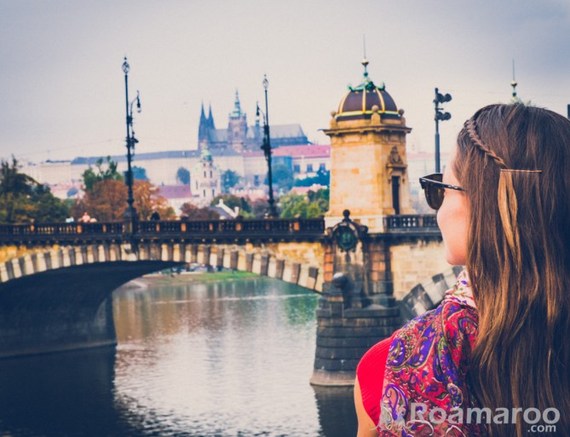 6.Cambodia: Cambodia is a country filled with culture and history and now is the perfect time to visit this low cost destination. The cultural capital of Siem Reap is rich in history and low in cost.
7.Indonesia: Indonesia has always been a surfer's paradise, but now is the perfect time to visit this idyllic archipelago. Trips to beautiful Bali, the gorgeous Gili Islands, or an exciting trip to Komodo Island are rich in experience and light on the wallet!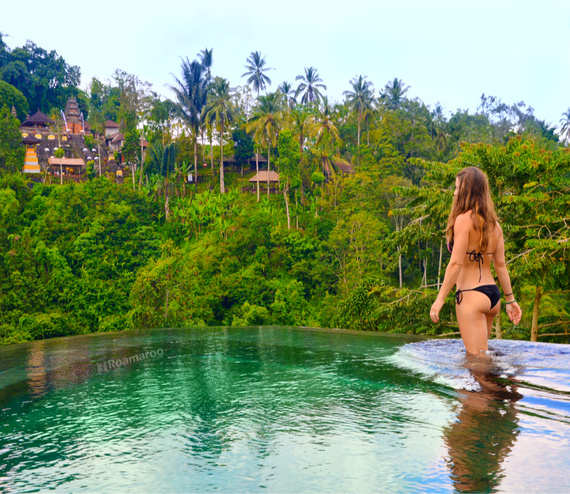 8. Turkey: Turkey was one of our absolute favorite stops on our around the world trip. From its delectable food to its rich cultural history, its picturesque beaches to the friendly locals, Turkey has everything you could dream of for your next vacation. Our US Dollar went extremely far compared to the Turkish Lira. Score!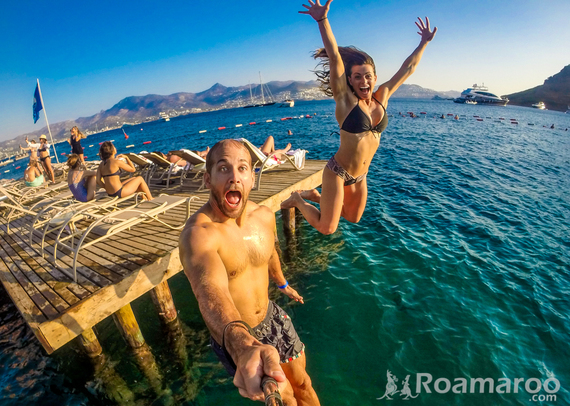 So whether you're planning an international conference, booking a family vacation, or thinking about long-term travel, now is the perfect time for Americans to travel.
Sources
TripAdvisor. "TripAdvisor Reveals International Hotel Stays More Affordable for U.S. Travelers in 2015." Feb 12, 2015. Globe Newswire. http://ir.tripadvisor.com/releasedetail.cfm?ReleaseID=896035