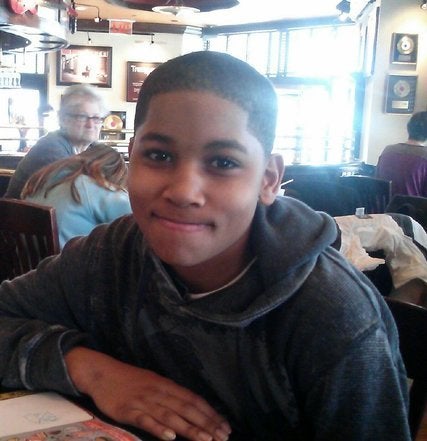 Yesterday marked the three year anniversary since the shooting of Tamir Rice, a 12-year-old boy (June 25, 2002 – November 23, 2014), on a tragic incident which occurred on November 22, 2014, in Cleveland, Ohio.
The two police officers responsible, were 26-year-old Timothy Loehmann and 46-year-old Frank Garmback, who responded after receiving a police dispatch call of a black male who "kept pulling a gun out of his pants and pointing it at people."
Full disclosure, I was a primary organizer for the family in defense against the two officers who shot Tamir (pic,below). With that in mind, I can say that I believe the Black or African American community has a long way to go to understand the how to combat and even get past the deep rooted effects of racism in America.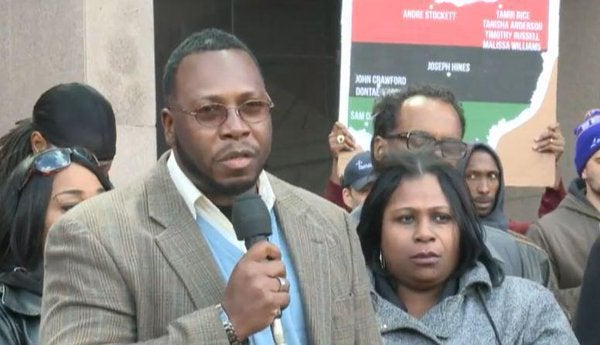 Tamir's case was always the one that affected me the most and will haunt me for the rest of my life. Why? Because I never really understood how a 12 year old boy's life could be so easily taken without any real consequence for the police who committed the murder. This, even though we fought for over a year and won in civil litigation against the City of Cleveland.
For those close to the case, we believe it was influenced by poor legal representation, lack of commitment from those close to the issue and lack of understanding and support from family.
In the aftermath of the shooting, media outlets reported on the background of the police officers involved. Both officers had prior issues when dealing with minorities, and at the time, both were placed on paid administrative leave. On December 28, 2015, the grand jury returned its decision declining to indict the police officers.
In truth, the shooter, Timothy Loehmann, should have been charged with a crime; possibly even one of three: involuntary manslaughter, or negligent homicide and even dereliction of duty could have worked.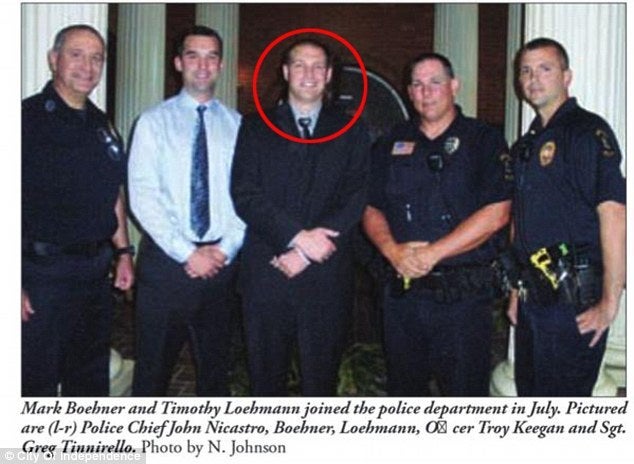 With that being said, it would definitely benefit those in the African American community to begin to understand that the absence of social mobility in the black community not only affects us economically but overwhelmingly, it affects us in the most negative sense possible with issues like unfair sentencing, mass incarceration and underfunded, low-quality public education. This striking undertone has given birth to the widespread human rights abuses that to date exist overwhelmingly in the black community.
How does the Black community address huge racial disparities in how U.S. police use force, when reports have shown that black people are much more likely to be shot and killed by police than their white peers.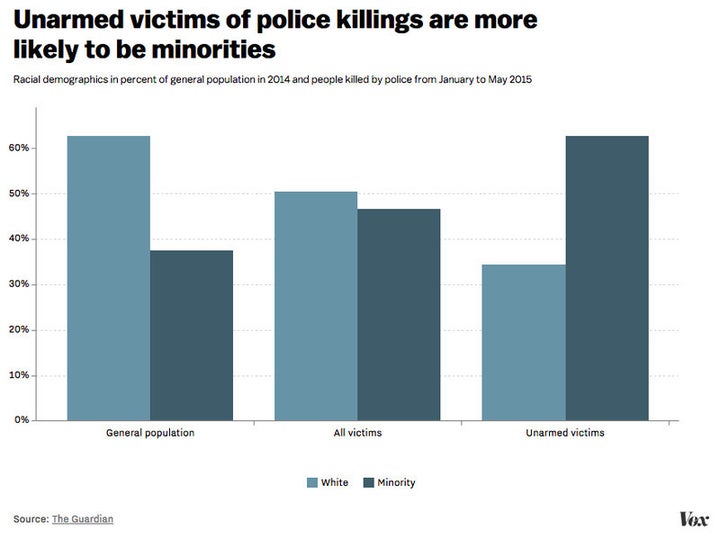 An analysis of the available FBI data by Vox's Dara Lind found that U.S. police kill black people at disproportionate rates: Black people accounted for 31 percent of police killing victims, even though they made up just 13 percent of the U.S. population.
Also, how does the black community address the longterm systematic genocide that simply reiterates the known fact that our community has been so powerfully underwritten or even written off by those seeking to maintain the status quo?
Yes, in truth, the deep-rooted class system that has existed for hundreds of years is still very much in play to date. Racial inequality in America has its parallel in a class inequality system, even though by definition, race and class are not the same thing.
The class system, for the record, is a defined system of stratification based on economic position in which people are ranked based on achievements such as education and wealth.
The Black community has to understand that the one-sided rhetoric of "law and order," first used by Southern segregationists of the Jim Crow Era, has become more attractive as mainstream Americans try to increasingly reject outright racial discrimination.
Another example of the attitudes of racial tension is seen in the coded messages which have become the staple of the Republican Party over decades. These include Donald Trumps message, "Make America great again," which simply means "let's go back to the whiter, racialized America of the past, where people owned other people and civil rights were misaligned and stomped on without regard to constitutional protection."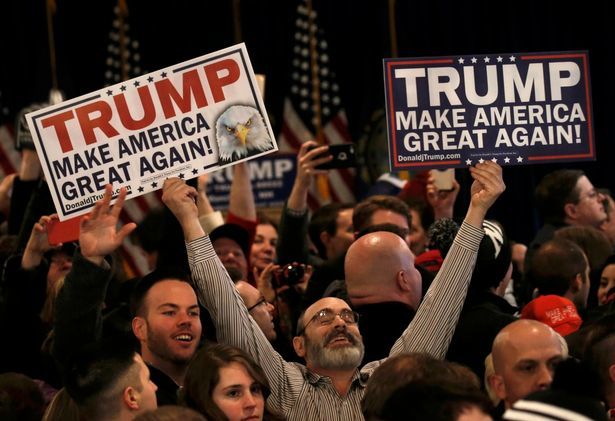 Yes, I believe that if Tamir Rice were a white, middle-class kid from suburbia, he would not have been murdered by those rogue officers three years ago in Cleveland. Again, If Tamir lived in an affluent suburb, he would not have been murdered.
Although we fought hard to put the name of Tamir out to the national and international media, we never truly got the opportunity to take the issue where I wanted it to go, which was the Supreme Court, even though I was successful in organizing at the United Nations on behalf of Tamir and others.
There are some who would say there was no way for such an event to happen in the Supreme Court. I say to them, "you are in error."
Why? Because history has shown us time and again that the story of one's struggle for social justice can illuminate the pitfalls and prospects of success for others. United States Supreme Court decisions have shaped history ― important decisions have ended racial segregation, enforced child labor laws, kept firearms away from schools and more. In my opinion, Tamir's murder case could have made it to the Supreme Court.
Going forward, the Black community must question any legislation that endorses police vigilantism. Speak up, speak out and organize more aggressively against police inaction and official misconduct. Then, teach your child that they are protected, first by God, and then by you. Afterward, we must be the champion over our children's rights.
I say to the black community, we have to learn form the past and work for the future. If not, there will be more Tamir Rice-type murders; perhaps, involving your own child.
Gregg L. Greer a Public Speaker, Minister, Social Activist, and the Editor of the One World Internet journal. Greer is the Founder of Freedom First International. An International Human Rights NGO. He writes extensively about American Politics, Civil rights, and the intersection of Economics and Civics. His stories have also appeared in CNN, Apolitical America, and he is a frequent Huffington Post contributor . His first book, Fighting for Human Rights is scheduled for release on 1/30/ 17. Listen to Greer's radio podcast at OneWorld Talks -if you are interested in interviews from him, you can email oneworldtoday@gmail.com His website is www.gregglgreer.com
Calling all HuffPost superfans!
Sign up for membership to become a founding member and help shape HuffPost's next chapter
BEFORE YOU GO