Getting kids up and out the door to school every morning can feel like a Sisyphean endeavor to parents.
This new Boyz II Men parody from the Holderness family focuses on the daily struggle -- from the futility of trying to wake up sleepy kids to the endless search for shoes/socks/gloves.
As this lyric sums up, "On weekends you're up at 6 a.m. and on a school day you're like a zombie and I have to wake you up three times a day and I wanna pull all my hair out."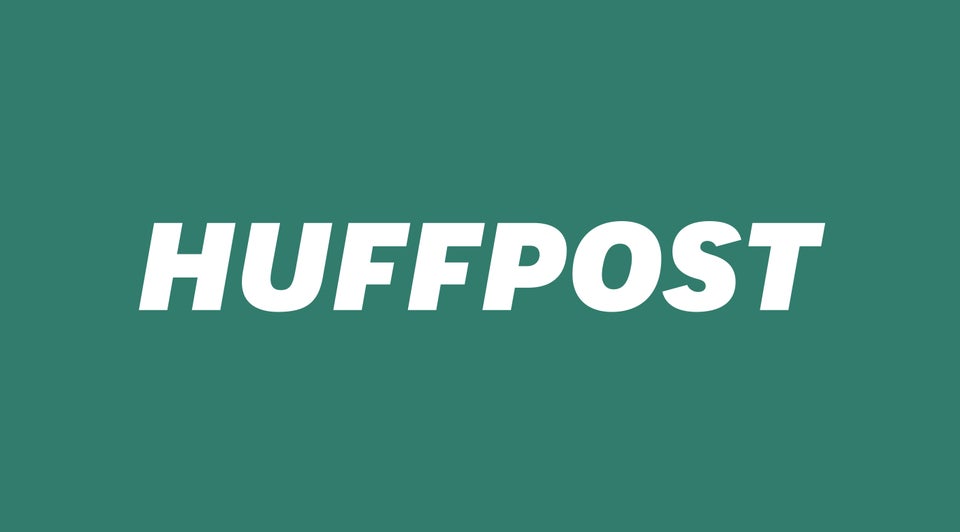 Parenting Parody Videos