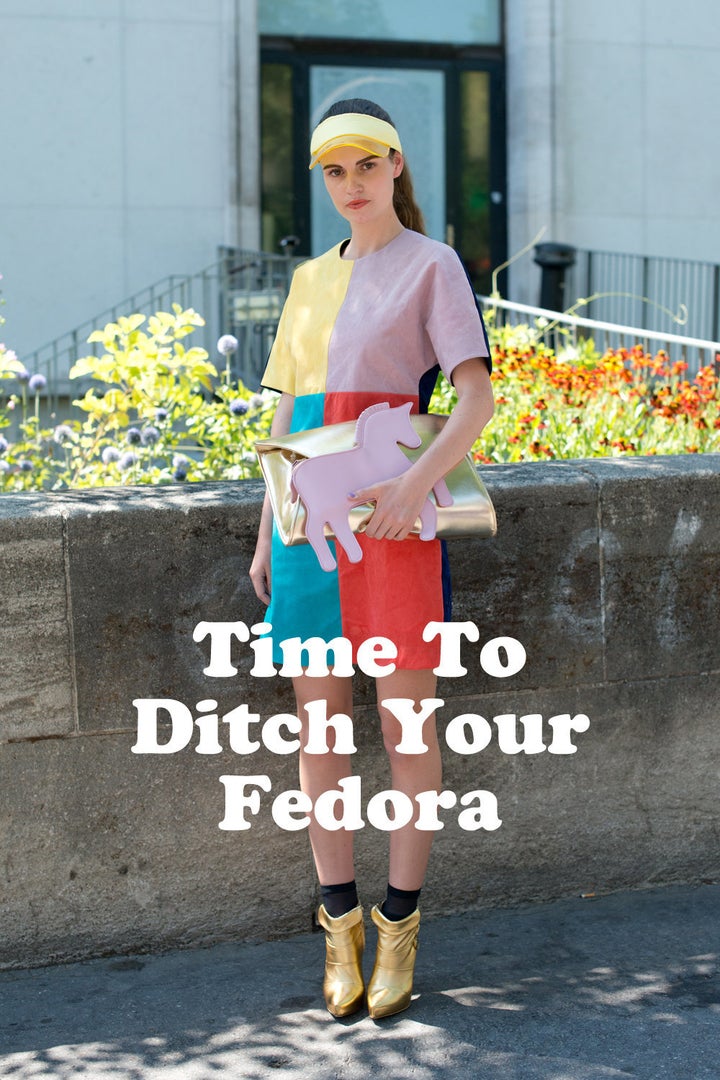 Everyone, put down your fedoras and back away slowly.
Summer is the best time of year to wear a hat, but for the love of god, switch it up.
Of course fedoras are practical, but there are so many other options that are more unique and stylish. Consider the visor -- it will protect your face from harmful rays, but there is plenty of ventilation. Channel your inner Rihanna and try a bucket hat --they may be a little divisive, but they will definitely make you stand out in a crowd (making you way easier to spot at the beach). How about a baseball hat? It's a classic and these days they come in so many styles and fabrications.
Check out the trendy ladies below who are rocking tons of different styles of hats and let it serve as inspiration to put the fedora to bed, once and for all.
Pin more from HuffPost Style: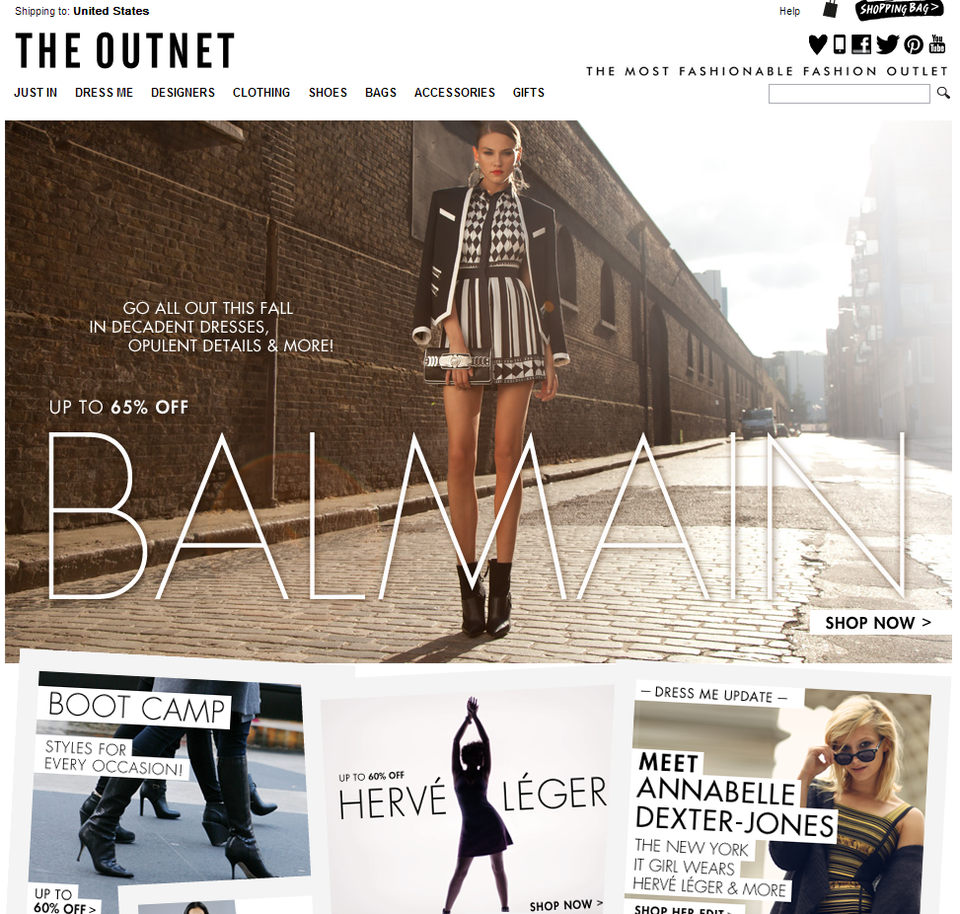 Our Favorite Online Shopping Sites