This is one in a series of posts for the HuffPost Culture series "The Sundance Diaries," a month-long multimedia diary kept by the international filmmakers whose 64 short films were selected for the 2012 Sundance Film Festival.
Hello world. I'm a long time reader, first time poster on the Huffington Post. I'm really excited to be able to use this space to organize some thoughts and look to films at this year's festival before heading off to Park City.
This will be my fourth trip to Sundance with an animated short film, and I'm still so blown away that they have supported my work this much. It's one of my favorite festivals because there's such an incredible energy at each screening, people ready to watch movies in freezing weather, on a mountain, at 8,000 ft. elevation, all day long. I've heard lots of screenings are already sold out this year and that's a testament to the fanatic nature of the audience.
This year, I will be screening a film titled "Once It Started It Could Not End Otherwise," a minimalist, horror animation. It's made from candid photos from high school yearbooks from the 1970s and tells a heavy and dark story of a high school disaster. (Ed.: stills from "Once It Started" below)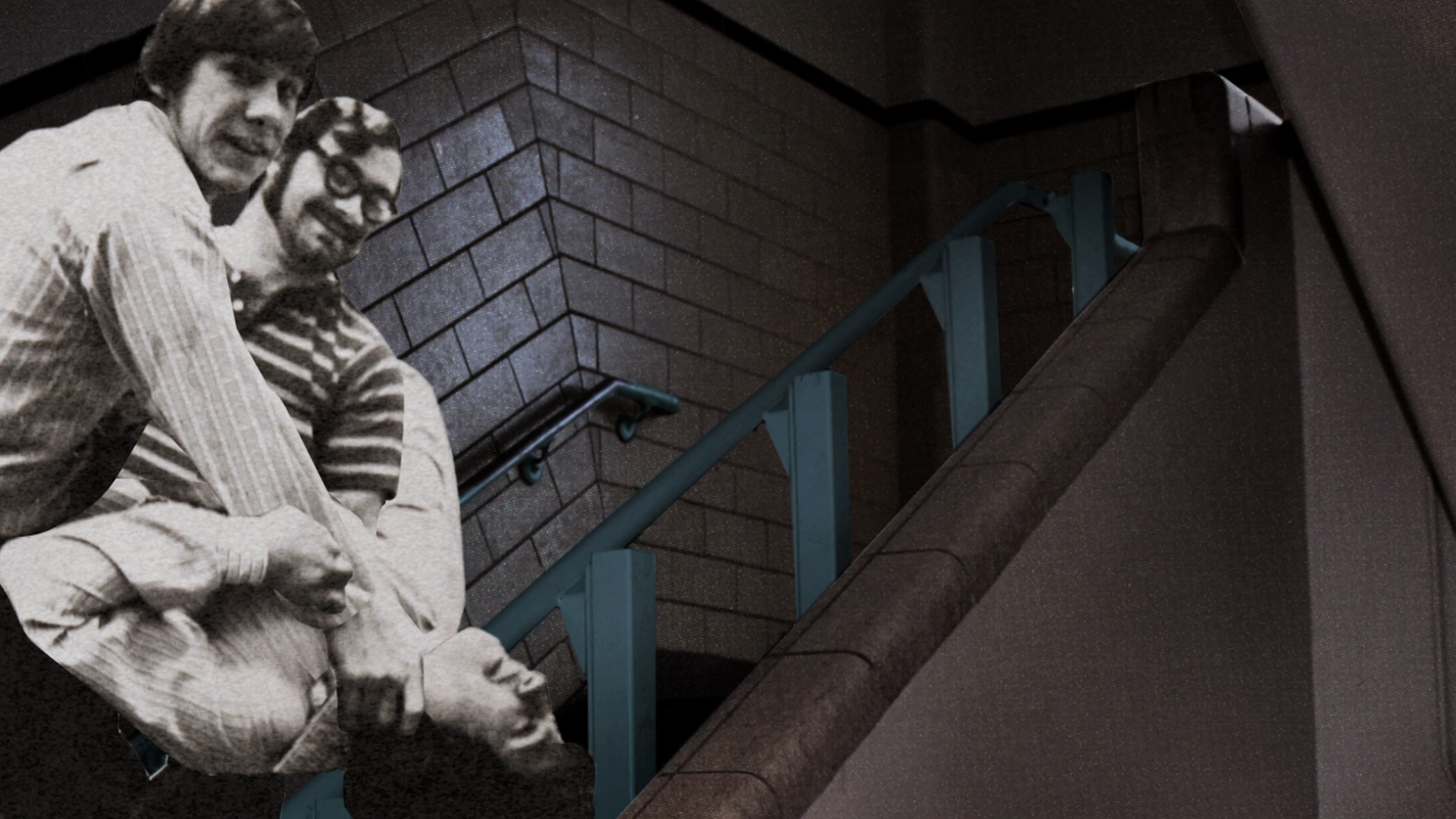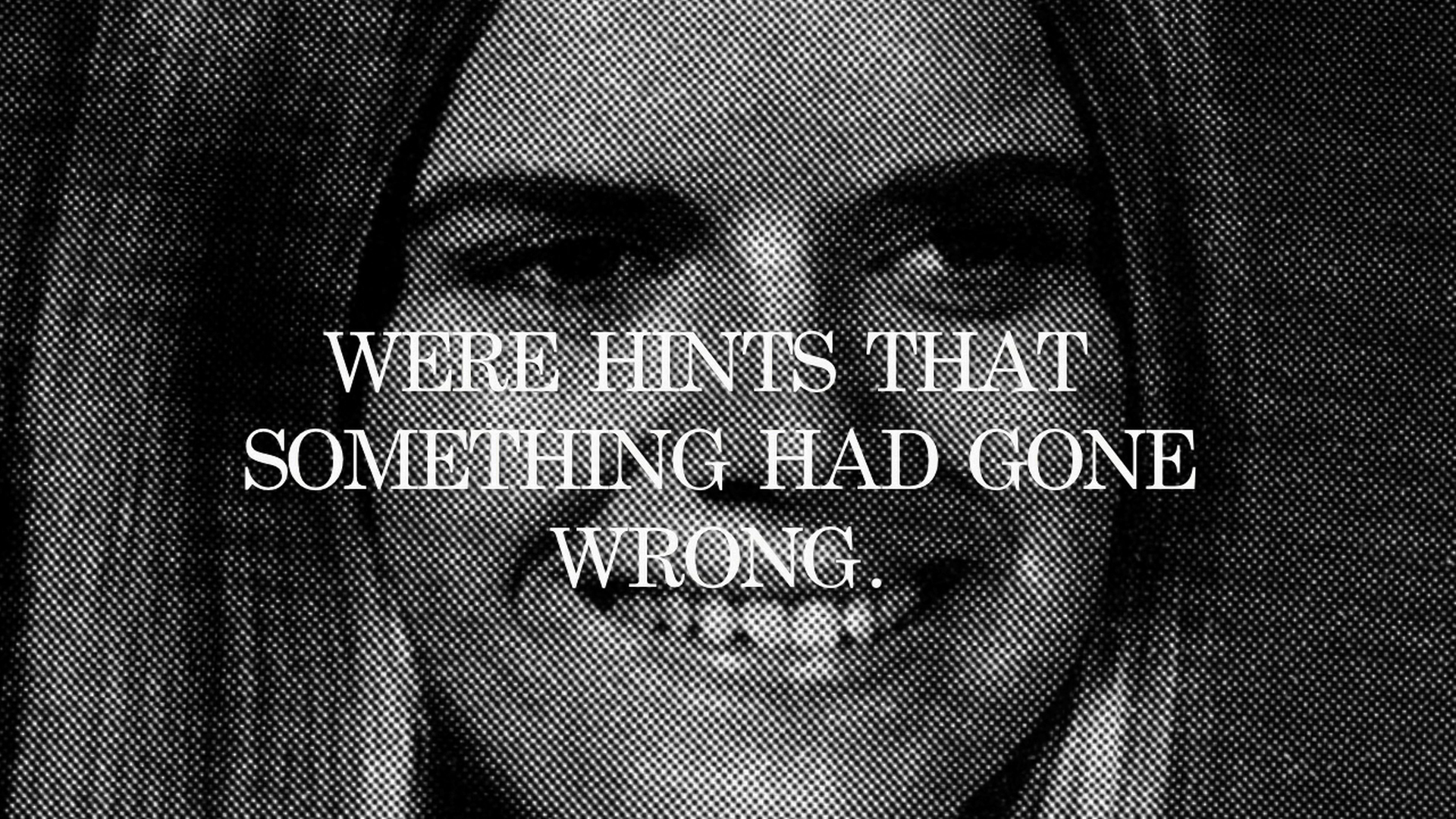 I make animations from discarded images found in magazines, books and orphaned films. I search thrift stores, library sales, archives and other sources where I can find popular cultural images. I begin to think about the histories surrounding these pictures as I'm cutting them out and conjure up new stories to fill in the spaces that I've removed. I use analog stop motion and digital matting and compositing techniques to create homemade micro-histories that are part documentary, part narrative and part experimental cinema. (Ed.: another "Once It Started" still below)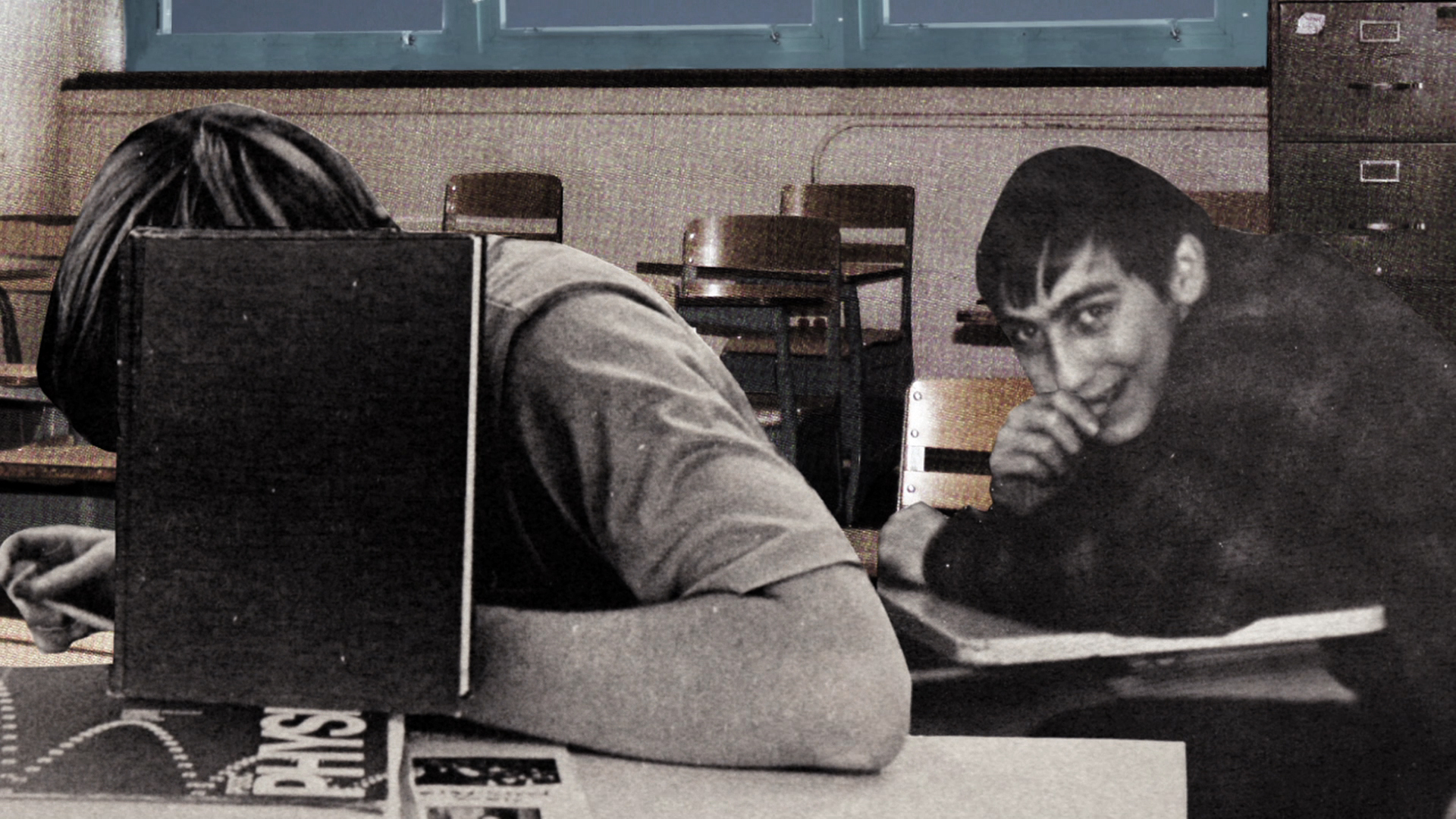 I live in Texas where I'm lucky to be part of an extremely diverse and amazingly supportive film and video community, from amazing indie films to experimental video art. There are many wonderful Texas filmmakers that will be at Sundance this year, and many amazing filmmakers I've met at various festivals who will be there screening new work.
WATCH a preview for "Once It Started It Could Not End Otherwise":
REAL LIFE. REAL NEWS. REAL VOICES.
Help us tell more of the stories that matter from voices that too often remain unheard.