 Travelers have been chasing the sun ever since Europe's monarchs started constructing gaudy summer palaces. It is hard, after all, to relax while shivering.
It is also hard to shiver for months and remain optimistic about life in general. Seasonal Affective Disorder is both very real and entirely indicative of mankind's deeply felt need for sunshine. Doctors now prescribe flights south and with good reason: Warm temperatures courtesy of global warming have made winter a bleak, grey affair in the Northeast, where a little sun and snow used to temper the January blues.
Unfortunately, our need for sun is so universally agreed upon that the number of sun seeking travelers has -- facilitated by the cheap flights that turned Caribbean playgrounds of the rich and famous into destinations for the barely solvent -- exploded. Fortunately for savvy travelers, the diversity of popular warm weather destinations has remained lackluster. It can be hard to tan in Cancun thanks the the dark shadow of the bikinied crowd, but the beaches near Tangiers are wide open.
In fact, few of the statistically sunniest spots in the world have been enveloped by parasols and zinc oxide, meaning that if you are looking to get a really deep tan -- a bone deep tan -- you just might find yourself alone on a desert dune or atop the world's most famous megalith. These destinations may not bring in the Spring Break crowds, but they bring in solar arrays and climate scientists, the very folks who would tell you that these are the places to go if you need a break from the cold.
What makes these destinations special isn't necessarily that they're hot -- most of them are -- but that they are rarely shadowed by cloud cover. Whether in the desert or the Pacific, these are places that weather tends to pass by on its way to rain on other peoples' parades. They are also, and this is by no means an insignificant fact, places a traveler might want to go. Much of Antarctica and the Gobi desert are very sunny; also, extremely unpleasant. The key is to find a place where the sun is always present without being oppressive.
Bring a parasol, just in case.
Swakopmund, Namibia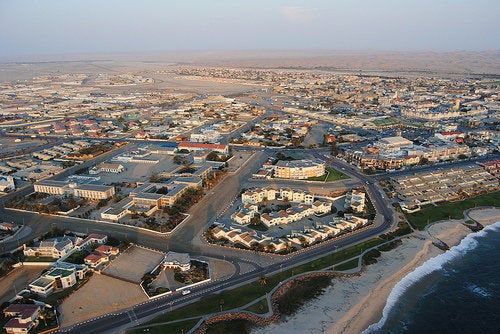 Kiribati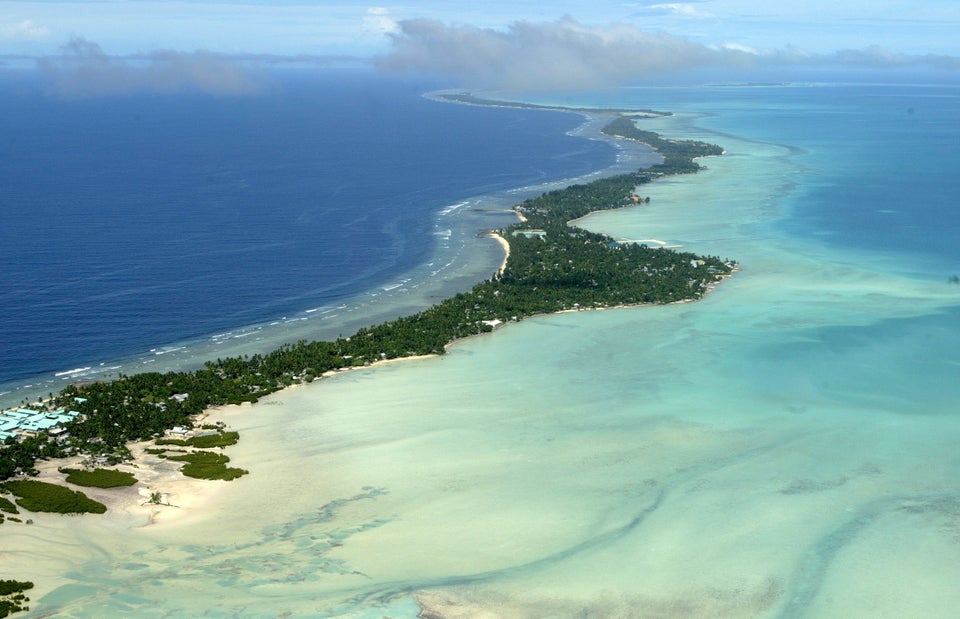 Las Vegas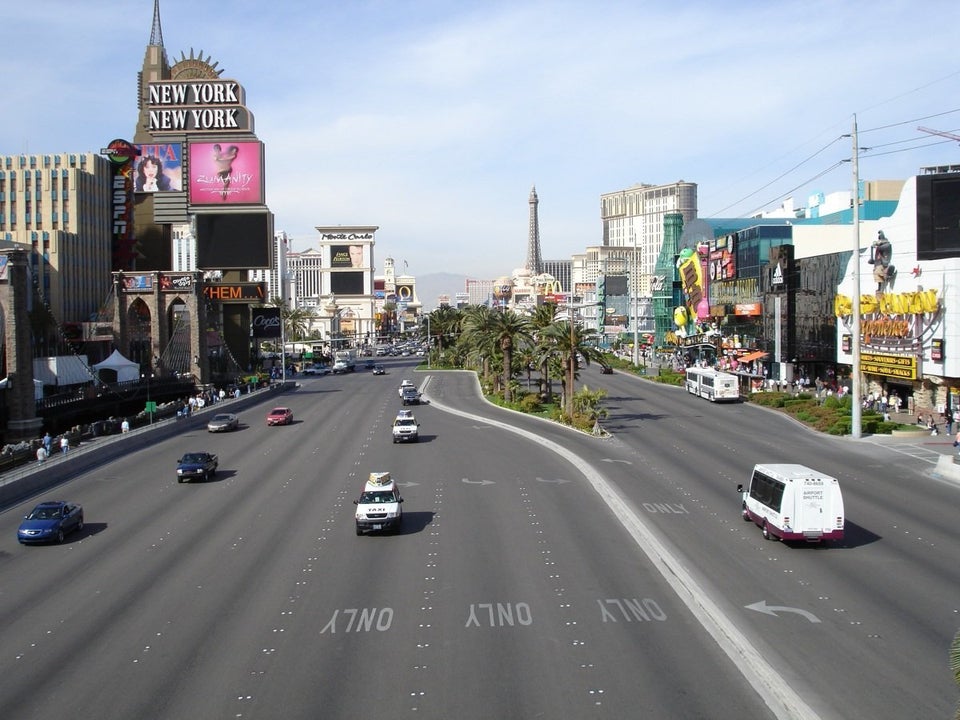 Agadez, Niger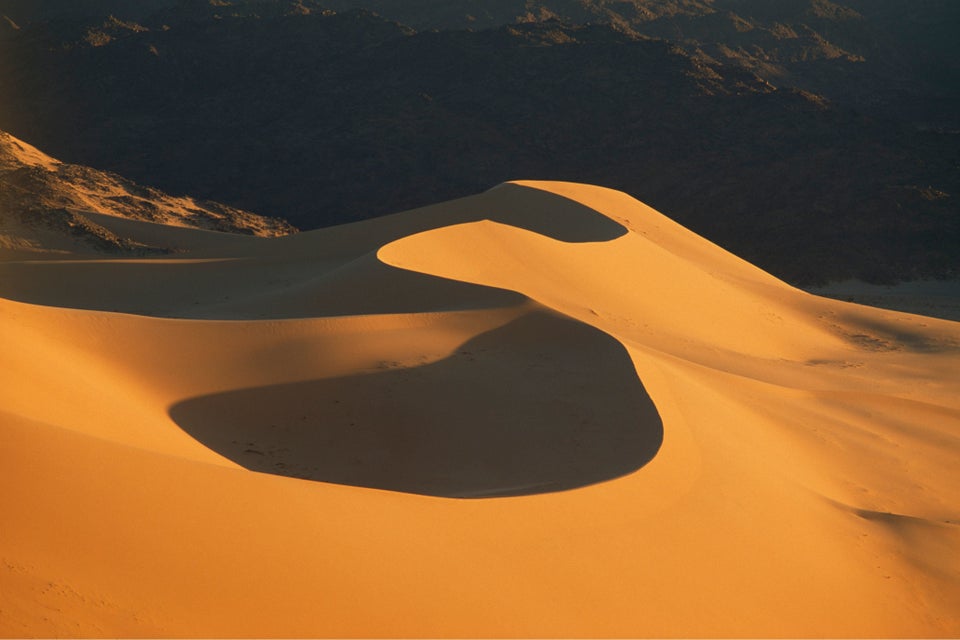 Zanzibar, Tanzania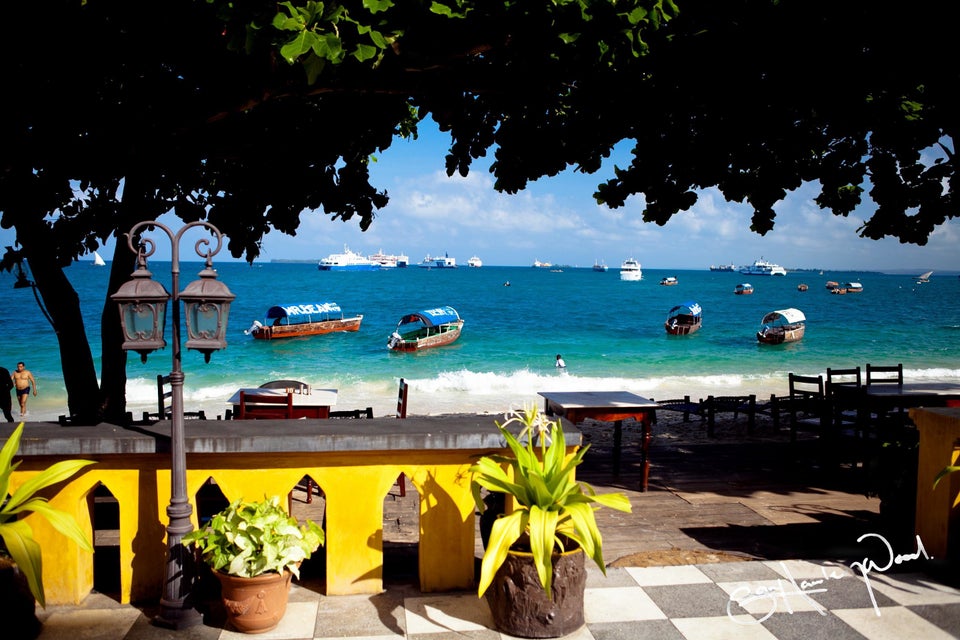 Fresno, California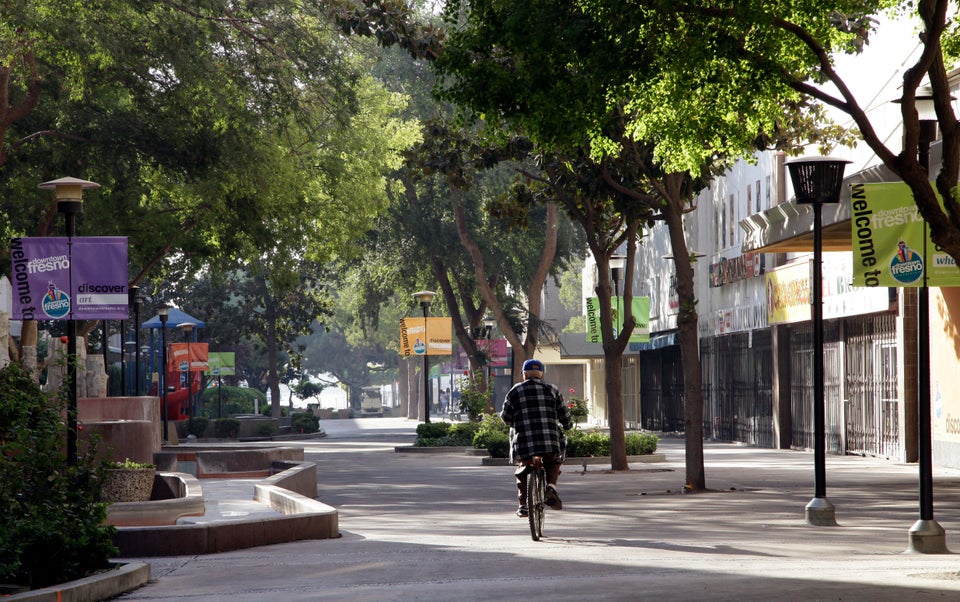 Madagascar