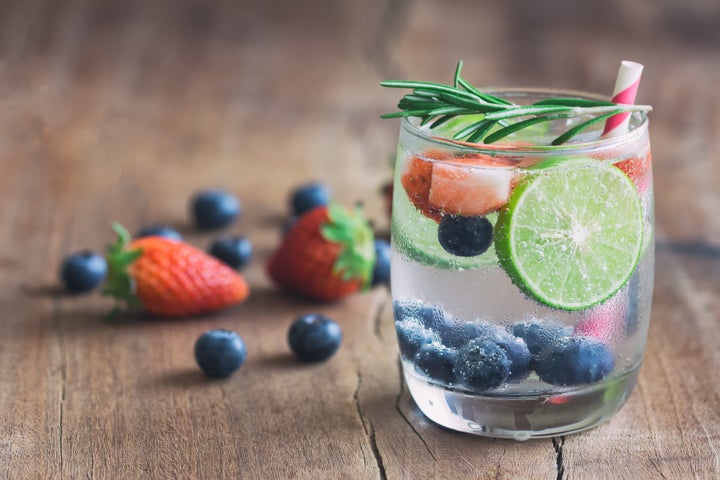 Cutting down your carbon footprint doesn't mean you need to ditch your love affair with La Croix, though. You can still enjoy your daily seltzer in the comfort of your own home with a sparkling water maker like a SodaStream.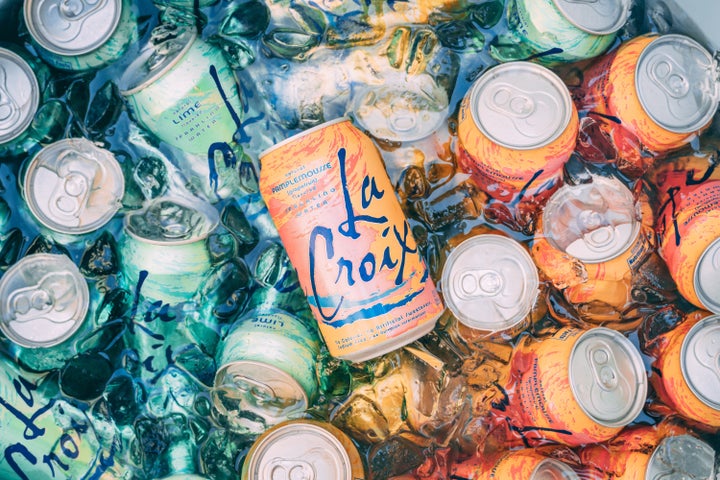 Hear us out. SodaStream might've first became notorious with soda addicts as a way to make their favorite flavors for a fraction of the price, but the at-home carbonation station is now leaning into the massive popularity of flavored sparkling water. There are even websites out there with recipes to make homemade La Croix at home with a SodaStream.
Super sleek and surprisingly easy to use, a SodaStream allows you to create sparkling water and flavored drinks at home using a carbonator at the push of a button. That means you'll never have to buy bottled sparkling water or canned seltzer again, which is not only good for your wallet — but good for the planet.
On average, one SodaStream can help the average family reduce more than 3,700 bottles and cans from our planet, according to the brand. All you have to do is bring in your empty carbon canister to a certified retailer to and get a new one for a discount.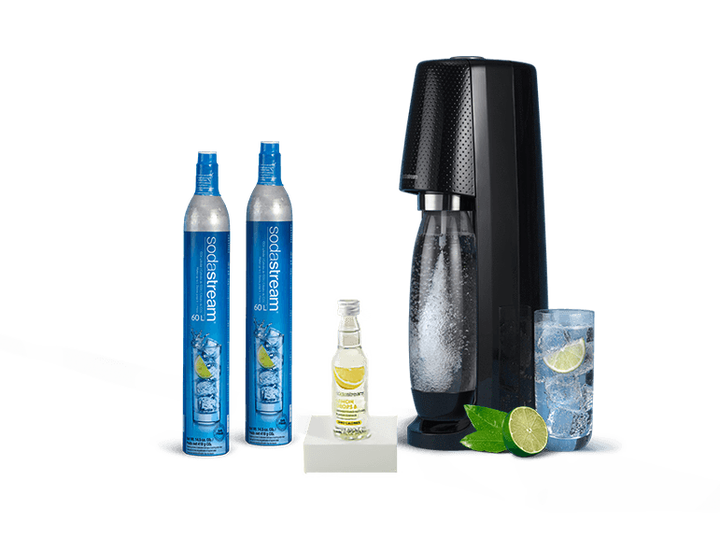 Think of it as a treat to make your favorite summer cocktails like spritzers and mocktails any time. Plus, it also makes a great gift for older parents, in case you're in need of a last-minute Mother's Day gift.
HuffPost may receive a share from purchases made via links on this page.