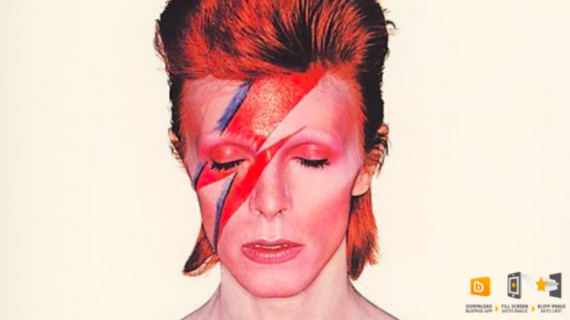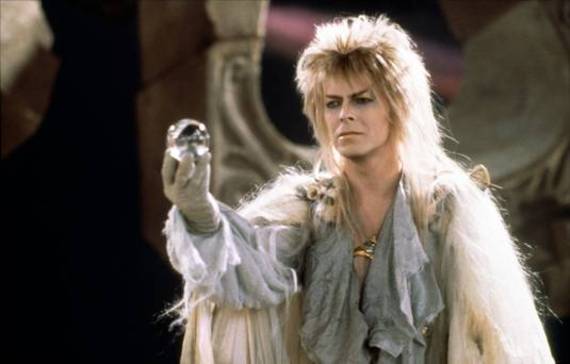 Few deaths make headlines across the globe, inspiring tributes at all levels of society from Prime Ministers and Archbishops to musicians and the masses.
And as the snapshot of tributes above show, Bowie's legacy hinges on far more than his musical talent.
In the spirit of true legacy, Bowie's life overshadows his death, sustaining and inspiring with a life-like vividness that transcends physical termination.
And as Bowie makes history, never having had a number 1 in America (until now), I ask you, dear Reader, what does Bowie's death teach us about living? How will our lives be better for absorbing the magic that he leaves in his wake?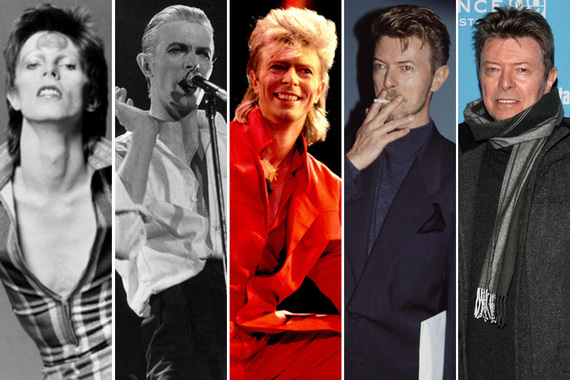 3. Never Stop Being Kind And Giving Love
4. You Are What You Believe
5. Death Can Be Beautiful
In the words of Henry Scott Holland, Death is nothing at all. Bowie remains just as real now, if not more so, for his magnificent departure from life. His taboo breaking work of art, Lazarus, released three weeks before his passing, reminds us that death is far more than a physical end. It can also be life-defining, rule defying and positively transcendental. For as Shakespeare so beautifully reminds us, legacy is a life-force which well and truly trumps mortality: "So long as men can breathe or eyes can see, So long lives this, and this gives life to thee".

6. Appreciate the Now
Related