Because of the way "meatheads" and "gym bros" are portrayed in popular culture, weight lifting and even gym culture in general seems pretty intimidating, especially to newcomers who are unfamiliar with the environment.
Yes, the gym, and especially the weight section, can be an intimidating place, but the benefits that you can gain from strength training by way of lifting weights, are way too incredible to pass up just because you're worried about what a group of "muscle-y" gym members might think.
In fact, if you pay a visit to the weight section of your gym you'll most likely find yourself among a diverse group of members. Yes, there will be some "bulky" guys lifting heavy weights, but you'll probably also encounter other men and women of all different shapes, sizes, and abilities.
And if you join them by deciding to begin a regular weight lifting program, you'll begin to reap countless health benefits such as reduced body fat, a decreased risk for heart disease, and decreased blood pressure and cholesterol levels.
Plus, what many people don't realize about lifting weights is that in addition to the physical benefits you'll gain, it has the ability to expand your life in so many other ways.
Here are just a few of the ways you might see your life improve when you start lifting weights.
Lifting weights can improve your focus.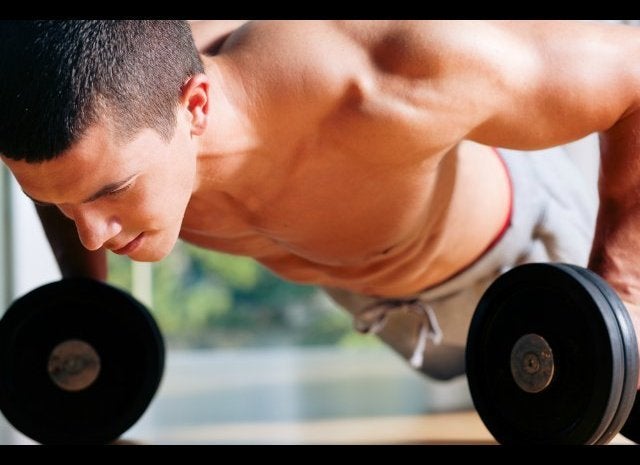 Lifting weights can improve your body image.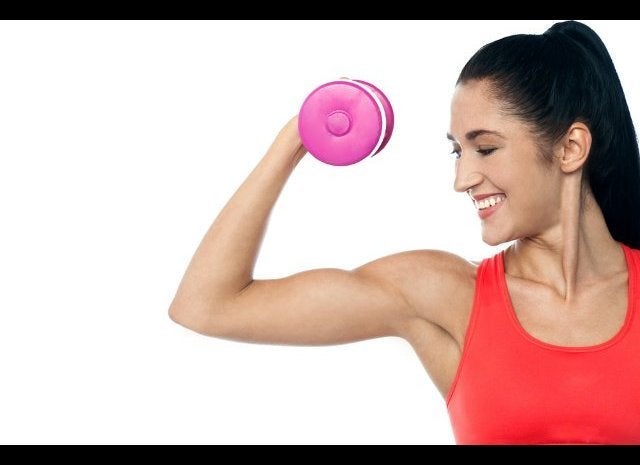 Lifting weights can improve athletic performance.
Lifting weights can improve your confidence.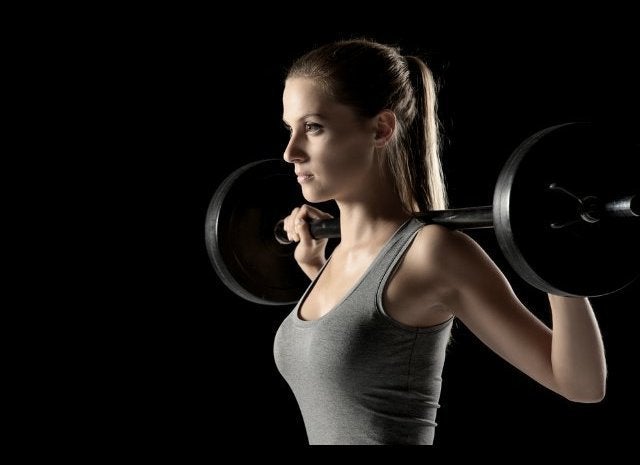 Lifting weights can improve your bone strength.