When 2-year-old Ryland Wade met Santa Claus at the mall for the first time, he was fast asleep as a result of an epileptic seizure that left him tired. But the understanding Santa helped turn the situation into a very special photo.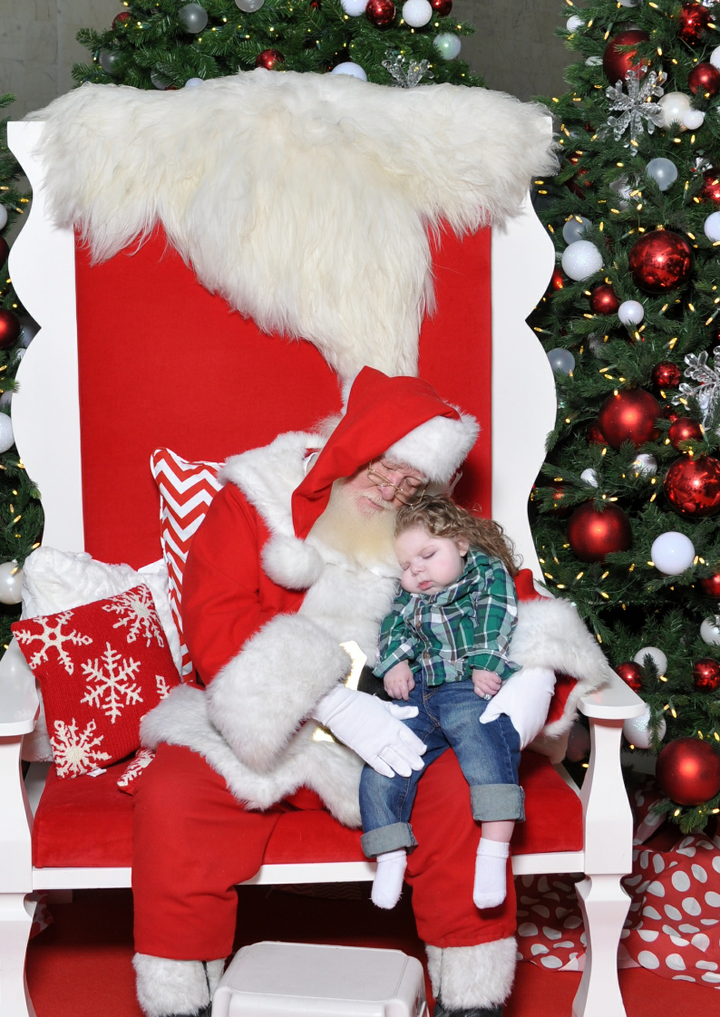 Ryland's mom Samantha told The Huffington Post that her son has epilepsy and spastic quadriplegia cerebral palsy, and he suffers seizures one to six times a day on average. In the past, that number was closer to a dozen each day, and he even experienced 42 seizures on Thanksgiving Day in 2014. Ryland is non-verbal and has visual impairment, "but he communicates in other ways," his mom said.
Still, the Wades are committed to letting their son live as normal a life as possible. They understand Ryland's seizure triggers -- most notably sleep deprivation and sudden sounds -- and they take measures to limit them, like carrying noise canceling headphones when they go to public places.
"Just because Ryland has epilepsy, that doesn't mean that we're going to let it rule our lives and keep us cooped up in the house," Samantha told HuffPost. "As his parents, it's our job to let him experience as much as possible while also keeping him safe and staying within those limits."
On December 6, Samantha and her husband took Ryland to Belden Village Mall in Canton, Ohio, where there was a sensory-friendly Santa experience for kids with special needs. While Ryland's dad was getting him dressed for the outing, the toddler suffered a seizure, which made him drowsy -- a fairly common effect, Samantha said.
Though a bit tired, Ryland remained awake in the car but finally fell asleep on Samantha's shoulder while they were waiting in line to meet Santa. Thinking he might not be in a deep sleep and might wake up, the Wades remained in line.
"We were already there, and I wanted him to have the chance to at least sit on Santa's lap, whether he realized what was going on or not," Samantha said. "I wanted him to have that opportunity."
When it was their turn, the mom introduced her son to Kris Kringle. "I said, 'Santa this is Ryland. He had a seizure this morning, so he probably won't wake up for you. He's not going to talk to you, but we wanted him to meet you anyway.'"
"Santa said, 'That's just fine' and put his arm around him and talked quietly and gently to him," Samantha recalled. When it came time to take a photo, jolly old St. Nick pretended to be sleeping too.
The mom said she was blown away by Santa's reaction. "When you see mall Santas, you know, they set the child on the lap, Santa smiles, they take the picture and then it's 'next.'" she said. "But with this, there was no rush. He just sat there with him and talked quietly to him. It was very soothing to watch and not what I expected, but in a good way. I'm really thankful that he did that for my son."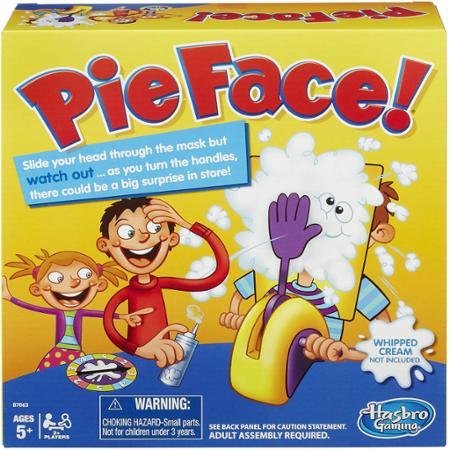 Tech-Free Gift Guide For Kids 2015