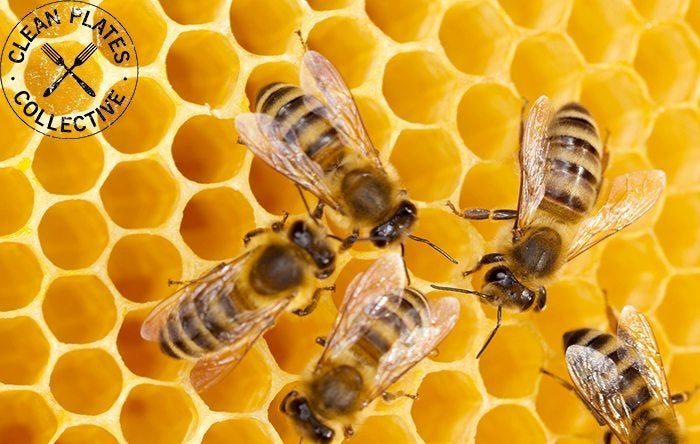 For Carly Stein, founder of Beekeeper's Naturals, the love of bees and the amazing healing products they create was borne out of her own experience with them. While studying abroad in Italy, her tonsils became terribly swollen. Instead of cutting her travels short to have surgery, she turned to an Italian pharmacy and a pharmacist who recommended propolis, a substance bees create to ward off illness and intruders. She was cured—and had found a new passion.
A propolis spray was Beekeeper's Naturals first product, since joined by various varieties of raw honey, B.LXR Brain Fuel nootropic and more. The company is committed to sustainable beekeeping, as well as raising awareness about the dangers bee colonies face.
So grab a jar of raw, sustainably raised honey and make one of the delicious, healthy treats below.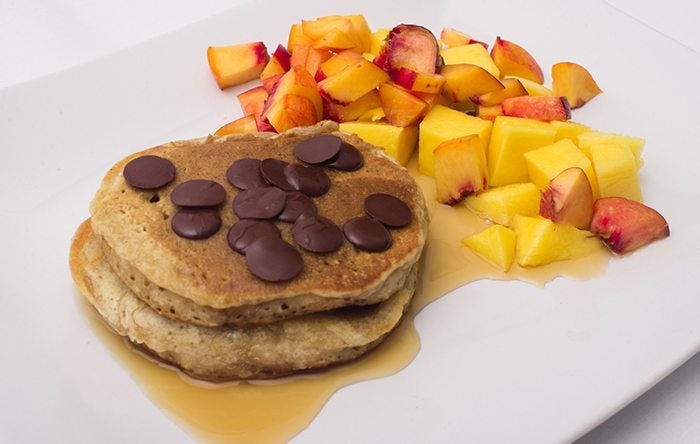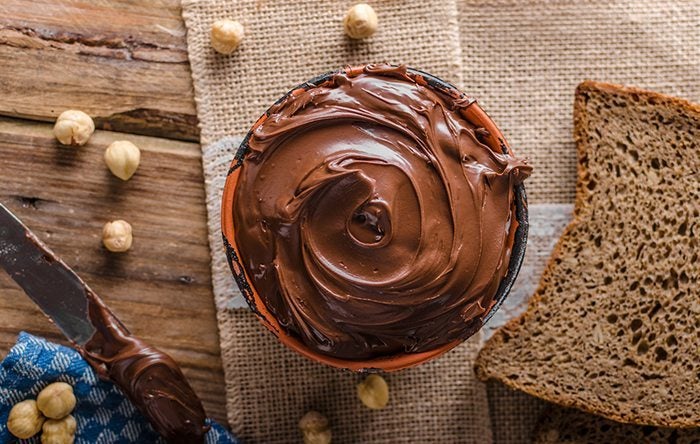 More of the latest healthy recipes, tips and nutrition news:
Connect With Us
Related
Popular in the Community