The inescapable "Bye, Felicia" meme was born from Ice Cube's "Friday" back in 1995, creating the perfect dismissal hashtag years before Twitter had a chance to help further popularize it. The phrase, which the Internet has since integrated into social media vernacular, received a nod in the Cube-produced biopic "Straight Outta Compton" and sparked quite a response -- for both its humorous tone and its problematic portrayal of women.
The reference, which was an unscripted improvisation by Ice Cube's son O'Shea Jackson Jr., appears in the film after Eazy-E had been getting intimate with a groupie in a hotel room, only to find out she had a (large, angry) boyfriend looking for her. She was subsequently shoved out of N.W.A's crowded hotel room.
"Ice Cube's character takes Felicia and says, 'Bye, Felicia' and kind of shuts the door on her in the hotel, while she's just standing there topless," music journalist Sowmya Krishnamurthy explained on HuffPost Live.
Krishnamurthy said the theater roared with laughter during the scene when she viewed it, but she felt troubled.
"When I was in the theater, it got a huge laugh from men and women. It's a very kind of lighthearted scene, but as a woman, you're conflicted," she told host Zerlina Maxwell. "You're kind of left wondering. She was good enough to have sex with, but afterwards you shame her and literally shut her out of the hotel, almost punishing her for the behavior that two seemingly consenting adults were having."
Watch the full HuffPost Live conversation about the portrayal of women in "Straight Outta Compton" here.
Sign up here for Live Today, HuffPost Live's morning email that will let you know the newsmakers, celebrities and politicians joining us that day and give you the best clips from the day before.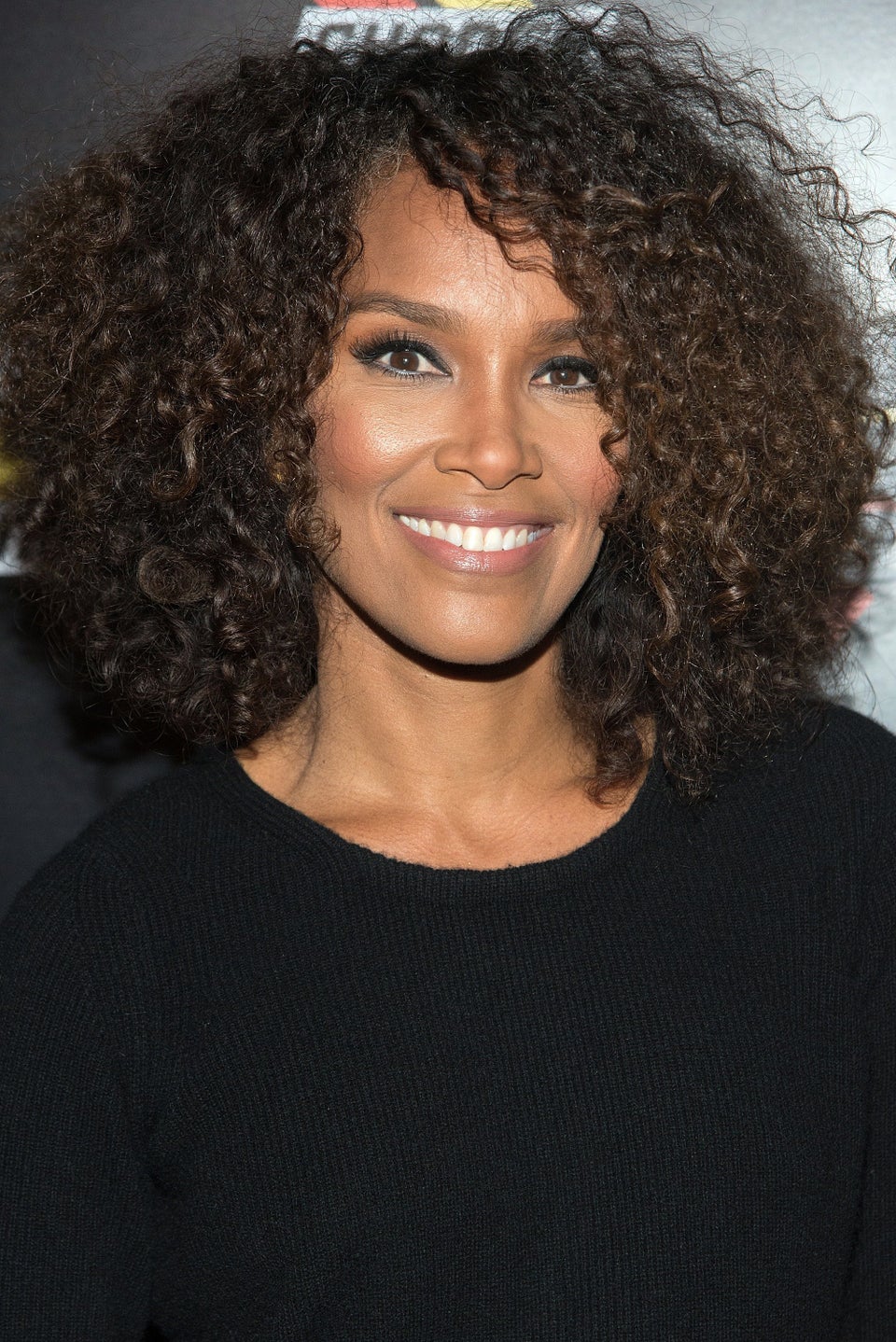 A Few Beautiful Black Women Of Hollywood
Popular in the Community