In perhaps what is one of the biggest moments for mainstream transgender visibility, Laverne Cox's show telling the story of trans youth will premiere on MTV and Logo TV tonight.
Called "The T Word," the show provides a platform for seven trans youth, ranging in age from 12-24, to tell the story of what it means to them to be transgender. Featuring trans youth from across the country, "The T Word" will explore the intersections of transgender identity and race through the eyes of youth with varying levels of support from their parents and peers.
"For many of us, the 'T' in LGBT means more than transgender, it also means truth," Cox said in a statement. "The cast members in this documentary are fearlessly living their truths and in sharing their stories will send the message to other trans youth that it's okay to be who you are."
Fans can tweet questions for Laverne and the live after show using the hashtag #TWord. Also, as a release sent to The Huffington Post notes:
To support "Laverne Cox Presents: The T Word," MTV's Look Different campaign has launched a trans resource hub on LookDifferent.org, where young people can learn more about being transgender, get tips on how to be an ally to the transgender community, get help, and share their personal stories about living authentically using #livemytruth. MTV's Look Different campaign aims to help young people better recognize and challenge hidden racial, gender and anti-LGBT biases and empower them to create a more equal future.
Check out the video above for an exclusive clip from the show.
"The T Word" premieres Friday, October 17 at 7 p.m. on MTV and Logo TV. Head here for more details.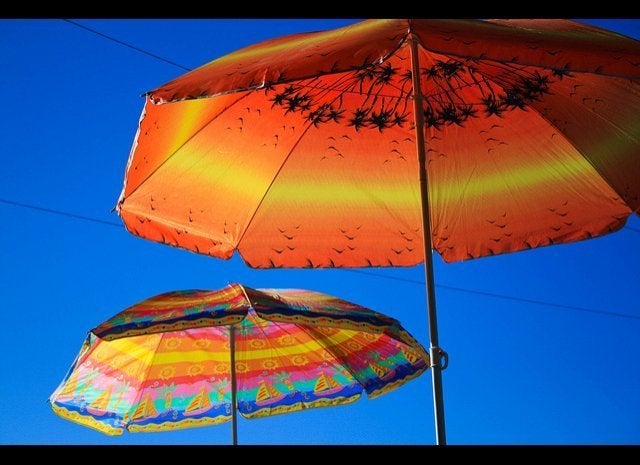 15 Things To Know About Being Transgender By Nicholas M. Teich
Popular in the Community