Recently, I heard the song "In the blue, painted of blue" or "nel blu dipinto di blu" again, a famous Italian song which became a huge success worldwide, including the United States. Mediterranean vibes are in the air these days and memories of great (sometimes chaotic) and unforgettable holidays in Italy came spontaneously back to my mind.
Azzurro means blue, azure in Italian; shades of blue include admiral, arctic, cobalt, denim, indigo, navy, ocean, sapphire, lapis...and have an incredible power. The color blue is mainly the color of trust, honesty and loyalty. 
In any case, blue is inspiring and is one of the inspiring colors for this talented entrepreneur who leads amazing teams of bright wholeheartedly committed individuals.
In order to find the perfect idea, his mind visits and explores quirky hiking trails through amazing unexplored landscapes. His ideas are the embodiment of Italian beauty, elegance, grace, style and eccentricity.
His ideas are delightful, exquisite, stunning, magnificent, uplifting.
He is a traditional trailblazer, an explorer, a pioneer. He is a builder, a designer. He works with unusual quality patterns.
He is a founder, a chairman, a paradigmatic creator, an artist, a vigorous car whisperer, simply an innovator.
His work is guided by courage, faith, vision, dedication, determination, grit, stamina and passion.
His work is intuitive yet composed and collected.
This man is definitely on a 360 ° mission.
He is a racer, a driver, a pilot (of ideas, but not only) at heart. He runs the track(s) of his life in sports cars, S U Vs...
He is a navy overall mechanic, who drives his roaring, restless cars safely to The garage. 
His non-exhaustive list of probably favorite cars includes: 
- the legendary Lamborghini Miura
Cars are his life fuel. His heart is in sync with his cars.
 He reaches for the sky on planes, jets, or helicopters, always with a smile.
He would even play tennis in the sky.
 Intrinsically, he is a man of the sea, a defender, whose mind gets rest and is at ease on a sailing ship, a boat, a yacht, a tanker ship or even a freighter ...
  His style is unique, eclectic, preppy.
 His eyes are his glasses, his glasses are his eyes, some days, he wears eyeglasses, other days, he wears sunglasses, and on special occasions, he wears simply both ! They exist in different shapes, shades, colors, materials. They are idiosyncratic.
 He has found his life purpose.
He is impeccably dressed from head to toe. 
He knows how to make a good impression, while wearing a Bermuda tuxedo.
Ultimately, he is a poet, a composer, an author. His writing tools will likely never run out of ink. 
Most importantly, at ease in his footwear, he is a giver, a champion, he does not forget the less privileged. 
His heart beats for the black and white stripes ragazzi.
Being an heir of a famous automotive dynasty, he has carved out a niche for himself.
He was born on October 7, 1977 in New York City.
With his teams, he writes his story everyday.  
Welcome to the world of the tailor-made independent modern divinity. 
Finally, let there be light:
Ladies and gentlemen, this is an unpretentious 1.618 canvas of LAPO E. ELKANN.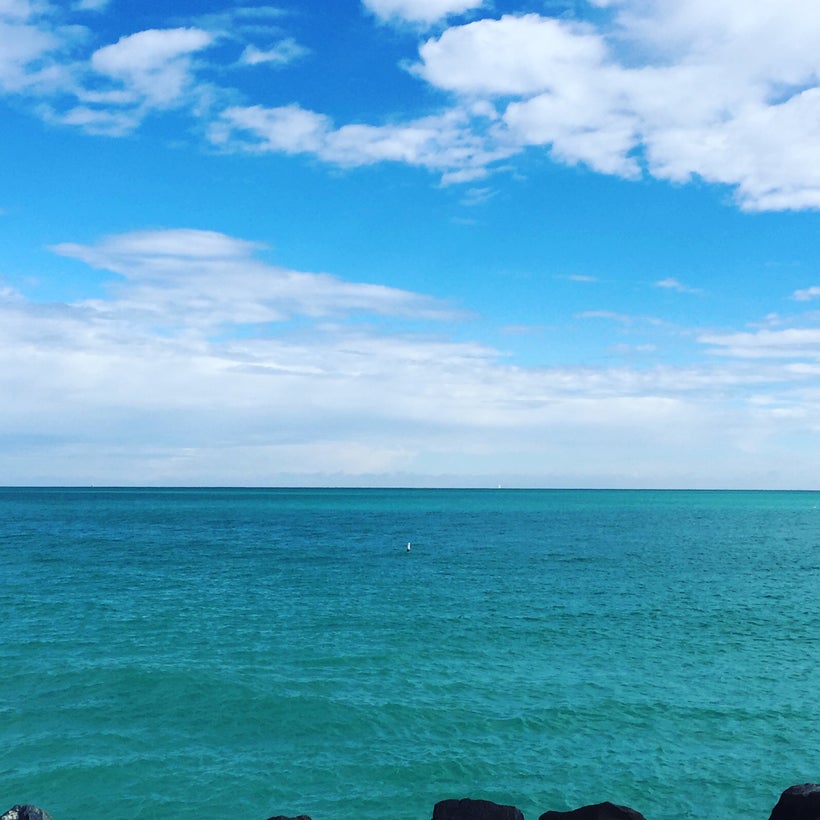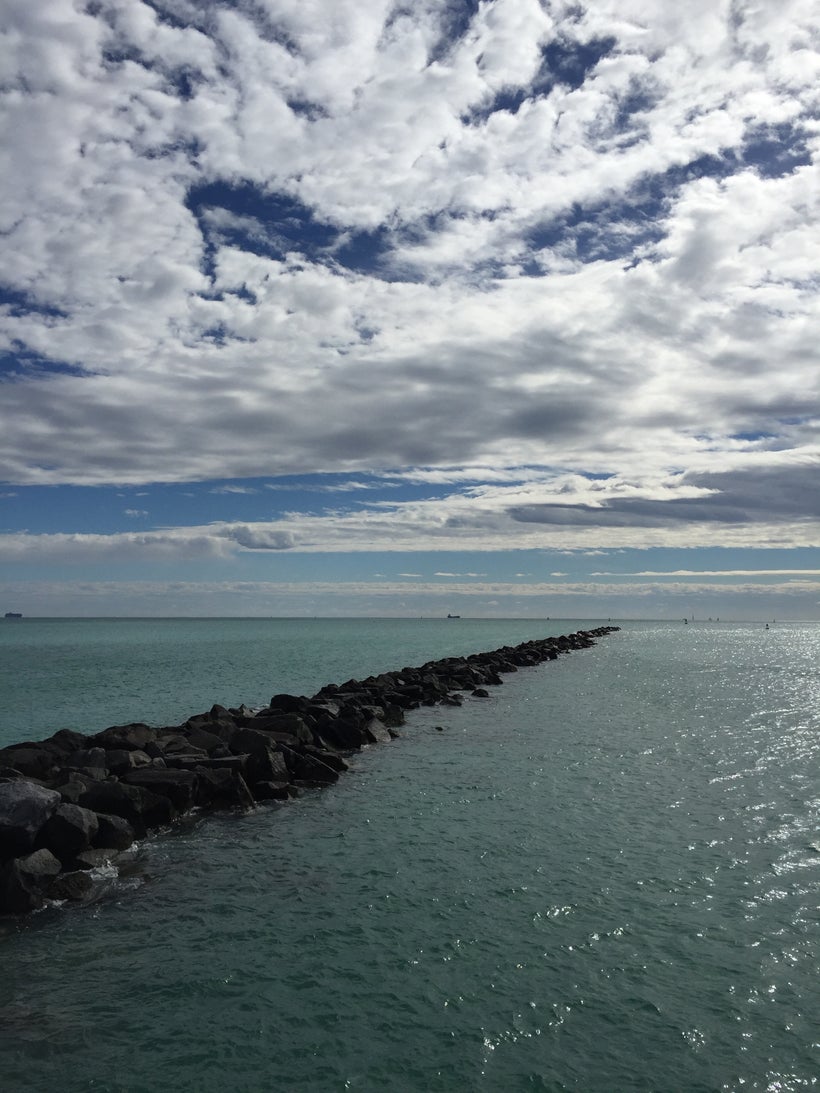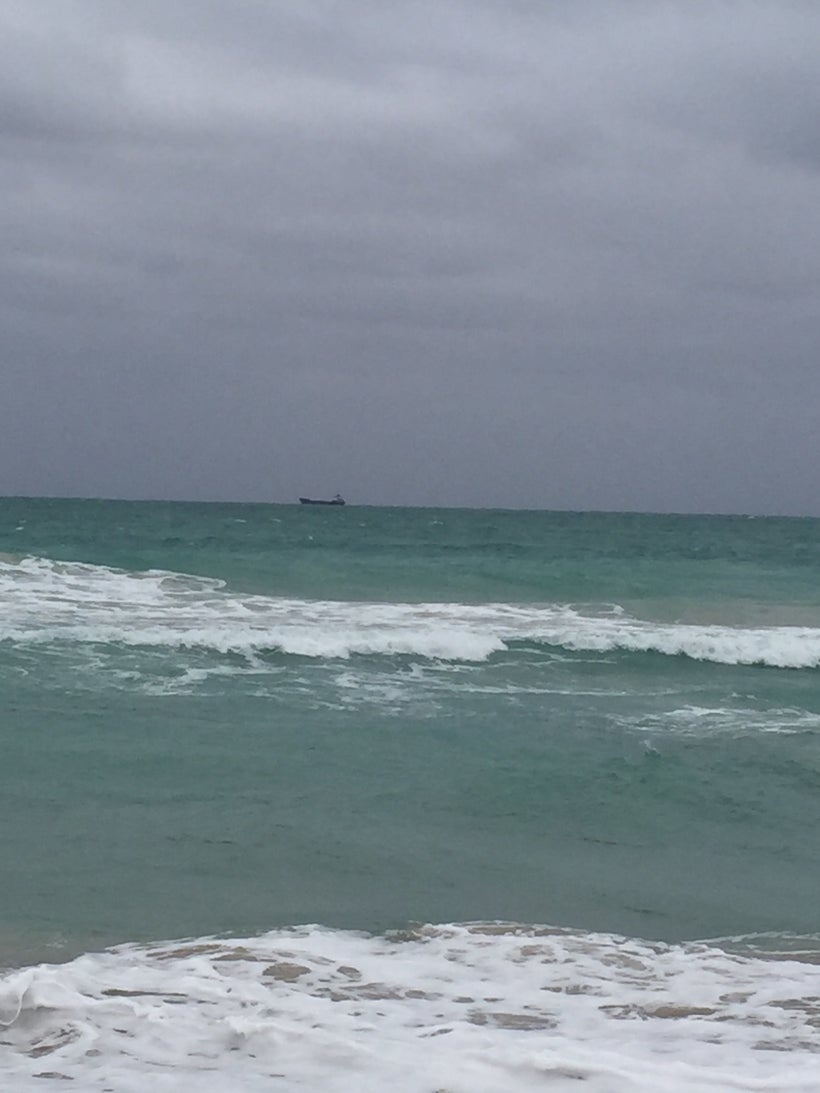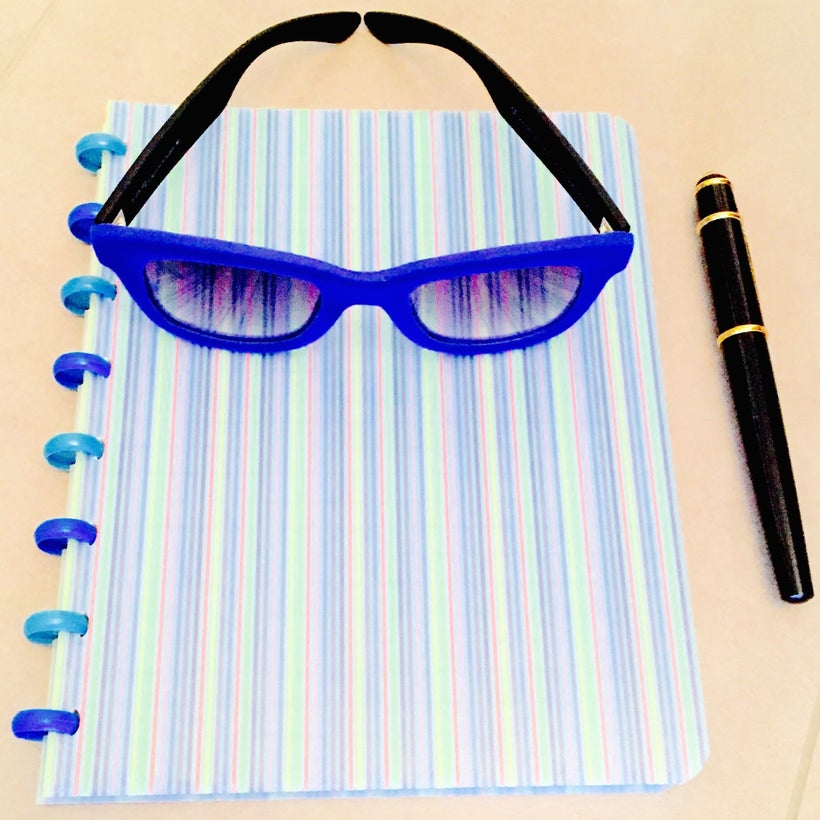 REAL LIFE. REAL NEWS. REAL VOICES.
Help us tell more of the stories that matter from voices that too often remain unheard.
This post was published on the now-closed HuffPost Contributor platform. Contributors control their own work and posted freely to our site. If you need to flag this entry as abusive,
send us an email
.