 The biggest problem with the Met's new production of The Tempest is, well, that it's The Tempest. There's no way of interpreting the story closely that doesn't involve a supposedly happy ending (spoiler alert for 400-year-old text, folks) being the return to royalty of an exiled European aristocrat who has in the meantime created his own colony built on the fear and subjugation of his new island home's original occupants. Not to mention the creepy patriarchal attitude towards his daughter.
This new operatic interpretation of the story by Thomas Adès is therefore as problematic as Shakespeare wrote it, only without much of the poetry of the play's original words. Adès's score is dissonant and filled with harmonic clashes - in other words, rhythm and melodies that are far beyond this opera-naïf reviewer. Fortunately, though my ear never tuned into their sound, it did at least fairly quickly tune them out so that they didn't become overwhelmingly unpleasant.
So, a new opera whose narrative is troubling, whose music I describe as "not overwhelmingly unpleasant," with often uninspiring lyrics. Yet I had a fascinating evening filled with powerful theatrical moments, thanks to the intelligence and complexity of its staging by Canadian director Robert Lepage.
For this production, he has his young Prospero (Simon Keenlyside, effective enough), the usurped Duke of Milan, magic up a miniature version of La Scala opera house from Milan itself on the island. The shipwrecked boat is filled with wealthy elite dressed for the opera, forced onto the stage, then backstage, searching, lost, in a quest for the status quo to return, represented by them taking their rightful place in the audience of an opera.
In other words, this is an exploration of carnivalesque, the world turned upside down, manifested in an examination of functions and machinery of the opera house itself. The set changes throughout, giving views both from the stage and at the stage, at one moment behind the scenes and, finally, a vision of auditorium, stage and backstage all at once in a remarkable side-on cut away, one of the most thoughtprovoking and unexpected set designs I've ever seen.
What this is intended to mean defies easy interpretation, yet it doesn't feel unnecessary or in conflict with the story, and it led to what this reviewer felt were some visually stunning tableaus. The only ineffective piece of staging in this production came with Ariel's transformation into a sub-Spider-man monster, with the help of a chandelier. (Other than this moment, Audrey Luna's Ariel is the star of the show, especially as the score demands regular singing in an octave higher than any I've heard.)
Some say Lepage's artfulness distracts from the stories he stages. In this instance, it is his direction, and the skill of his company La Machina, that not only rescue the production, but make it an essential ticket for anyone interested in the creation and artifice of theatricality on a grand, Met-sized scale.
But unless you're a fan of modern dissonant compositions, I'd recommend taking along some discreet headphones and an iPod.
Check out some notable productions featuring a play within a play below: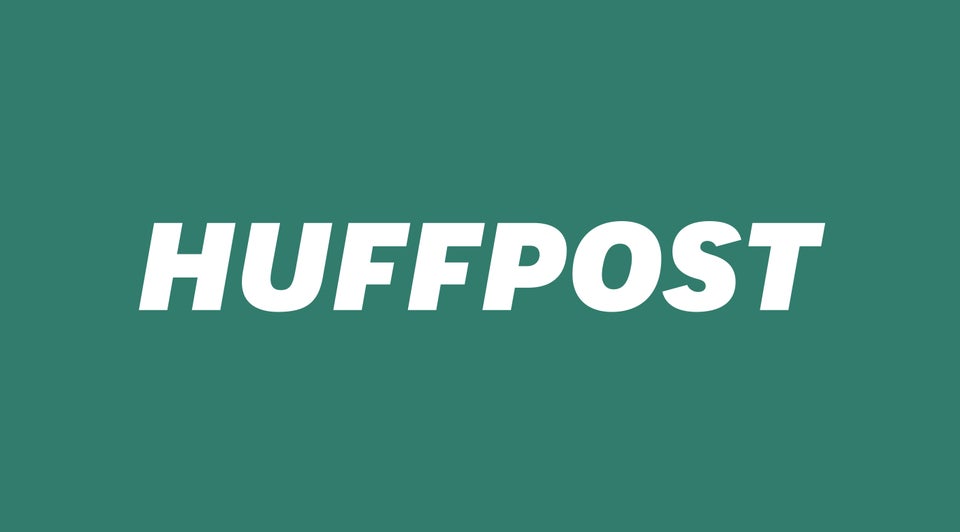 More Plays Within Plays
Related
Popular in the Community