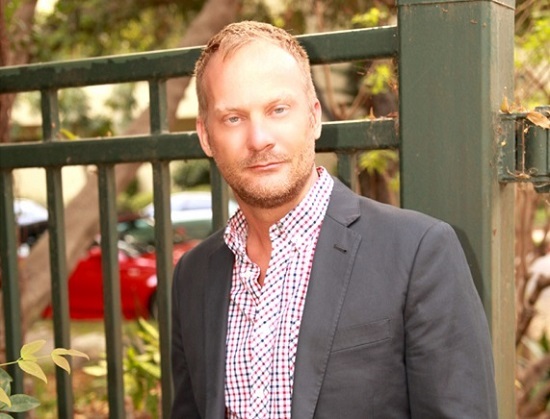 Kevin Stalter, President and Executive Director of The Thrive Tribe Foundation
In this episode of Nicholas Snow LIve, I welcome Kevin Stalter, President & Executive Director of The Thrive Tribe Foundation, a peer-led organization that has taken on the bold mission to achieve Zero Transmission of HIV, with or without a cure, by creating communities that connect, support and educate men living with and affected by HIV. With 2000+ members in less than 2 years, they cater to gay men affected by HIV - positive or negative. They explain:
Informal gatherings grew larger as one by one, friends of friends began to join. The Brotherhood provided social interaction and also harnessed the experiences of members to support those who were newly diagnosed or were going through challenges. It soon became clear that much as the social gatherings were fun and useful, many of the Brotherhood members had real difficulties accessing medical care, navigating the complex healthcare system and finding available resources. At our core, we are about eliminating the fear and stigma of HIV by applying today's science to this 30 year virus - so much has changed and yet the message of hope is not being delivered.
Check Out Current Events Podcasts at Blog Talk Radio with
NicholasSnowLive
on BlogTalkRadio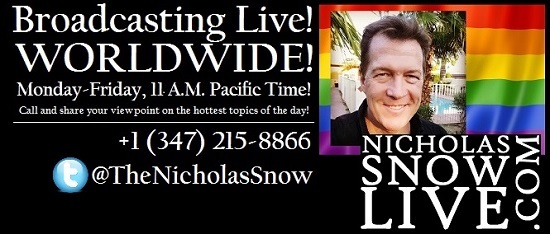 The new focus of Nicholas Snow Live, is the callers themselves! Monday through Friday at 11:00 a.m. Pacific Time, call (347) 215-8866 a few minutes before showtime (or during the broadcast) to comment on the hot topics of the day.
Over 1.7 million downloads in less than three years. The show's motto: "Connecting the Circuitry of Humanity."
Download Nicholas Snow Live podcasts for free from iTunes.
Like the official Nicholas Snow Live Facebook page here.
REAL LIFE. REAL NEWS. REAL VOICES.
Help us tell more of the stories that matter from voices that too often remain unheard.