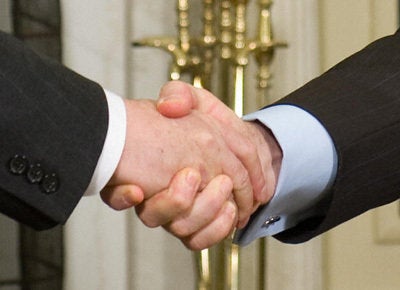 Market observers are desperately trying to call a bottom in the stock market, but something more dynamic is happening in the M&A market.
The events of the last year are beginning to leave their mark in the way deals are done. As the market for mergers inevitably picks up in the coming years, these changes will likely affect the course of deal-making for a long time.
Consider the ray of hope that emerged Tuesday: Blackstone Group's closing of its $1.6 billion acquisition of Apria Healthcare Group.
Popular in the Community