"The Tonight Show" is getting a new host, and a new name. NBC announced Tuesday that the venerable late night show would be renamed "The Tonight Show Starring Jimmy Fallon" when Fallon takes over in February of 2014.
Jay Leno's "Tonight Show" is titled "The Tonight Show With Jay Leno," but NBC seems to be getting back to its Johnny Carson roots by trading the "with" for "starring." When Carson hosted the program, it was known as "The Tonight Show Starring Johnny Carson."
In addition to the name change, NBC announced that Amy Ozols, a writer on "Late Night With Jimmy Fallon" since its premiere in 2009, will serve as the producer of Fallon's "Tonight Show," with Lorne Michaels taking the role of executive producer.
"It's been so fun working with Amy these past four years -- she's been a standout writer and producer since we started 'Late Night,'" Fallon said in a statement. "She puts so much thought and care into everything she does and we share the same vision about making the best television that we can produce. I know she'll put that same intelligence, cleverness and care into 'The Tonight Show.' This is exciting."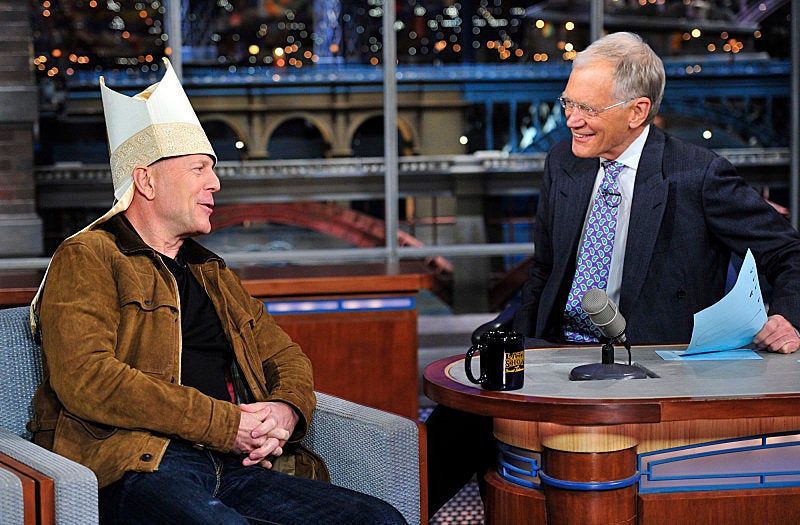 Late Night Talk Shows
Related
Popular in the Community