With the holidays coming up, it's the perfect excuse to break out the booze without feeling guilty. After all, it's time to share and celebrate with family and friends.
And the dating site Match.com has decided to join in on the festivities by searching through its huge database and looking at users' profiles to see where they "regularly" drink the most. They found that these 10 cities are the booziest:
Austin, Texas
Santa Rosa, California
New Orleans, Louisiana
Portland, Oregon
Charleston, South Carolina
Baton Rouge, Louisiana
Jackson, Misssissippi
Bakersfield, California
Little Rock, Arkansas
Houston, Texas
In addition, they also found out what some cities' favorite drink.
For us New Yorkers, Pinot Grigio is our poison, and Philadelphia agrees. Los Angeles and Seattle love their Corona. Miller Light is popular in our nation's capital Washington D.C., as well as Chicago, Houston, and Boston.
Miami and Phoenix are refreshed by their martinis, while Dallas and Atlanta enjoy their margaritas. And San Francisco keeps it classy with glasses of champagne. Detroit, Charlotte and Cleveland are hardcore with their Jägermeister, gin, and whiskey, respectively.
This article originally appeared on YourTango.
More from YourTango: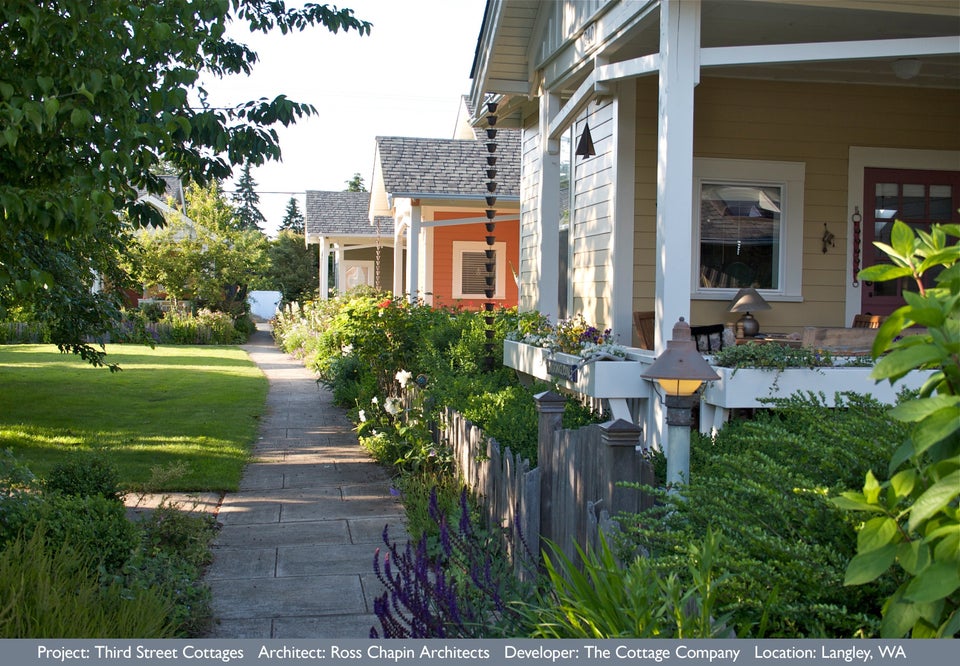 Pocket Neighborhoods
Related